Tim Cook defends Apple Watch privacy focus in mental health talk
Tim Cook had to defend Apple's privacy policies during a meeting with Jill Biden and political spouses, after an accusation that Apple Watch users are being actively "watched."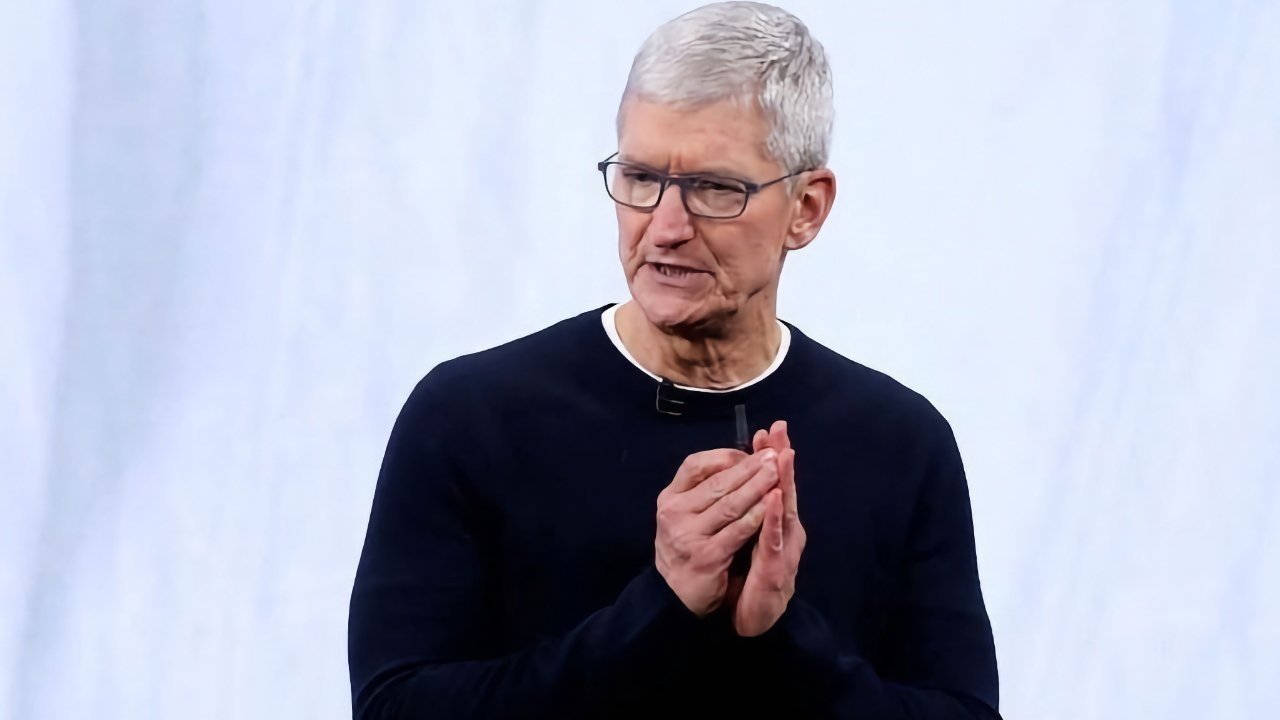 Apple CEO Tim Cook


Apple CEO Tim Cook welcomed the spouses of political leaders to Apple Park on Friday for a discussion on mental health, while world leaders attended a summit on American-Pacific issues. While seemingly a potentially relaxed gathering, the hour-long meeting did lead to a small amount of controversy.

Cook welcomed Jill Biden, South Korean first lady Kim Keon Hee, Papua New Guinea's Rachael Marape, First Lady of the Philippines Louise Araneta-Marcos, Malaysia's Dr. Wan Azizah binti Wan Ismael, and U.S. Surgeon General Vivek Murthy. Also in attendance was Blackpink singer Rose.

The talks generally covered mental health and social media, reports The Daily Mail, with topics ranging from the effects of social media on celebrities to the importance of connection and coping tools that the COVID pandemic highlighted.




Towards the end of the meeting, Dr. Wan Azizah binti Wan Ismail decided to ask Cook about AI's effects on mental health issues, and pressed to know what Apple was doing about privacy issues. She taunted "If you've ever had an Apple Watch, you are being watched all the time."

Cook initially responded "Absolutely not actually," and that Apple was a "privacy company." He then went into explaining why this is the case, including how the company believes "privacy is a fundamental human right."

He went on to cover Apple's policies to collect as little information as required, the use of on-device collection and storage, and encryption. "Apple doesn't even see them. We can't see them. And if it is somebody wanted to get that from us, we don't have it. It's data that we never collect," he added.

Ismail went on to propose that mental health could be affected if data is taken from Apple's hardware.

Cook countered that "we see that one of the very key roles that we had is providing people privacy and security. These two things go hand in hand."

Read on AppleInsider