See the rise of the New England Patriots in 'The Dynasty' on Apple TV+
Apple TV+ has revealed a thirty-second teaser trailer for "The Dynasty: New England Patriots," a ten-part documentary that will stream from February 16, 2024.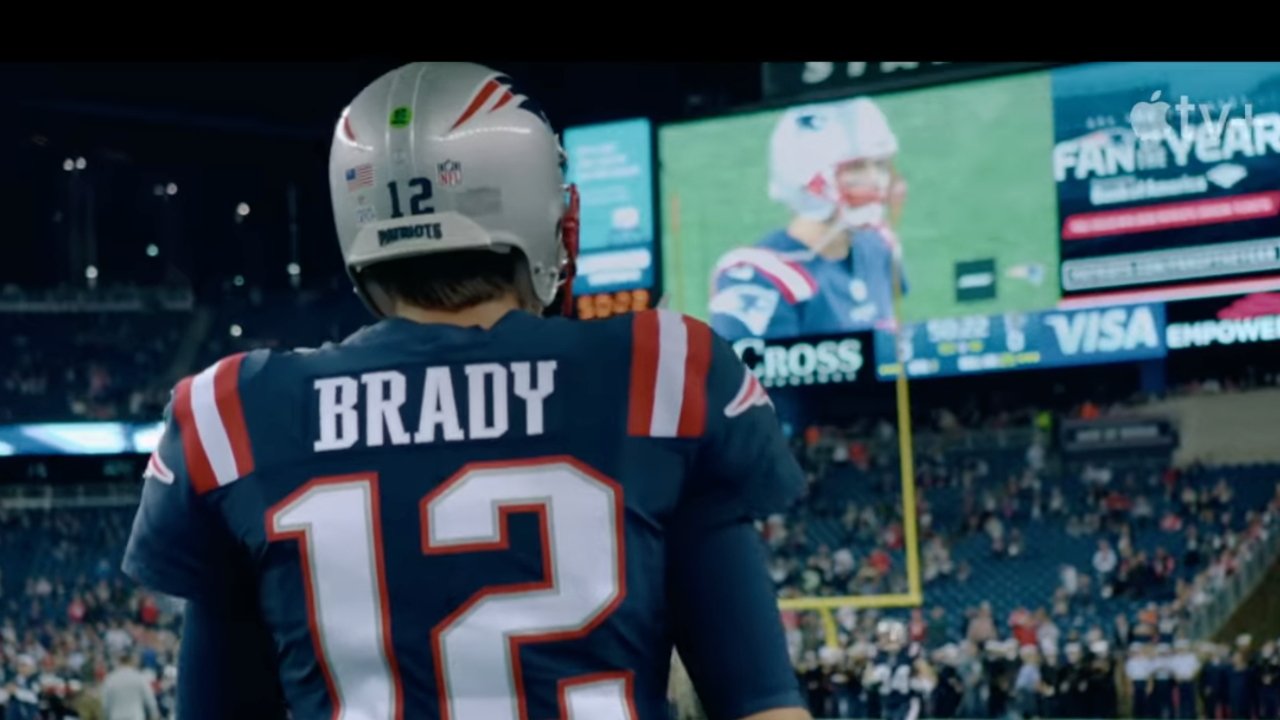 Learn just what made the Patriots so successful. (Source: Apple)
First announced
in February 2022, Apple TV+ will finally be charting the rise of what it describes as "the most dominant sports dynasty of the 21st century," the New England Patriots.

"Set to premiere globally Friday, February 16," says Apple, "'The Dynasty: New England Patriots' brings together former quarterback Tom Brady, Coach Bill Belichick and owner Robert Kraft as they give the definitive story of the team's remarkable reign."

"The docuseries explores the franchise's 20-year journey, from the unique chemistry that fueled six Super Bowl wins to the internal strife that sparked a turf war," continues Apple. "From the owner's suite to the locker room, the series reveals an insider's look at the road to -- and cost of -- greatness."


Based on Jeff Benedict's book of the same title, Apple TV+ spent the whole 2021 season with the Patriots. Producing the documentary for Apple, Imagine Documentaries interviewed hundreds of current and former players, coaches, and more.

It's made in association with NFL Films, and its executive producers include Brian Grazer, Ron Howard, and Sara Bernstein.

The first of the ten episodes will stream on Apple TV+ from Wednesday, February 14, 2024. Apple has not yet said whether more than one episode will be released in that first week.

Separately, back in 2016, coach Bill Belichick famously abandoned the use of Microsoft Surface tablets during games, citing the unreliability of the system. As noted at the time, teams in Major League Baseball who were using the iPad, had no such problems.

Read on AppleInsider