Back to My Mac is being cut from all versions of macOS on July 1
In an updated support document, Apple has revealed that Back to My Mac support will be cut from all versions of macOS on July 1, not just Mojave.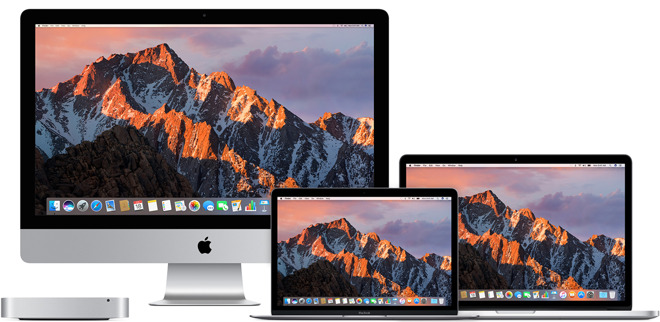 "As of July 1, 2019, Back to My Mac service is not available in any other version of macOS," an updated
support page
indicates. As alternatives, the company suggests using iCloud Drive, Apple Remote Desktop, and native screensharing tools.
Back to My Mac lets people connect directly to one or more Macs for screensharing and file transfers. The tool has been
absent from Mojave
since the first betas launched in 2018, but it had been thought that Apple might keep the service running for older Macs.
One problem with Apple's recommendations is that
Apple Remote Desktop
can be buggy and costs $79.99.
Third-party options
can be cheaper or even free, such as
Chrome Remote Desktop
.
Some ways around iCloud Drive include Box, Dropbox, and Google Drive. iCloud does however have deep integration across Apple platforms, and a 50-gigabyte account is only $0.99 per month.
The broader cutoff was first
spotted
by
MacRumors
.