Foxconn struggling to maintain US workforce, with 155 layoffs in Indiana
According to the U.S. Labor Department, Apple supplier Foxconn is still having problems meeting promised hiring goals, and has laid off 155 employees in Indiana, moving the positions to Mexico.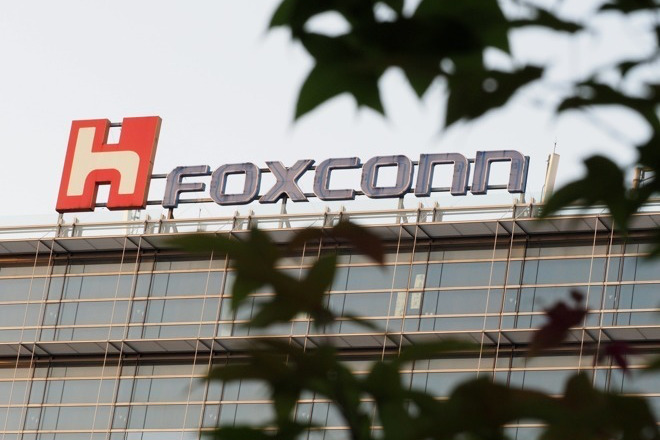 Foxconn said in a November 2018 filing, reiterated by the U.S Labor Department on Wednesday, that it would lay off 155 workers at a computer factory outside of Indianapolis, Indiana. The company cited "changes in our business and production objectives" as the reason.
According to Foxconn's corporate responsibility report, the 155 jobs moved represent a small amount of the company's total employee base, but does not address that it is a net loss of jobs in the U.S.
The company boasted 988,000 employees worldwide by the end of 2017.
In records obtained by Reuters,
Foxconn had shifted some production to Mexico. The company told the Indianapolis Business Journal that the Plainsfield, Indiana plant was operated by a subsidiary firm and would not affect other Foxconn-related companies.
This is not the first time Foxconn has faced scrutiny over job creation and retention in the United States. The company has recently failed to meet job-creation targets at another facility in Wisconsin. Foxconn is in the process of a multi-billion dollar deal to build a 20 million square-foot research facility and LCD plant in Wisconsin, originally planning to employ 13,000 people.
However, the company stated that they had been reconsidering its plans, citing that they would not be able to build LCDs in Wisconsin and stay competitive. In response, Wisconsin Governor Tony Evers stated that he would
renegotiate the deal,
giving Foxconn $4 billion in tax breaks to continue the project. Hiring has still not picked up in Wisconsin, and the employee count is
reportedly down
from the end of 2018 numbers.
Foxconn maintains that they are still committed to increasing U.S. jobs.