Review: Moment's new bags are great for photographers & non-photographers alike
Moment recently took the wraps off its new line of bags and we've been taking them with us on our mobile photo shoots to try them out. Here's what we thought.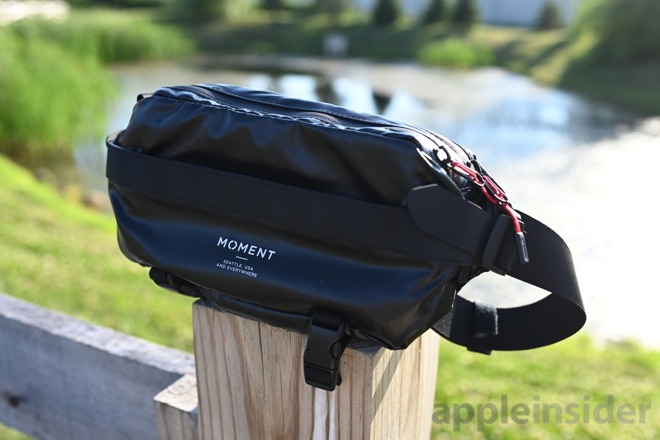 The Moment wristlet
First up, the Moment Wristlet, also known as the Crossbody Wallet.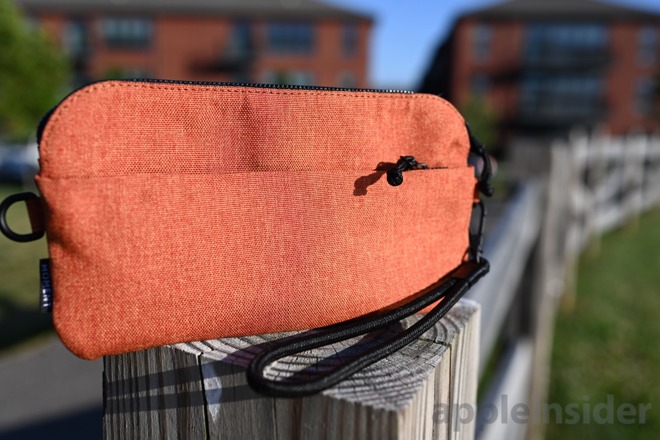 The Moment wristlet in Terracotta
This is a small bag that can be worn on the wrist, or across the body with one of two rope straps that are included.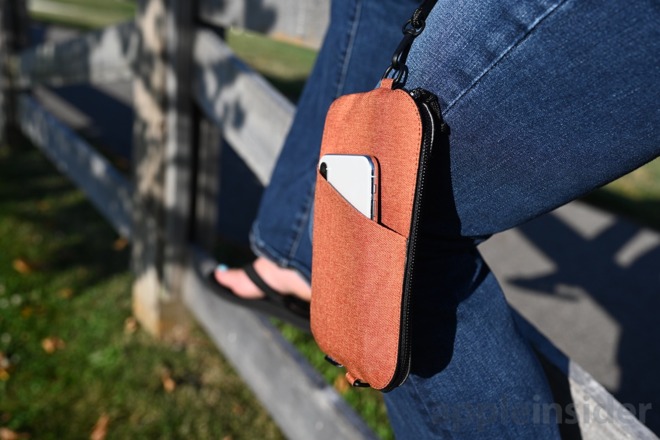 The Moment wristlet in Terracotta
On the back of the wallet is a diagonal pocket with a microfiber lining. Any iPhone will fit here, up to and including the iPhone XS Max.
The material is weatherproof polyurethane-backed canvas and feels great and we really dig the off-red color.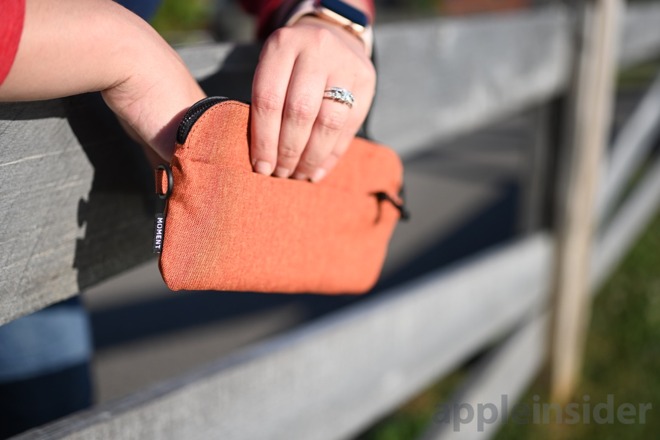 The Moment wristlet in Terracotta
Inside both the front pocket and main pocket are three small inner pockets for various odds and ends.
It is a simple wristlet that is made out of quality materials that will hold up to quite a beating while holding your nightly/daily gear.
The Moment Fanny Sling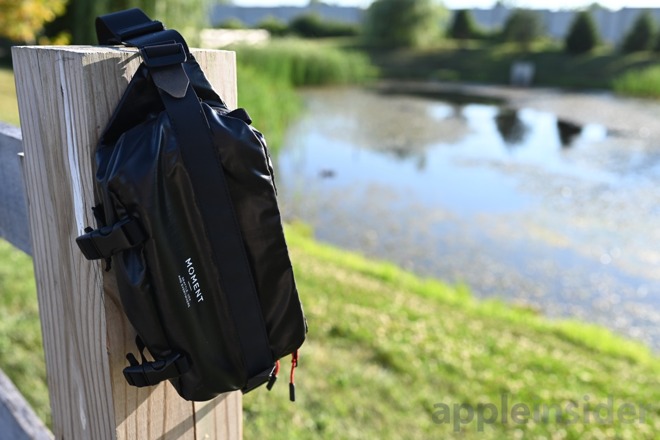 The Moment Fanny Sling
Second is the Moment Fanny Sling -- or just a fancy fanny pack. Fanny packs are becoming popular once again so this is Moment's take on the accessory that make a bit more stylish.
Our version is made of a water resistant material with waterproofed zippers to protect your gear in the elements, though canvas version are also available. The fanny pack collapses down quite thin thanks to adjustable straps on the bottoms and the sides which can also be let out when packed full.
As far as pockets go, there are several. The front of the bag has a watertight pocket with a soft suede-like lining. Moment says this is great for sunglasses or filters though large sunglasses likely wouldn't fit.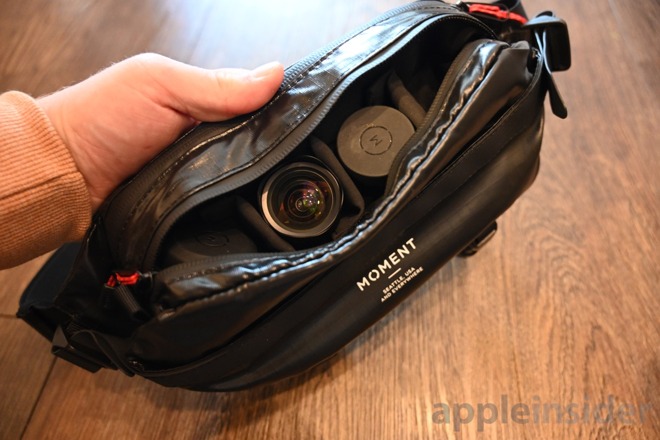 The Moment Fanny Sling holds four lenses and much more
The next pocket on the top is full of adjustable dividers designed to house Moment's excellent lenses. Lenses are delicate so the extra padding brings some comfort to photographers. If you don't own any Moment lenses, simply take out the dividers and use it for other small gear and cables.
The next zipper up top brings access to the main pocket of the bag. Here there are a few small interior pockets for assorted accessories. There is also a large, sideways pocket for that is well-designed to house your phone. Half the pocket is removed and the phone is easy to place and extract.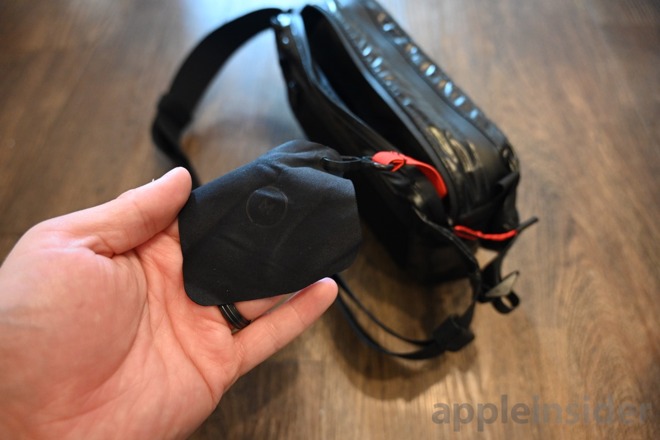 The Moment Fanny Sling has a built in cleaning cloth and elastic cable
Also in this pocket is an elastic red cable with a plastic carabiner clip on the end. Keys could be clipped here, but by default Moment includes a small lens cleaning cloth. A nice touch.
One last pocket sits on the interior, making it invisible from the outside. Here you could safely keep money or other small valuables and there is more room then it appears thanks to the stretchable interior fabric that rests against your body.
Moment uses a large plastic snap buckle to hold the fanny pack around your waste -- or the way we prefer -- across our body. This give you multiple ways to wear the pack and the strap is adjustable enough it should fit most people without issue.
Not everyone is going to want a wristlet. The fanny pack is at its best when used in tandem with Moment's lenses, but you can't go wrong with either bag.
Rating: 4 out of 5
Where to buy
Both of these bags are excellent, though they may have somewhat a niche audience. Both wristlets and fanny packs are becoming more popular so the timing is spot on.
You can grab the Wristlet and Fanny Sling
direct from Moment
.