Apple faces class action lawsuit in Quebec over battery life
Quebec Superior Court has allowed a lawsuit against Apple on the grounds that batteries in the iPhone and other products are not durable for a reasonable length of time.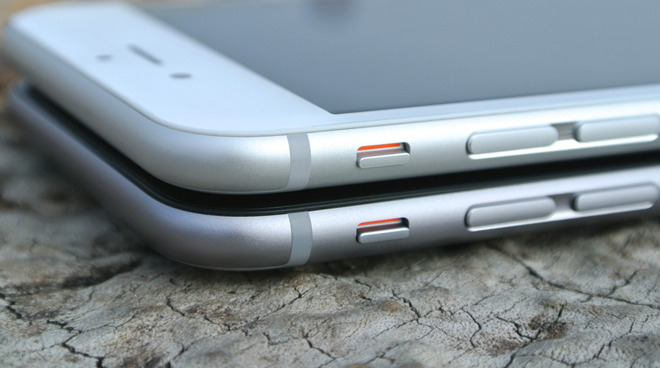 Apple now faces a class action lawsuit covering Qubecers who purchased Apple products with rechargeable batteries since late 2014 and those who have purchased AppleCare and AppleCare+. Products include iPhones, iPods, iPads, Apple Watches, and MacBooks.
Law firms Renno Vathilakis and LPC Advocat are leading the suit. The lawsuit is seeking compensatory and punitive damages for consumers.
The class action was allowed on the basis that Apple has failed to provide products that must be durable for a reasonable length of time. Apple has faced scrutiny for battery life in the past, prompting the company to replace over
11 million iPhone batteries in 2018.
According to the
Montreal Gazette,
the class action also alleges that consumers were not informed of the legal gaurantee avaialble to them under Quebec's Consumer Protection Act. Law firm Vathilakis has stated that Apple has a responsibility to disclose to customers the guarantees provided by the act prior to purchasing AppleCare.
At present, it isn't clear what the filers consider a reasonable length of time. Apple, and the Canadian government, consider batteries to be consumables and generally not covered under the Consumer Protection Act.