Apple shareholder urges action on CSAM videos
Apple investor Christian Brothers Investment Services is pressing the company to do more to combat the spread of child sexual abuse material (CSAM), with a specific eye on videos.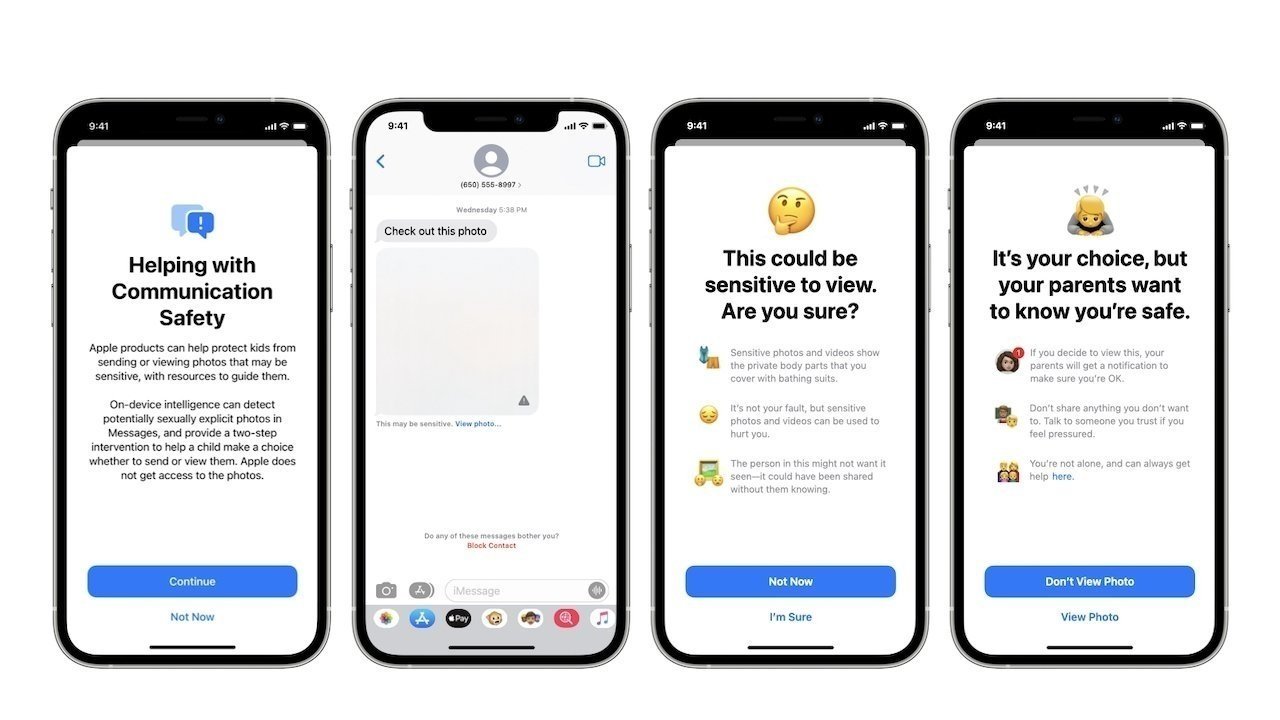 Fund manager Jeff McCroy in August
sent a letter
to Apple pushing for action on CSAM videos, reports
Bloomberg
. The shareholder owned $271 million in company stock and debt as of Aug. 31.
"The technology sector as a whole has been slow to address this important issue,'' McCroy told the publication. He went on to say that companies should share artificial intelligence technologies and other tools to combat videos containing imagery of sexual violence, content that can spread rapidly across the internet.
McCroy's firm has been a staunch advocate for change in the fight against CSAM and for years pushed the likes of Apple, AT&T and Verizon to do more to counter illicit photos, the report said.
Apple recently attempted to implement a suite of CSAM detection and reportage tools on iOS, but the initiative was met with significant pushback from privacy advocates.
Introduced as a
multi-pronged effort
to securely monitor user content for offending material, Apple's CSAM plan involved in-line image detection tools to protect children using Messages, safety protocols for Siri and Search, and an on-device photo monitoring solution. The latter feature has proven to be contentious.
Apple saw stiff resistance from industry experts, privacy advocates and customers who argued the system will lead to mass surveillance. The uproar prompted Apple to
postpone a launch
originally scheduled for 2021 as it gathers feedback from interested parties.
"It's disappointing to learn that Apple is delaying their efforts for change,'' McCroy said. "The longer it takes for action, the more children that are at risk of exposure and harm. We hope that Apple will expedite these planned improvements and take action sooner than later."
CBIS plans to interface with Apple, AT&T and Verizon on the issue, the report said.
McCroy's fund has leaned on Apple since 2016. When he first forwarded potential action on child pornography, McCrory said he felt like the "only investor in the room," according to the report. Over the past five years, however, Apple faced additional pressure from investors like the Sisters of St. Dominic of Caldwell, New Jersey, and School Sisters of Notre Dame Cooperative Investment Fund.
CBIS previously submitted a proxy proposal in 2018 to gain more information about what the company was doing to address issues related to the sexual exploitation of children online. The proposal was withdrawn after Apple outlined efforts in the area, but CBIS later met with managers, the company's director of global security investigations and child safety, and members of the law enforcement compliance and app development teams to discuss the matter.
It is unclear if McCroy intends to draft a proxy proposal for consideration in 2022. Apple already faces a shareholder resolution to reverse so-called "
anti-repair policies
."
Read on AppleInsider