Apple hires new HomePod Software Head to boost lackluster speaker sales
Apple hires a former staff member as
HomePod
Software Head in hopes of competing with best-selling smart speaker Amazon Echo.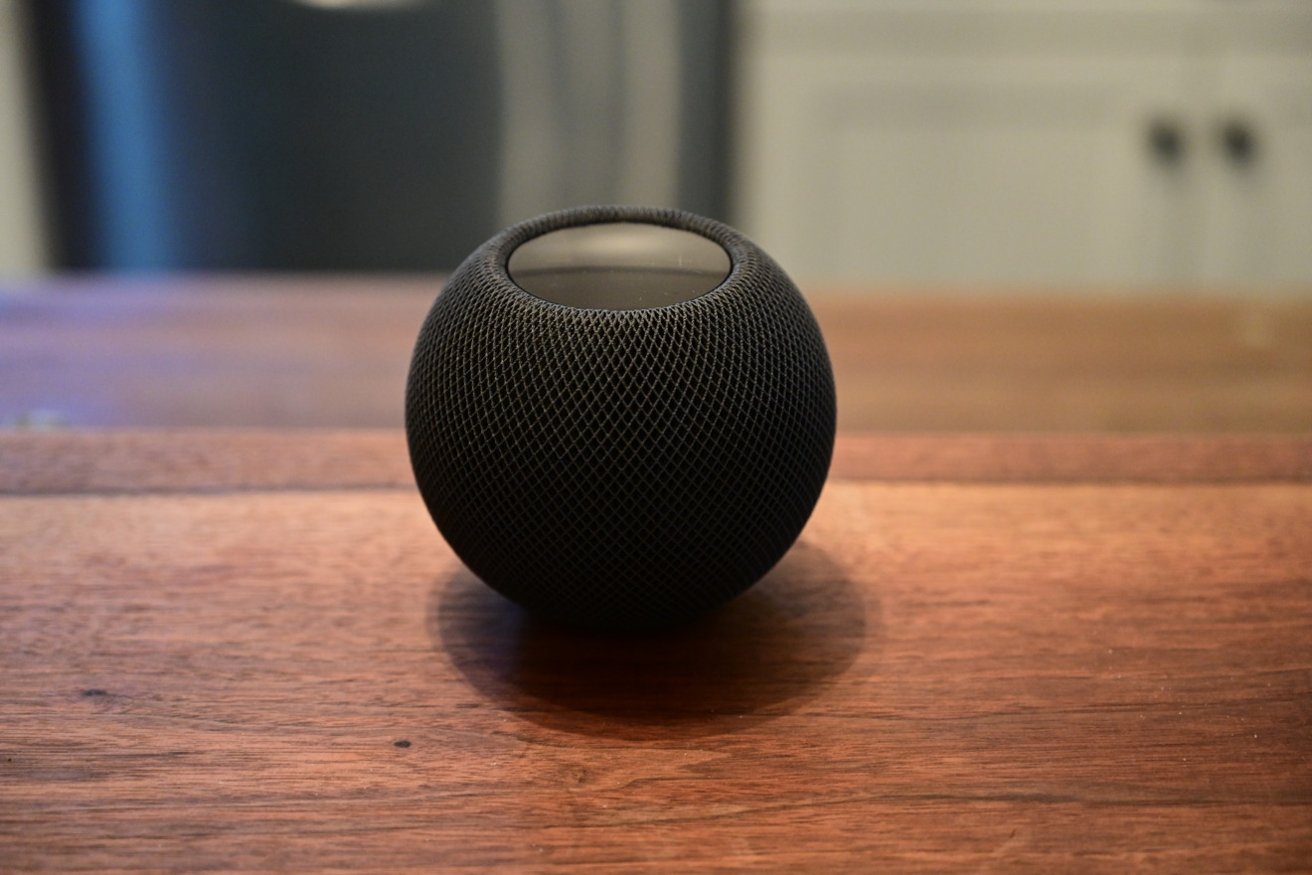 Afrooz Family returns to Apple to head the HomePod Software department. Family worked with Apple from 2012 to 2018, first as in Audio Applications and then as a Senior Audio Engineer.
According to
Bloomberg
, Family left Apple to co-found audio startup Sync with former Apple Industrial designer Christopher Stringer. He left Syng in early 2021 after helping to develop the startup's Cell Alpha, dubbed as the world's first Triphonic speaker.
The new HomePod Software Head received his undergraduate degree, a BA in music, from Berkley, and his master's degree in Music, Science, and Technology from Stanford University.
Apple has
struggled
to make a significant dent in the smart speaker market, which is dominated by speakers put out by Amazon and Google. Researchers have suggested more than two-thirds of smart speakers in the US are Amazon-branded, while Google accounts for a quarter. Apple comes in a distant third.
In March, Apple
discontinued
its full-size HomePod to focus on its diminutive
HomePod mini
, a $99 smart speaker that was announced in Fall 2020.
Read on AppleInsider