Alternative App Store payment service in holding pattern, waiting for Apple to change
A company aiming to take a share of Apple's
App Store
payments has signed up 1,500 developers for the service, but the founder believes that Apple is dragging out the process of allowing the payments unnecessarily.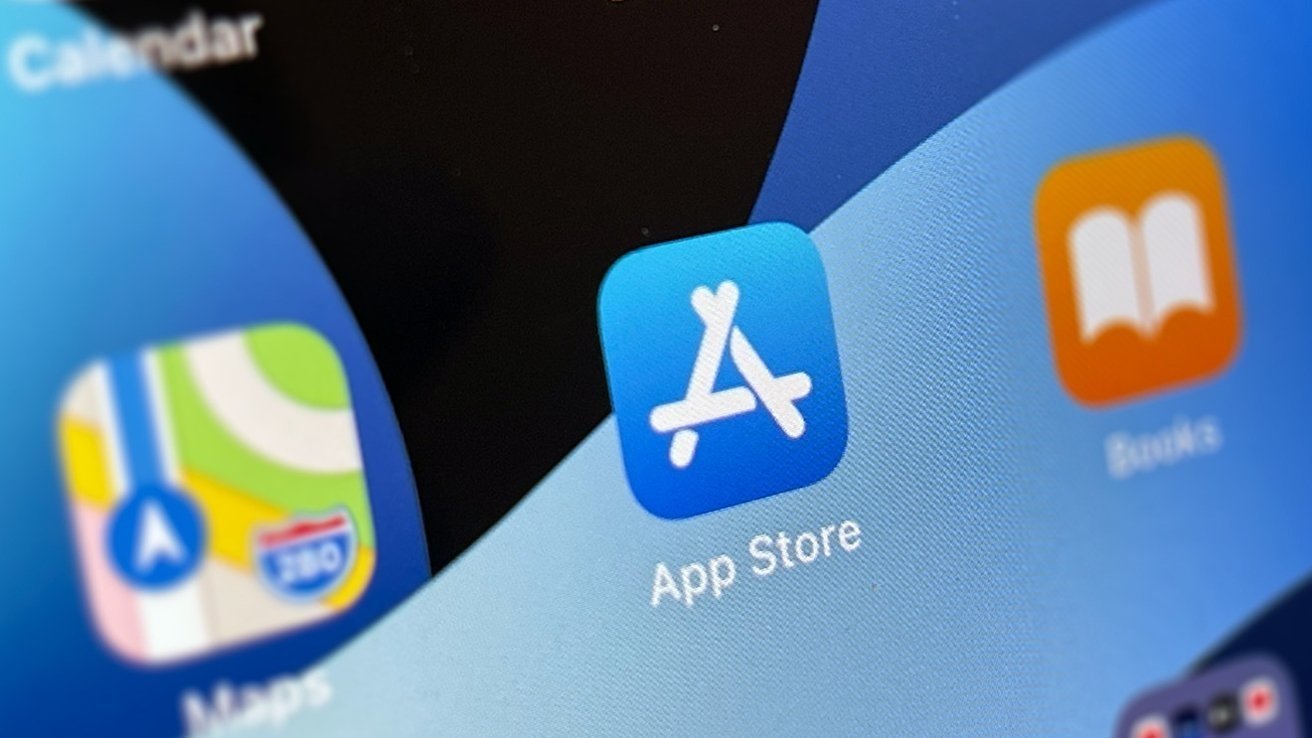 Paddle aims to
provide developers
with an alternative to the existing App Store in-app purchases system. While it waits for Apple to open up to third-party payments generally, it has managed to get a fairly sizable following already.
Approximately 1,500 developers have signed up for Paddle, with the group accounting for over $1 billion in App Store in-app payments,
reports
Business Insider
. CEO Christian Owens says this demonstrates there is a demand from developers to work with customers away from Apple's ecosystem.
But, Paddle is in a holding pattern. App Store policies nearly everywhere do not allow for alternate in-app payment systems.
ForIn the Netherlands, where Apple has been ordered by a regulator to allow dating apps to accept third-party payment systems, Apple has so far taken the
5 million euro
($5.6 million) weekly fine instead of complying with the order.
According to Owens, Apple's reluctance to play ball with the regulator is "a joke," and one made at the expense of developers.
"Apple is to some extent really digging their heels in to try and eke this process out as long as possible, because obviously, the largest company in the world can probably afford to," said Owens. "I don't think Apple or the iPhone would be anywhere near as successful as it is if it wasn't for those developers and the rich ecosystem of things that they are building."
Despite surfacing as an
iOS
IAP alternative in the wake of the
Epic-Apple lawsuit
, Apple has so far only referenced Paddle in a legal filing, as part of an example of how the App Store could be misused once opened up. Owens disagreed, as Paddle's current status shows competition could thrive with alternative payments enabled.
"We don't want to be brazen with releasing things that maybe harms developers or gets them into trouble," the CEO said, as Paddle waits for Apple to change its policies. "We absolutely want to comply with however Apple decides to implement this stuff."
Owens also says that developers want a cross-platform payment system, but that there is an inconsistency of billing services across multiple platforms. "A lot of our Mac customers are also iPhone customers, but they have to have a completely different experience of how they buy the product in those two different places," he mused.
"At some point the scales will tip," the CEO adds, hoping that Apple "will embrace the change as opposed to continuing to fight it."
Outside of dutch dating apps and the Epic lawsuit, Apple is seeing continued pressure to comply and provide access to alternate payments.
The U.S. Senate Judiciary is
pushing forward
with the Open Markets Act that would force Apple to allow side-loading on iOS. Meanwhile, in South Korea, regulators have
pushed back
against an alternative payments plan by Apple due to it lacking detail.
Read on AppleInsider