Apple claps back at UK report it claims would force it to 'redesign the iPhone'
Apple has fired back at competition regulators in the U.K., stating that an assessment of the
iPhone
maker's market strength was based on "unsubstantiated allegations and hypothetical concerns."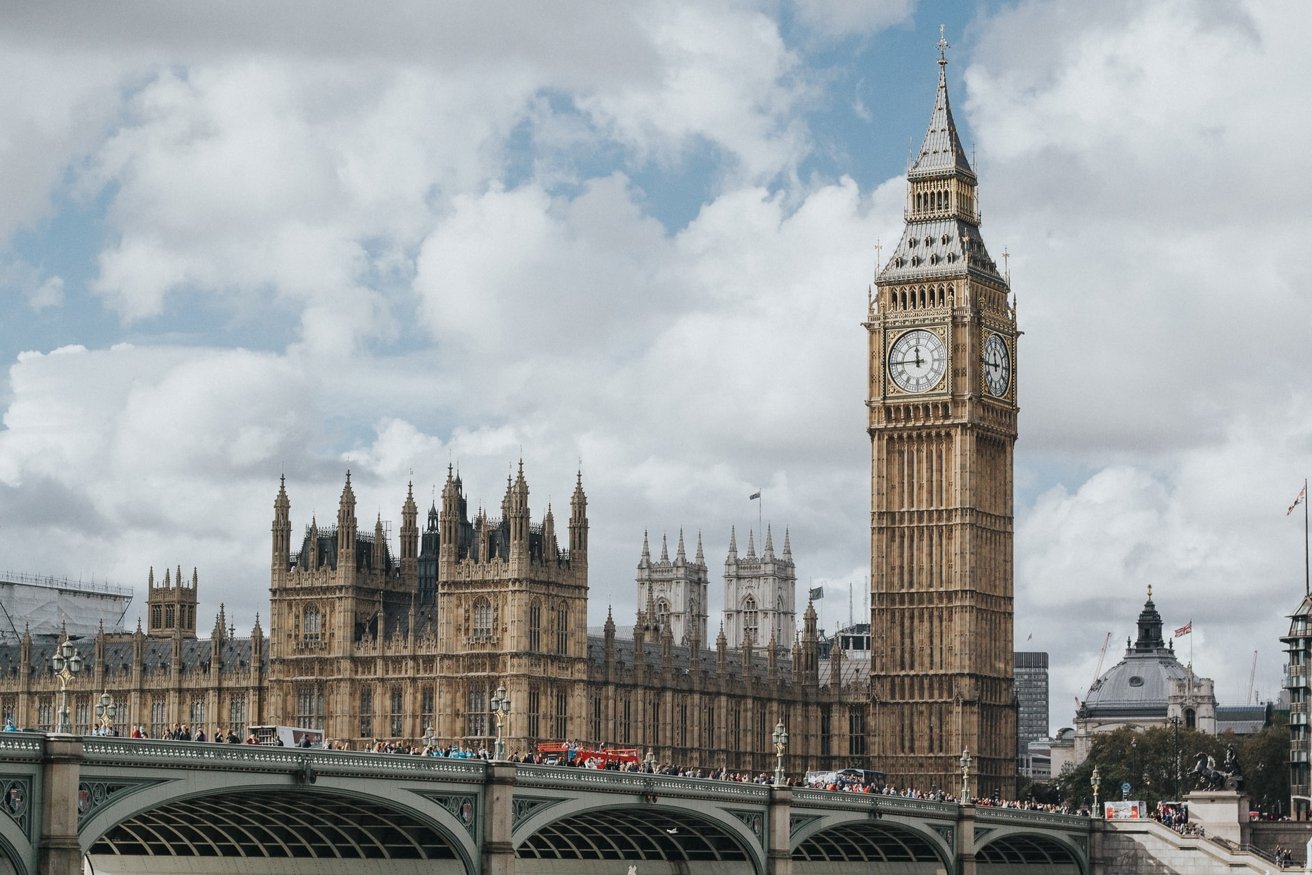 Credit: Marcin Nowak
Back in late 2021, The U.K. Competition and Markets Authority (CMA) released an interim report claiming that Apple and Google maintained a "
vice-like grip
" on the mobile industry, limiting competition. On Feb. 7, 2022, Apple issued a long and detailed response that has
recently been published
by the CMA.
The Cupertino tech giant dismissed the CMA's interim report, stating that the regulator tossed the benefits of Apple's ecosystem "without reasoned basis, either ignoring them entirely or dismissing them on the basis of nothing more than speculation."
It also said that the report was based on "unsubstantiated allegations and hypothetical concerns" raised by "self-serving complaints" from a number of rivals, such as Facebook, Spotify, Match, Epic Games, and Microsoft.
Apple goes on to state that those companies are all seeking to "make deep changes to the iPhone for their own commercial gain."
Additionally, the response claims that Apple is "deeply concerned" about proposed regulations. It states that the real-world inventions could force the company to "redesign the iPhone to benefit a handful of powerful developers."
"The [report] appears to assume that its proposed changes would be relatively simple," Apple wrote. "Yet many would require a complete re-architecting of a product that has existed for 15 years, has been constantly improved by Apple's investment in IP and is valued and trusted by millions of consumers."
For example, Apple again takes aim at potential rules that would allow alternative app marketplaces to side-loading on the iPhone, stating that the changes would destroy the iPhone's holistic approach to security. This would "effectively remove the competitive differentiation between Apple and Android," since many users choose Apple over Android for security or privacy reasons.
Apple highlighted the benefits of its own ecosystem, including customer satisfaction, performance, and easy of use. It also touted its commitment to user privacy and innovation while dismissing the Interim Report entirely.
"As a result, the findings in the IR are, in effect, no more than hypotheses about how Apple's ecosystem 'may' have the 'potential' to harm competition," Apple concluded. "Such hypotheses are insufficient to warrant, never mind support, a discussion of potentially radical remedies at this stage."
So far, the CMA's report indicates Apple and Google meets criteria for a Strategic Market Status (SMS) designation under proposals to make digital markets more competitive in nature. If the proposals become law, the Digital Markets Unit will be created within the CMA to assign such a designation.
SMS companies would then face legally enforceable codes of conduct surrounding their behavior, aimed at preventing future exploitation of dominant positions.
The report offers suggestions for the kind of actions Apple and Google could take to remedy the situation, such as making it easier for users to switch devices without losing data, to allow alternative ways to install apps and the use of "web apps," providing more options for in-app purchases other than the App Store's mechanism, and to offer more default app choices.
The CMA is continuing to investigate the App Store and Google Play over competition concerns, and is welcoming responses on its initial filings until February 7, 2022. A final report is anticipated by June 2022.
Read on AppleInsider