Mac testing site BareFeats founder Robert Arthur Morgan dies, aged 77
Longstanding
Mac
expert and self-professed "mad scientist" creator of the BareFeats website, Robert Arthur Morgan has died at home in Portland, Oregon.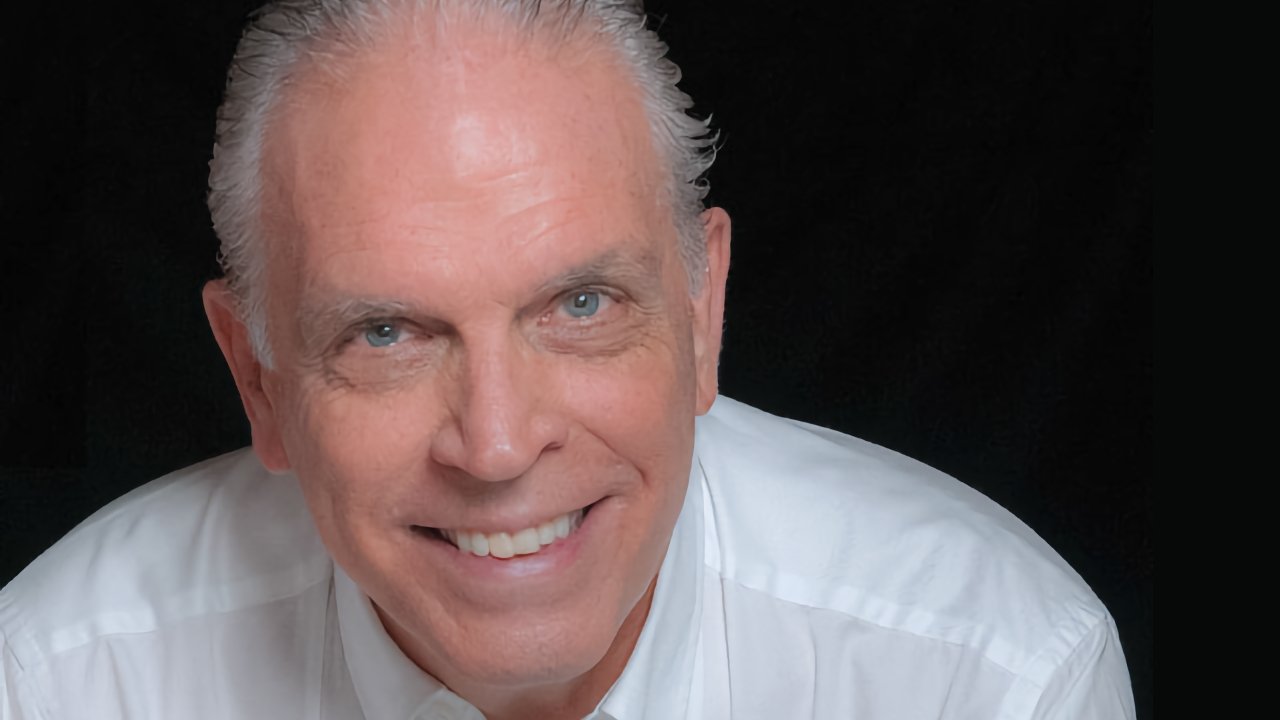 Robert Arthur Morgan (source: BeatFeats)
Also calling himself Rob-ART, Morgan tested Mac hardware and wrote about his results on BareFeats from 1995 to early 2022. Everything he wrote on the site was based on direct test results conducted by him in his own specially-created test lab.
Morgan said on the site that he began the work because he "became frustrated with the performance bottlenecks of the Mac in the mid-nineties." He said that "Mac publications [of the time] tip-toed around the issues or made meaningless comparisons."
Consequently, he created his lab, tested Macs and peripherals, then posted detailed results. Unlike most reviewers, Morgan typically wrote little analysis, and instead relied almost exclusively on presenting results for readers to derive what they needed.
BareFeats test articles would contain graphs and results of every conceivable test. That degree of detail would then usually be followed by an extremely brief one- or two-sentence interpretation under the heading "What Did We Learn?"
The last hardware Morgan tested was the OWC Accelsior 8M2 PCIe NVME M.2 SSD solution in
January 2022
.
According to his obituary on the
BareFeats
site,
his intention
was always "unfailing fairness," and the goal was to "make Apple computers run faster and meet the designing needs of... users worldwide."
Robert Arthur Morgan was born in 1944, in Puunene, Maui, and died on March 12, 2022, in Portland, Oregon. He is survived by his wife, Betty Morgan, brother Harry Morgan, sister Clarissa Trammell, plus children and grandchildren.
Read on AppleInsider