Chamberlain pulls the plug on its HomeKit smart home bridge
Chamberlain Group is discontinuing its
HomeKit
-compatible myQ Home Bridge Hub because of low sales, though existing models will continue working.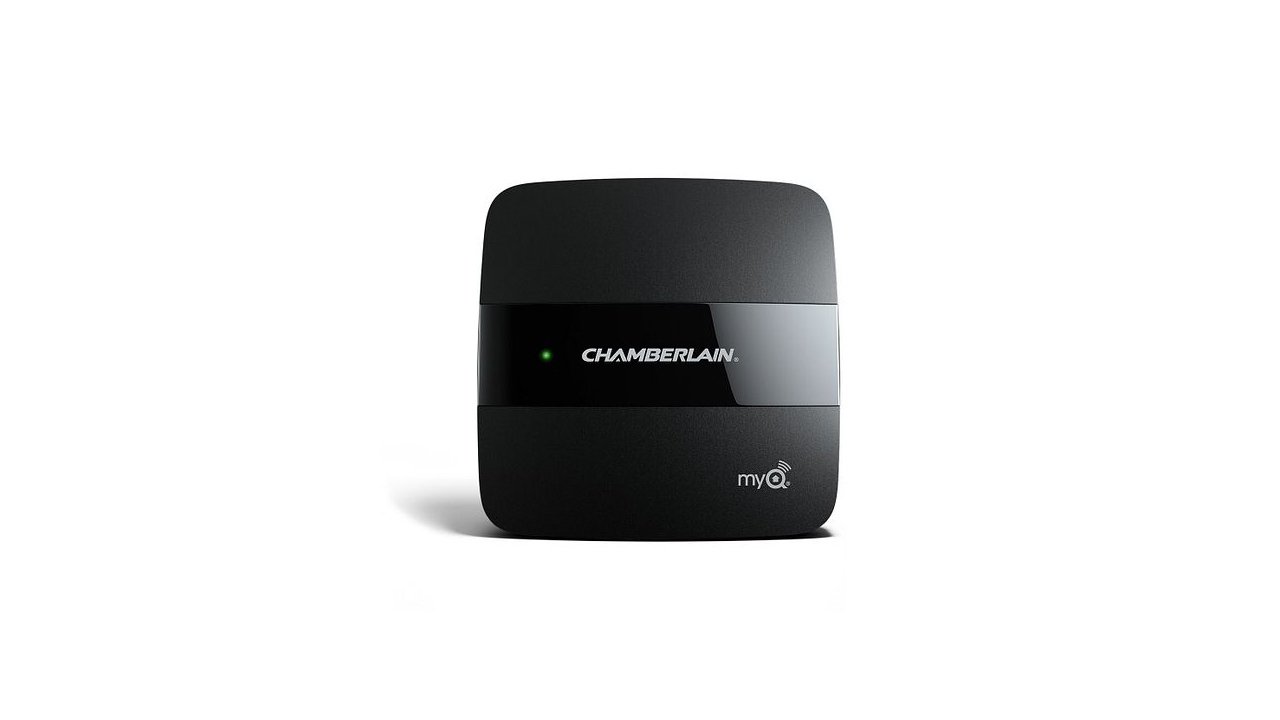 Credit: Chamberlain Group
The myQ Home Bridge Hub has been out of stock on Chamberlain's website for a few weeks. On Tuesday, the company
confirmed to
The Verge
that it has officially discontinued the hub.
"As our products continue to evolve, we have decided to discontinue production of our myQ Home Bridge Hubs," said George Rassas, group product manager at Chamberlain Group.
As far as why, Rassas said that less than 1% of myQ users were actually using the Home Bridge product. However, Rassas said that existing products will continue to work "for the foreseeable future."
Chamberlain is known for making a range of myQ garage door openers that connect to the internet via Wi-Fi. Its hub, which was first released in 2017, served as a gateway between its others products and Apple's HomeKit platform.
Prior to being discontinued, the bridge ranged in price from $70 to $90. The bridge
allowed Apple users
to ask
Siri
to open, close, or check the status of their garage door openers, as well as other products.
When asked by
The Verge
about any potential alternatives to the hub, Rassas only said that the company's goal is continuing to work "with leading connectivity brands to deliver seamless products and services that complete the smart home."
Read on AppleInsider