There are 'new' Apple Car rumors floating around - but beware
A new interview claims to have secrets about the long-rumored
Apple Car
-- but if you've been paying attention, you already know what's in it and that some of it is crap.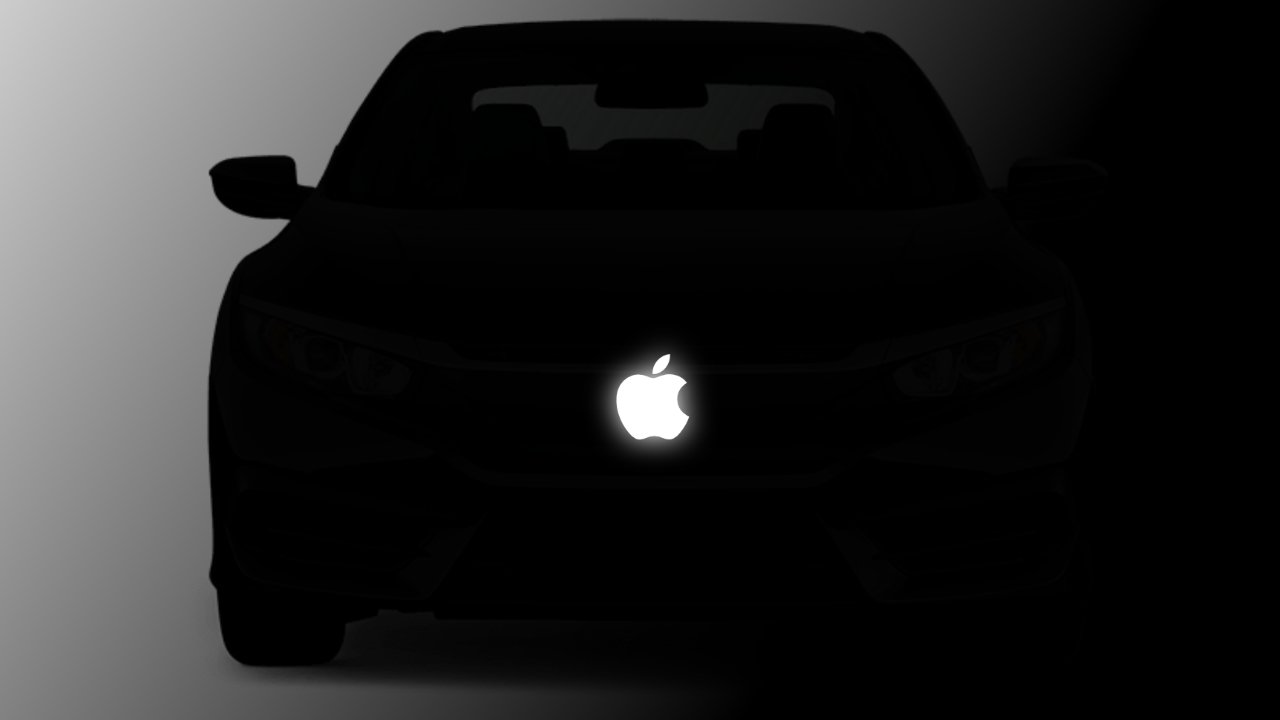 Apple Car rumors stretch reality to the extreme
It probably isn't easy being a product leaker. Sourcing information from people working in the shadowy corners of Apple can be a precarious task.
Just ask
Jon Prosser
, who's not had the
best luck
of late in Apple's rumor mill.
Majin Bu is a known leaker based in China that tends to land more on the sketchy side of Apple rumor reporting. He is
usually best
when reporting further details about a known leak from a different source.
When sharing
original leaks
, his accuracy hasn't
been ideal
.
iPhone to power Apple Car intelligence
AppleInsider
considers many factors when covering a leak, especially one from a leaker with a poor accuracy record. However, this particular leak needed addressing as it had enough red flags to open its own amusement park.
Right from the onset of Majin Bu's
Telegram post
, even he removes any doubt that this "leak" is questionable at best. He clarifies that he has no way of verifying whether this information is real but was given permission to post portions of the conversation.
The supposed employee starts off by describing the interface of the Apple Car. The windshield would be a large touchscreen running
CarPlay
,
no dash
, and the only physical component would be a
steering wheel
. No mention of acceleration or brake pedals -- apparently, that's all controlled from the touch screen with self-driving inputs.
Contradictory statements pile up right away. The steering wheel will have a display, but also a hole for inserting the driver's iPhone. There would be
no onboard computer
. Instead, the
iPhone
controls the entire car experience and driving systems.
The
touchscreen windshield
will extend from the top to the "nose" with a flattened front end. Think
Amazon van
more than Tesla Model S.
Stop me if you've heard this before
And, the interviewee claims that Apple Car wouldn't be a consumer vehicle. Actually, it's a utility
fleet car
. A
rental solution
, even.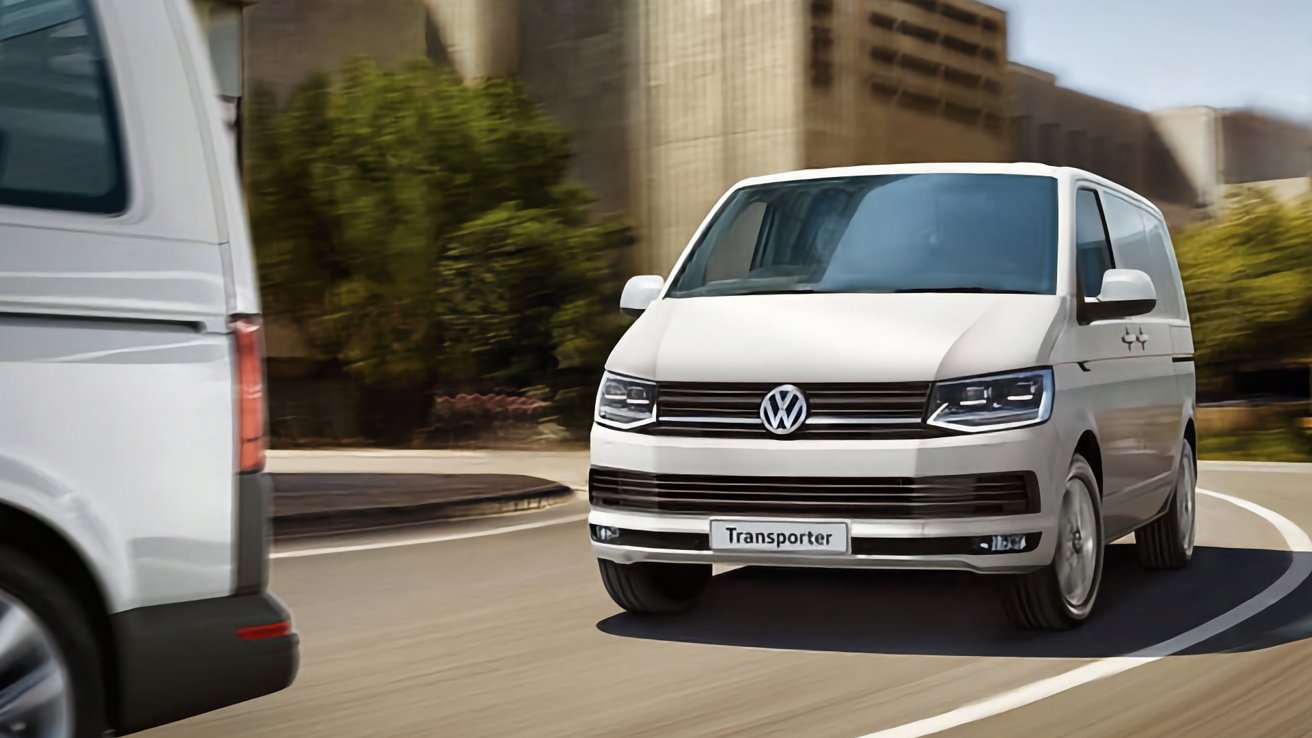 A van-like Project Titan has been rumored before
The iPhone is the brains and
Siri
controls autopilot.
Commands
will be given via Siri, and this is already functioning in the production model, at least according to this unknown employee.
The interview touches on a few more supposed facts, like how Project Titan refers to
the material
that makes up the Apple Car. (Titanium?)
The more you read, the more you realize these couldn't be the statements of a knowledgeable employee, but instead, could be the ravings of a 13-year-old giggling with their friends in a Discord server at the prank they just pulled.
Built in Germany, no wait, California
There are many points of failure in this "interview" that remove all ability to take this seriously, but perhaps the most egregious one --
Apple Pay
via UWB. That's right, you'll pay for your fast food order using the car's radio frequency.
Oh, and apparently, the steering wheel screen, iPhone screen, and floor-to-ceiling windshield screen aren't enough, so you'll also be able to use an
iPad
as a "secondary screen."
This fantastical vehicle will be built in Cologne, Germany, says the source, but also partly in Italy. Not to mention that Bosch and NXP are also partners.
The new chip development facility in Irvine, California is also involved in the Apple Car project. So, Apple can claim it is "designed by Apple in California."
A rumor swan song?
Generally, leakers tend to pick and choose what they share to create some kind of mystery. Offering just enough detail to attract followers but not so much as to draw too much scrutiny.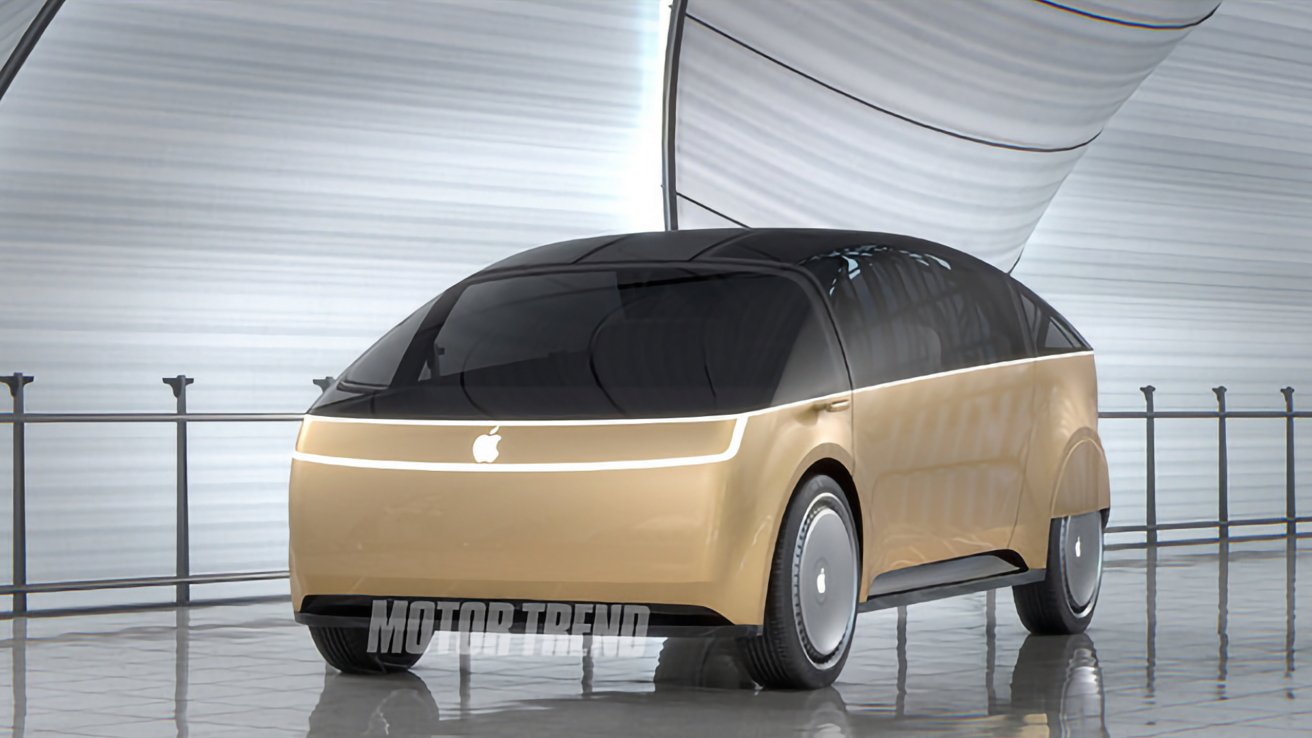 This Apple Car concept from Motor Trend at least borrows from realistic design aspects
While Majin Bu did say not to take this interview too seriously, he still posted it. This mishmash of information derived from previous rumors and magical thinking is now part of Bu's reporting.
We're not sure why he'd post it when it seems so obviously made up. Perhaps it is all entertainment meant to drive ironic clicks.
AppleInsider
has covered
Apple Car since the first whispers of Project Titan first leaked. It seems it will be a consumer-focused car with Apple's ecosystem at the center.
CarPlay,
Apple Music
,
Apple Maps
, and other services will drive the infotainment experience. However, the idea that it would lack basic driving controls or rely entirely on an iPhone for self-driving is absurd and far-fetched.
Majin Bu has had a questionable rumor streak lately. The Internet personality may be reaching as he's
already shared
rumors of
macOS
being tested on
M2
iPads.
We've seen rumor-mongers come and go. The half-life of the rumor generators is about 18 months, either because they turn out to be 100% fabricated, or Apple stomps them into the dirt.
Where we are here, is anybody's guess.
Read on AppleInsider