AirPods Max review: Two years later the headphones hold up
Two years later, Apple's
AirPods Max
headphones are still a great premium audio product.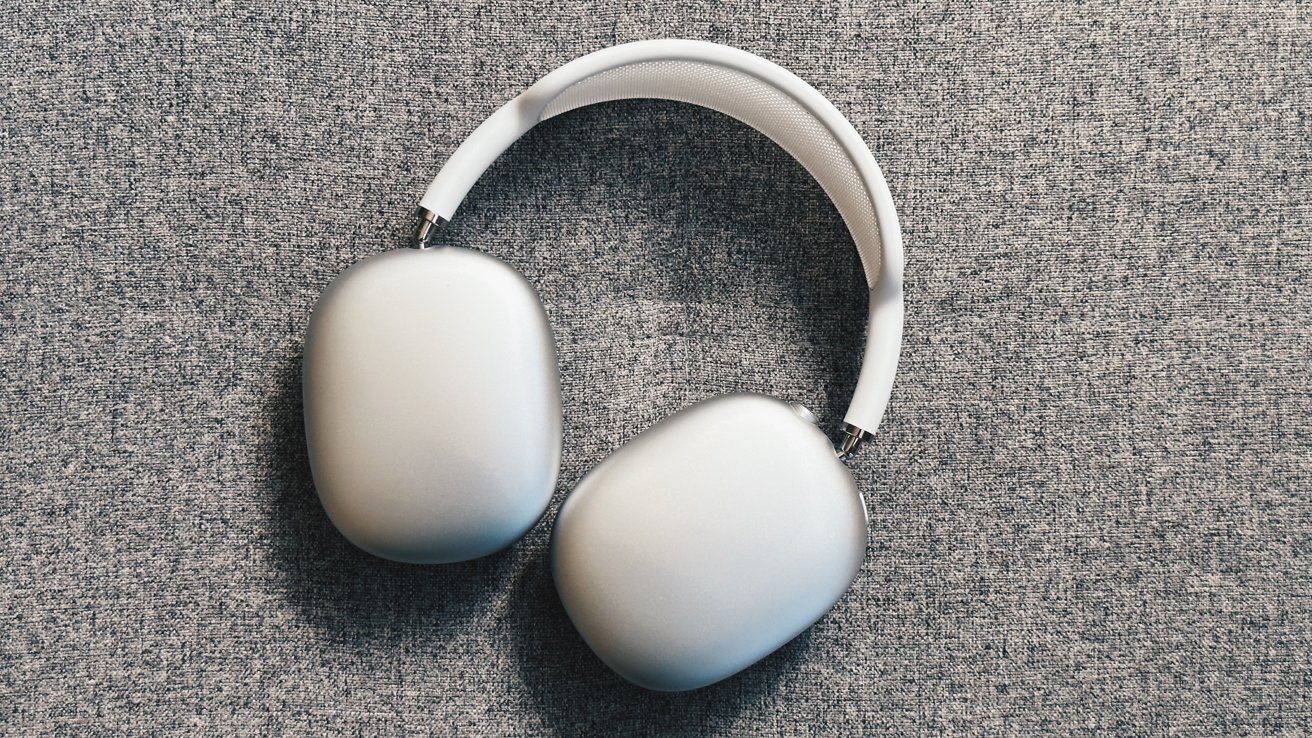 AirPods Max
It's still not easy to stomach the product's $549 retail price. Unsurprisingly, Apple hasn't blinked or changed that eye-popping figure -- but fortunately,
they're on sale often
.
But, despite the cost, we were impressed with the sound quality, controls, and fit of the AirPods Max on their debut. Those things continue to hold true today.
Based on anecdotal evidence like pregame footage of sports stars across all leagues, AirPods Max have never been more popular. Even two years after their debut.
Looking back on initial AirPods Max concerns
When the AirPods Max were first released most
reviews
largely agreed that performance was excellent. The product's design was less agreed upon, but still few critics had many objections at the time.
The biggest concerns over AirPods Max were more about how the product would hold up over time. People wondered whether the unique mesh headband would stretch out or easily get damaged while traveling.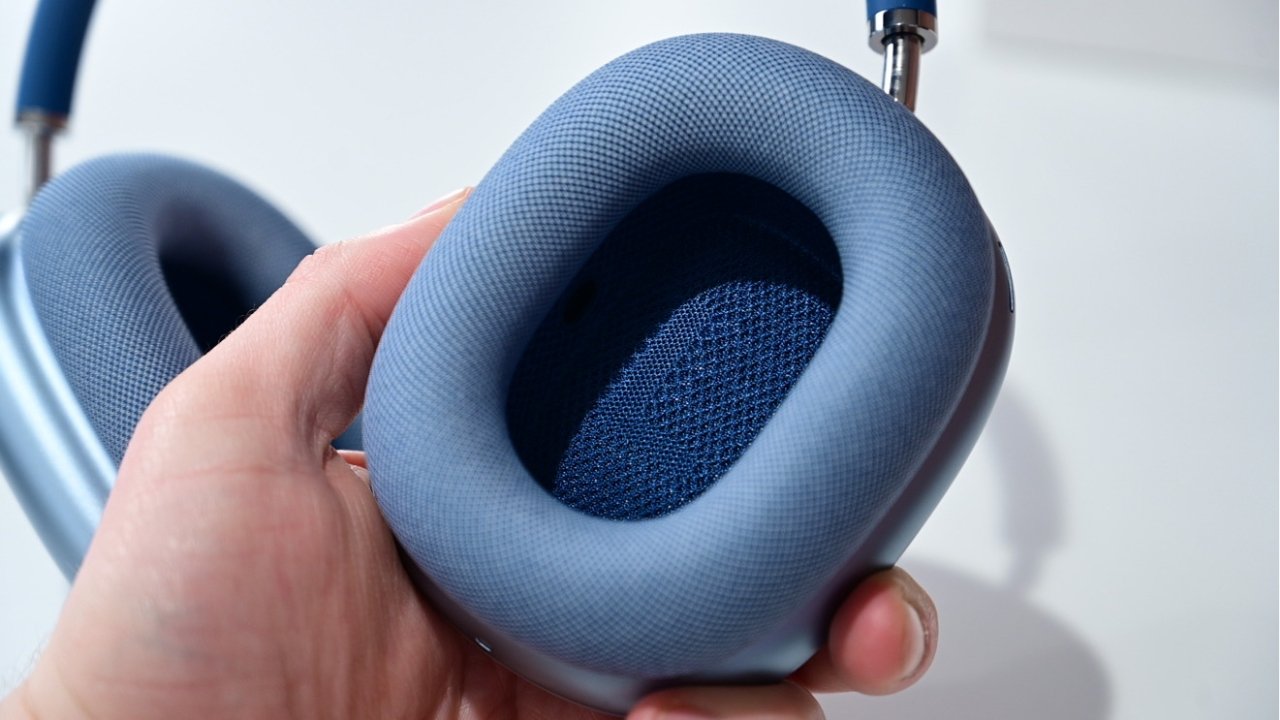 AirPods Max earcup
We haven't seen widespread reports about the mesh canopy or soft-touch silicone-like material deteriorating. And in our own experience, all parts of the
Apple headphones
have held up exceptionally well.
After two years of spinning and clicking, our digital crown and ANC button both remain fully intact and as responsive as ever.
Even in 2020, the Lightning port felt controversial on these expensive headphones. Two years later and it feels like the biggest liability of the product. It might be for Apple, too.
The EU is mandating that all new products that ship in the 2024 Christmas season -- but after the expected debut of the iPhone 16 -- have USB-C as a device connector. The rule doesn't apply to older products, but we're not sure that we see a future where the only hold-out is the AirPods Max.
Apple has started moving its accessories to USB-C like the
Siri Remote
. We don't think it will be too long before a significant portion of your Apple gear, including
iPhone 15
, could sport the connector.
If AirPods Max go into 2024 without an update it could be a headache device forcing you to still carry a Lightning cable.
Controversy
The AirPods Max have avoided major controversy since 2020. We're not sure what to make of the hard-to-pin-down and scattered reports of condensation, but we haven't experienced it.
The one thing that has emerged is the strength of the active noise-canceling performance. Even after
people confirmed
it has changed over time it hasn't caused a significant uproar. We haven't noticed any difference over time.
Mostly, it seems to really frustrate people that it's mysteriously changing ever-so-slightly without any
direct communication
from Apple about it.
AirPods Max versus other headphones
Since the introduction of AirPods Max, several companies have released new premium headphones.
Sony released its
WH-1000XM5 headphones
which are impressive because of their light weight, soft and plush ear cups, excellent audio quality, ANC performance, and other advanced features.
Bose has leaned on its 700 headphones and punted on its revised QuietComfort 45 headphones by mostly leaving them alone and only adding a USB-C port.
Bowers & Wilkins released Px7 S2 and Px8 headphone options which both sound stellar and are each extremely comfortable, but neither have the strongest ANC performance.
Despite the strong competition from well-regarded brands, Apple's headphones remain a viable consideration for consumers. The Apple ecosystem integration is probably the most compelling part.
Being able to instantly move AirPods Max around between an
Apple TV
box, iPad,
iPhone
, or
Mac
is certainly a leg up over needing to pair them to each device. Plus, they sound fantastic and the controls are easy to use.
That said, we would be hesitant about purchasing first-generation AirPods Max at the full, retail price in 2023. Consider waiting until a store puts them on sale or you can find an open-box option.
The competition will provide better value options and there's a chance AirPods Max 2 could be on the horizon.
AirPods Max 2 wishlist
Even if the AirPods Max still hold up well after two years, there are still plenty of tweaks we're hoping for in a second version.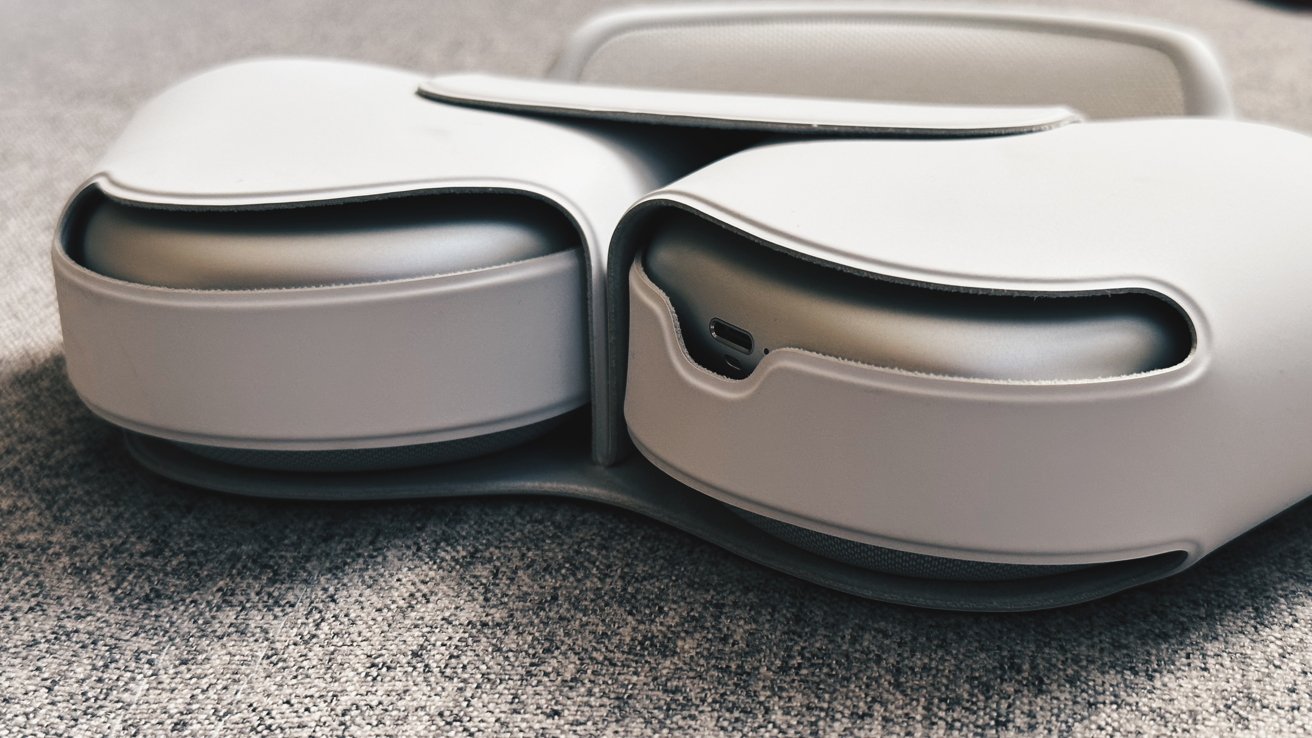 Lightning connector on AirPods Max
The most obvious upgrade is switching the Lightning port for a USB-C one. We fully expect AirPods Max 2 to include this more universal port for charging. We find it hard to believe Apple would move the Siri Remote to USB-C without also moving all its other accessories to the port over time.
We also fully expect technical improvements like an H2 chip and Adaptive Transparency. We wouldn't mind some minimal amount of water resistance or a U1 chip for the
Find My
network like the
AirPods Pro 2
have.
We hope the AirPods Max Smart Case gets a substantial update. The case is too flimsy and doesn't protect half of the product. It could use a serious rethinking.
Looking back at Apple's track record of stubbornly sticking with compromised designs -- hello Magic Mouse charging port and
Apple Pencil
cap -- it's not a guarantee that we see a new Smart Case.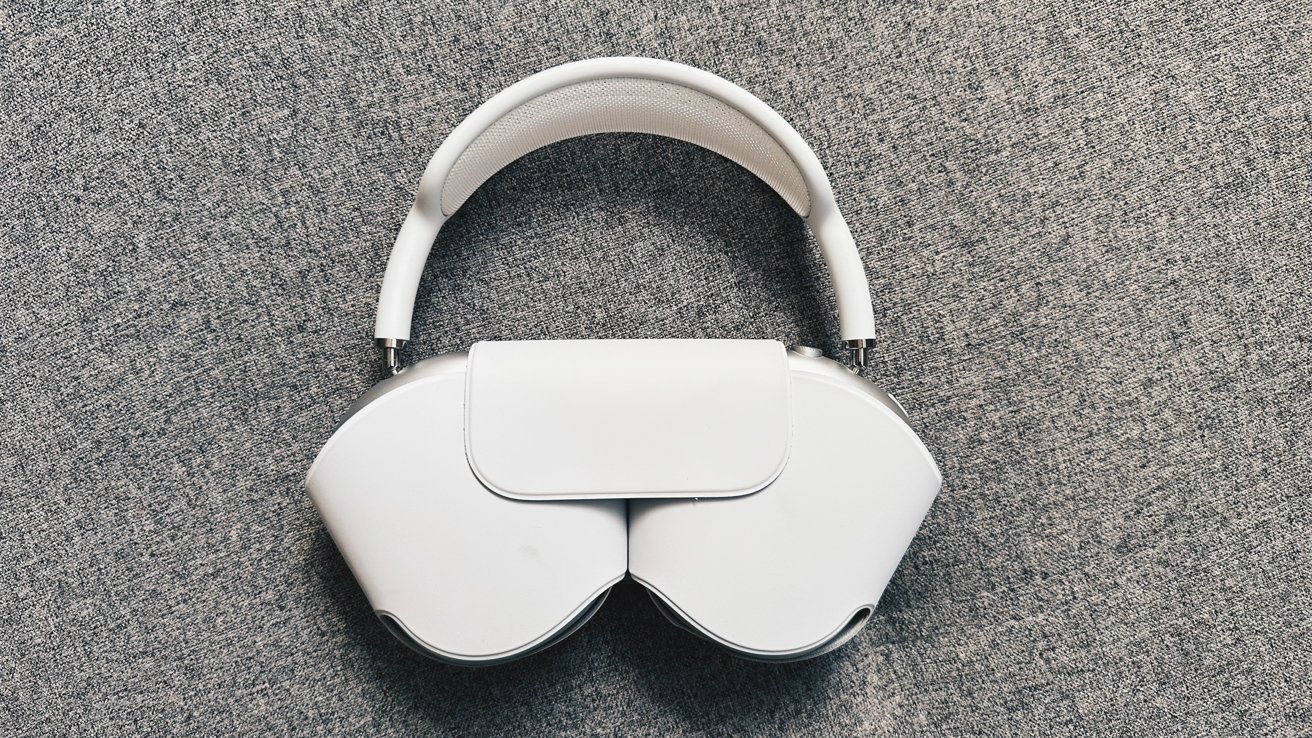 AirPods Max in their Smart Case
We would love Apple to sell other options for padded ear cups. It could produce leather ones at an additional cost for people who prefer a different material to the current woven mesh ones.
The ear cups are held on with magnets and are easy enough to pop off and put back on. It seems like an easy way to expand revenue and, surprisingly, we haven't seen many third parties dip into this market.
We do like the metal frame of the AirPods Max, but if Apple could find a way to lighten the weight, even slightly, it could make a big difference for a lot of people who find the headphones too heavy.
Apple Music offers lossless audio streaming for no additional cost and yet, none of the company's wireless audio products supports listening to songs at that fidelity. We think headphones costing over $500 should be able to stream songs in lossless quality.
It's nice that Apple debuted the headphones with colors, but we wouldn't mind seeing those color options refreshed too.
Overall, there's nothing major Apple needs to do for AirPods Max 2 -- some premium additions to keep it competitive.
Frankly,
AirPods Pro
2 are the biggest threat to the Max. For less than half the price, the Pro earbuds are packed with features and performance. They're a solid value.
AirPods Max Pros
Despite any tweaks, ANC performance remains great


Easy connection with other Apple products


Excellent battery life
AirPods Max Cons
Smart Case hasn't aged well


A bit heavy to travel with


No Adaptive Transparency
Rating: 3.5 out of 5
While the 4-star rating was appropriate in 2020, the AirPods Max don't hold quite as much shine as they once did in comparison to other headphones options -- even the newest AirPods Pro 2 give them a run for their money.
Apple's product is still valid at the high end, but until a new model is released, the competition keeps becoming more tempting over time.
Where to buy AirPods Max
AirPods Max can be purchased at full price from Apple, but as of this publication, they are on sale for
$449 on Amazon
, that's $100 off. There are also numerous discounts available in
AppleInsider's
Price Guide
.
Read on AppleInsider