Banks teaming up to fight Apple Wallet & PayPal
Seven major banks are working with money-transfer service Zelle to create a separate digital wallet system to compete with
Apple Wallet
.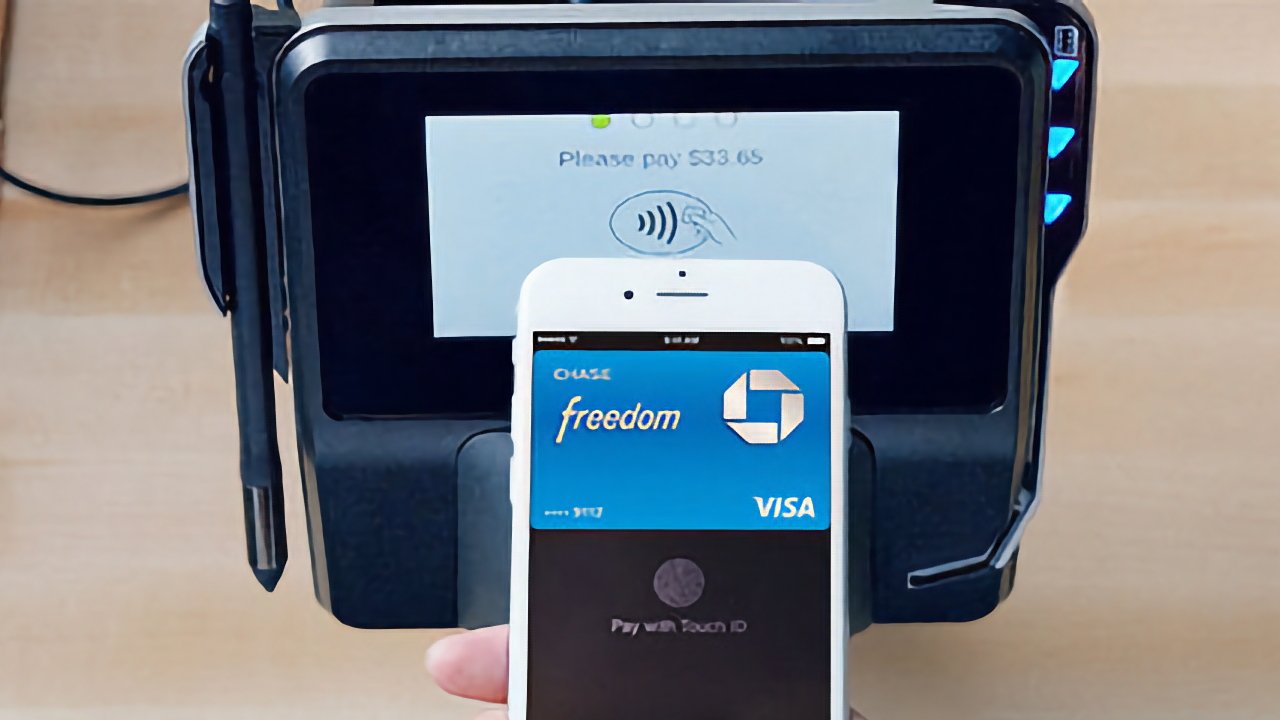 According to the
Wall Street Journal
,
banks including
Wells Fargo, JP Morgan Chase, and Bank of America are planning a new system for using online shopping using a digital wallet that is linked to their credit and debit cards. It's Apple's Wallet, but not including Apple, and the intention is to begin rolling it out in the second half of 2023.
Instead, the new digital wallet is to be run by Early Warning Services (EWS), which is firm owned by banks and currently operates the Zelle service. EWS says the as-yet unnamed new wallet will be separate from Zelle.
Unnamed sources say that the new wallet is also intended to compete with PayPal. It is being built in order to prevent banks ceding customer relationships to big tech, like Apple.
It's also a move to cut down on fraud, which Zelle
has reportedly
been prone to. A plan to extend Zelle into online purchases was cancelled over fraud and disputed transactions.
Details of how the new system will work are still being worked on. The
Wall Street Journal
says that it is likely to involve users typing their email address into a merchant's checkout page. That merchant could then contact EWS, which in turn confirms with the banks, and the customer's relevant cards are then presented.
EWS plans to initially launch the service supporting Visa and Mastercard, for a total of around 150 million customers. If the system proves popular, it may expand into allowing direct payments from banks to merchants.
Apple Wallet already has a competitor in the form of
Google Wallet
. In theory, Meta and Samsung are competitors in the space too, but neither has much market traction.
Similarly, a consortium of firms including JP Morgan Chase
previously attempted
to supplant
Apple Pay
with CurrentC, a rival that ultimately failed.
Read on AppleInsider