Apple Original film 'Tetris' set to premeire at SXSW
"Tetris" will premiere worldwide in March at South by Southwest 2023 and will launch on
Apple TV+
soon.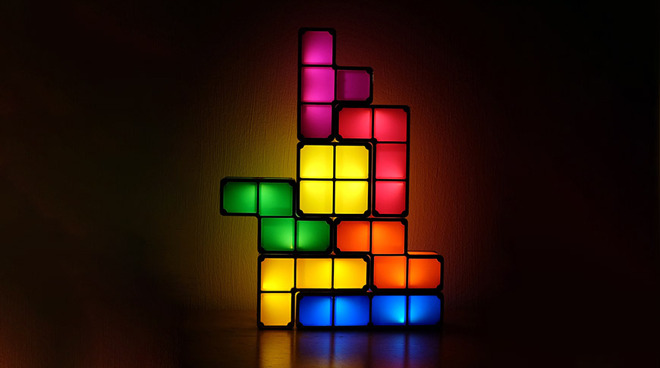 The film follows Henk Rogers, a video game salesman, on a quest to acquire the rights to Tetris. Taron Egerton ("Rocketman,") stars as Rogers.
Nikita Efremov stars as Alexey Pajitnov, the Russian-born American game developer responsible for creating Tetris in Soviet-era Russia.
The announcement was made on Twitter by the official Tetris Twitter account.
Apple had
acquired the rights
to "Tetris" in November 2020.
"Tetris" joins Apple's ever-growing lineup of original films, including thriller "
Sharper
," animated comedy "
Luck,
" and Will Smith's "
Emancipation
."
Read on AppleInsider