Facebook has decided that paid user validation is also the way to go
Meta is joining Twitter in providing a paid verification subscription to customers, with Meta Verified allowing other users to confirm the identity of its subscribers on Facebook and Instagram.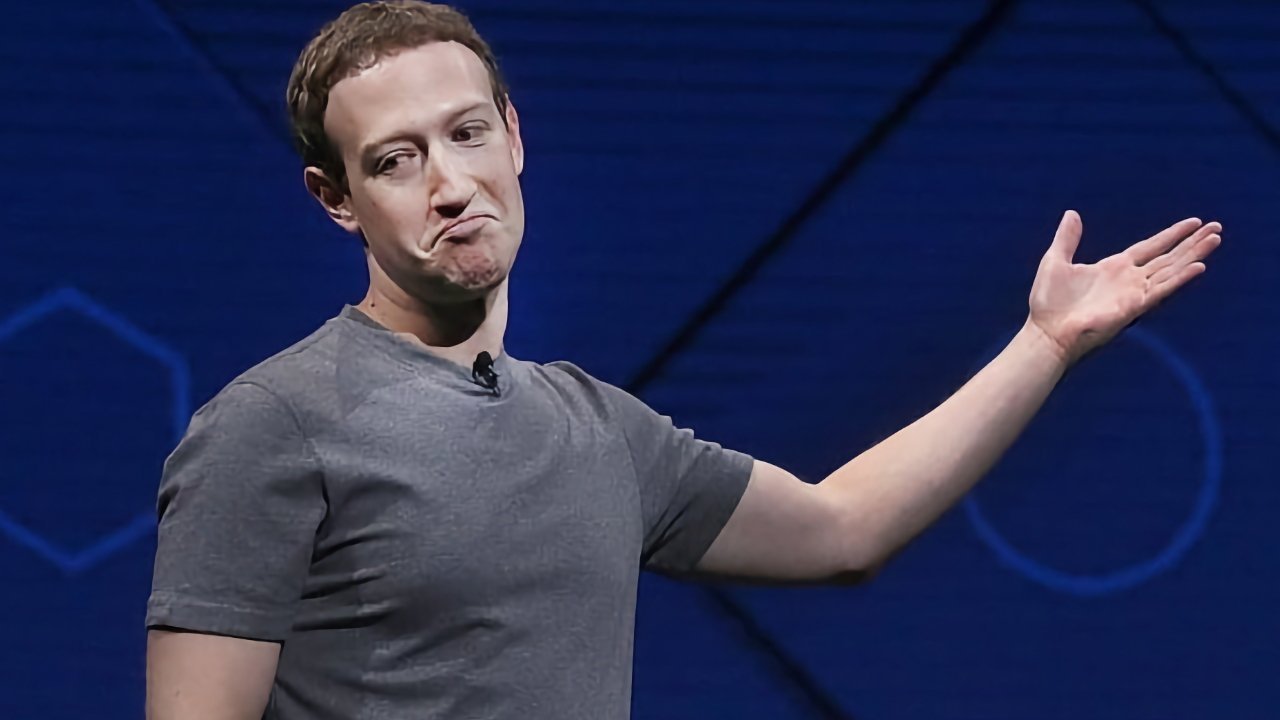 Meta CEO Mark Zuckerberg
In a
Sunday morning post
to Facebook, Meta CEO Mark Zuckerberg issued a new product announcement introducing "Meta Verified." Following in the steps of moves by Twitter to monetize verification, Meta Verify will aim to do the same, but with few other benefits beyond confirming the user is who they say they are.
It is billed by Zuckerberg as "a subscription service that lets you verify your account with a government ID, get a blue badge, get extra impersonation protection against accounts claiming to be you, and get direct access to customer support."
The feature is about "increasing authenticity and security" across Meta's services, including Facebook and Instagram, the CEO adds.
Initially rolling out in Australia and New Zealand in the coming week, with more countries "soon," Meta Verified will start at $11.99 per month when bought through the website. If purchased through iOS, the price rises to $14.99 per month.
At first glance, the initiative seems to be a more expensive form of the
repeatedly-troubled
Twitter Blue, which will also eventually provide users with a blue checkmark after eligibility criteria is met. However, Twitter Blue also provides features including bookmark folders, a 30-minute edit window for tweets, NFT profile pictures, custom navigation and app icons, prioritized rankings in conversations, and longer video uploads.
Twitter also offers tweets up to
4,000 characters
in length to subscribers, will be limiting
SMS two-factor authentication
to paid users, and aims to cut the amount of advertising in half.
As well as offering more, Twitter's package comes out at $8 per month or $84 per year, far below Meta Verified's price tag. Whether Meta will make changes or tweaks to this over time remains to be seen.
Read on AppleInsider