2022 iPad Pro M2 review: Six months later, powerful and still stale
It's been about six months since Apple released the 2022
M2
iPad Pro. We revisit Apple's flagship tablet to see how it has held up.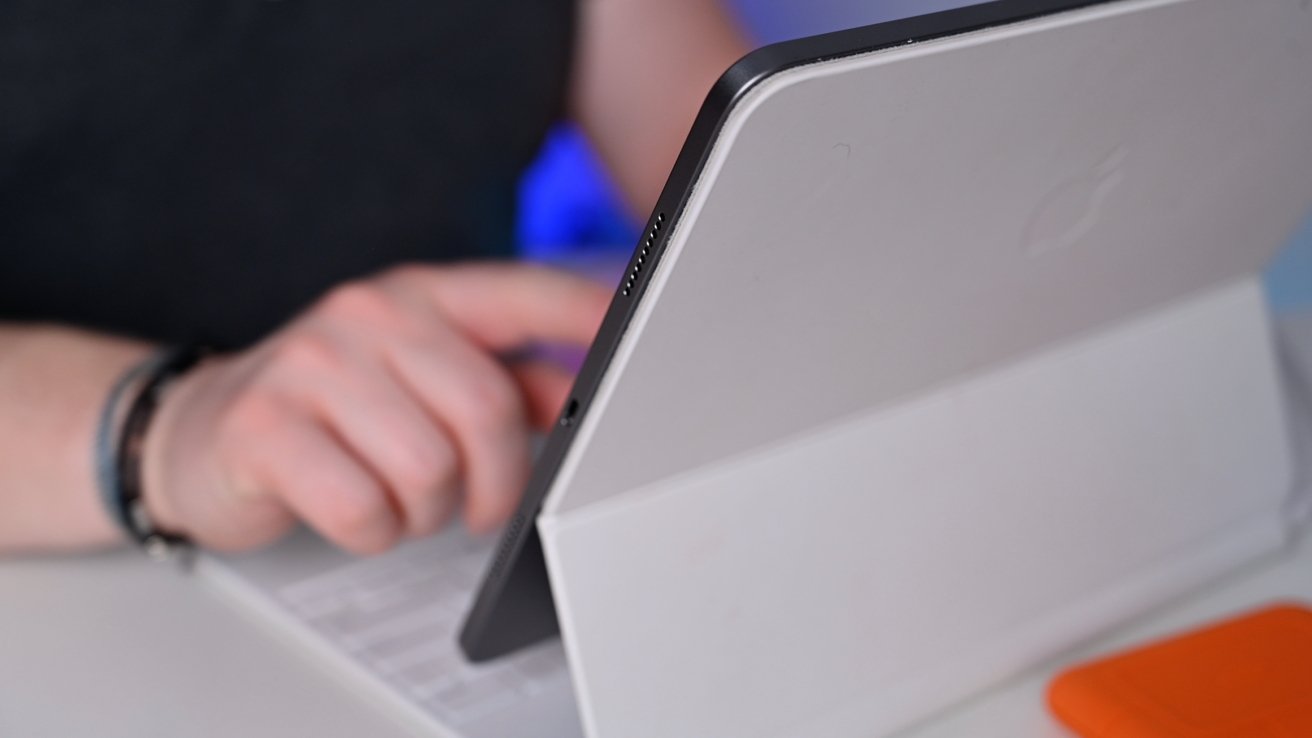 Using Apple's 12.9-inch M2 iPad Pro
Apple released the M2-equipped
iPad Pro
in the fall of 2022 with relatively minor upgrades from the prior generation. Since then, we've been relying on Apple's 12.9-inch tablet daily.
We believe in its potential. At the same time, we can't help but be a bit underwhelmed.
The highlighted new features include Wi-Fi 6E support,
Apple Pencil
hover, the M2 chip, and ProRes video capture. Otherwise, it has retained the same design as before.
https://schema.org/
","@type":"VideoObject","name":"2022 M2 iPad Pro Long-Term Review!","description":"The 2022 iPad Pro with the M2 processor has been out for nearly 6 months. Here's what it has been like using it almost nearly day and which of the newly-added features were worth it.","thumbnailUrl":"
https://i.ytimg.com/vi/GCJH2DaTEhg/sddefault.jpg
","uploadDate":"2023-03-10T17:18:53Z","duration":"PT7M50S","embedUrl":"
"}
Our mobile workflow is varied. We edit large-resolution RAW photos, the occasional 4K video editing, lots of writing, plenty of emails, and the occasional games.
It knocks all of this out of the park without any new game-changing features.
The new features were underwhelming
We said as much in our initial review, but now that we've lived with the new features for the last several months, we can confirm that the latest ones are underwhelming -- at least for us.
The hover effect for Apple Pencil is neat, but we've all but forgotten about it, despite using Apple Pencil regularly. Most developers haven't even given lip service to it.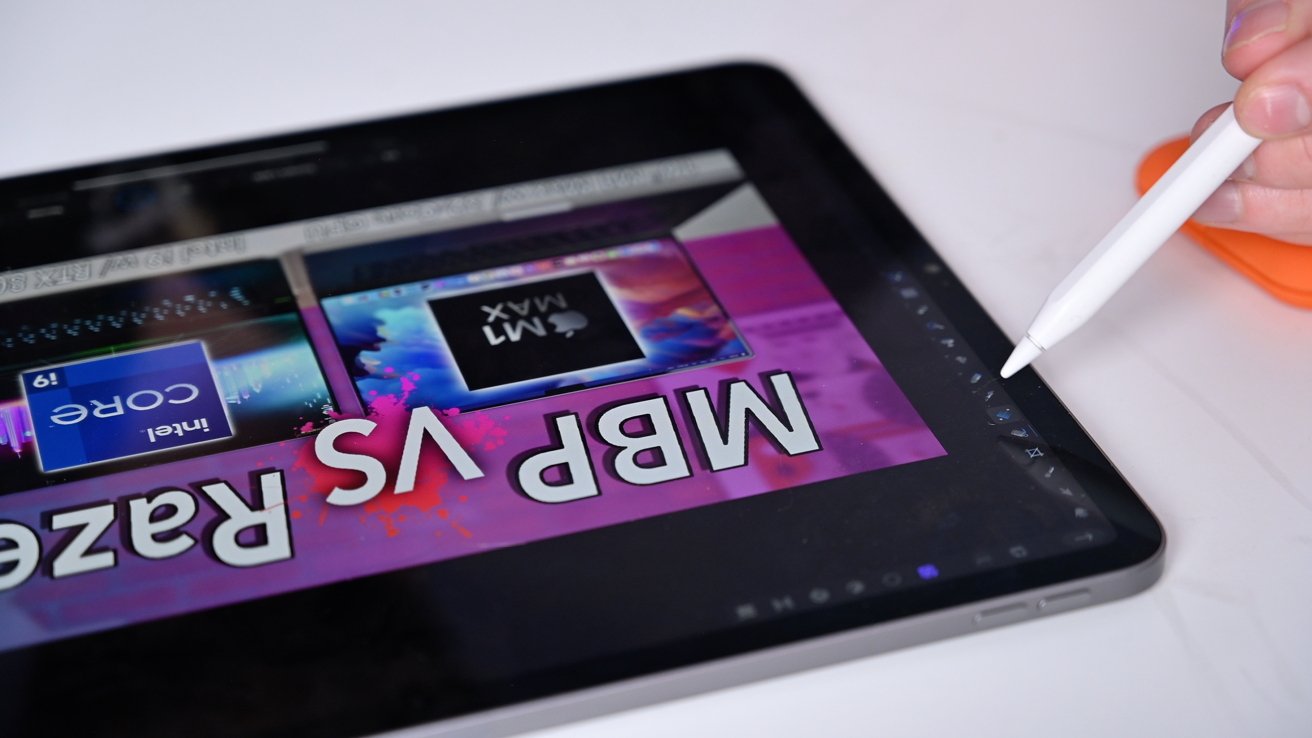 Hover effect in Affinity Photo
When using apps that did upgrade for it, like Affinity Photo, we touch the screen so fast that we don't even notice the hover effect. Its most useful feature is to get a tooltip to describe a tool before selecting it.
ProRes video capture checks another box off a list of specs. We can't say we're going around capturing professional-quality video on our iPads.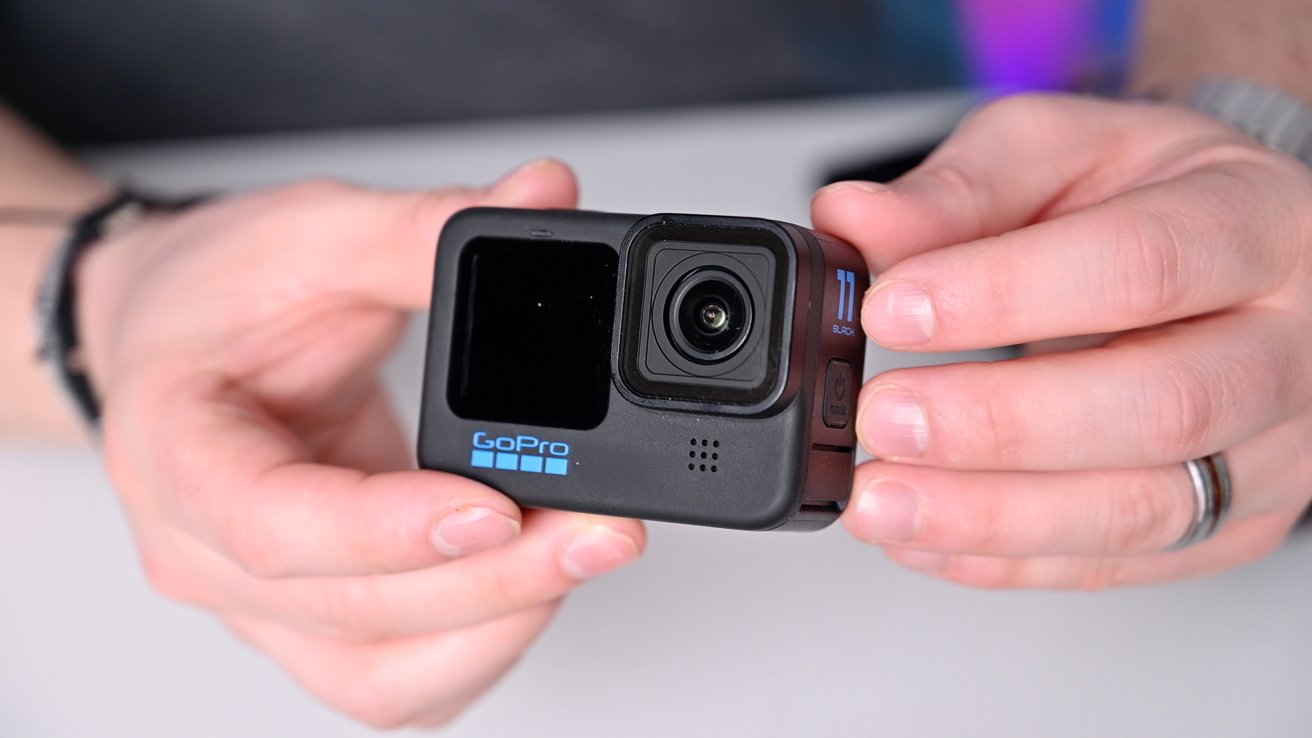 GoPro Hero 11 Black
This feature targets creative pros, but as content creators, we have many other options we'd turn to before our iPad. Our Nikon Z7, GoPro Hero 11, or
iPhone
would all be preferrable.
We'll admit Wi-Fi 6E is beneficial, and we do see improved network performance, but we do more downloads on our
Mac
versus the iPad. If you live in an apartment or a city, Wi-Fi 6E can have additional benefits, in certain situations.
The M2 chip, too, feels like overkill as
iPadOS
and third-party apps have struggled to keep up. Apple has yet to migrate its pro apps, such as Final Cut Pro, to iPadOS.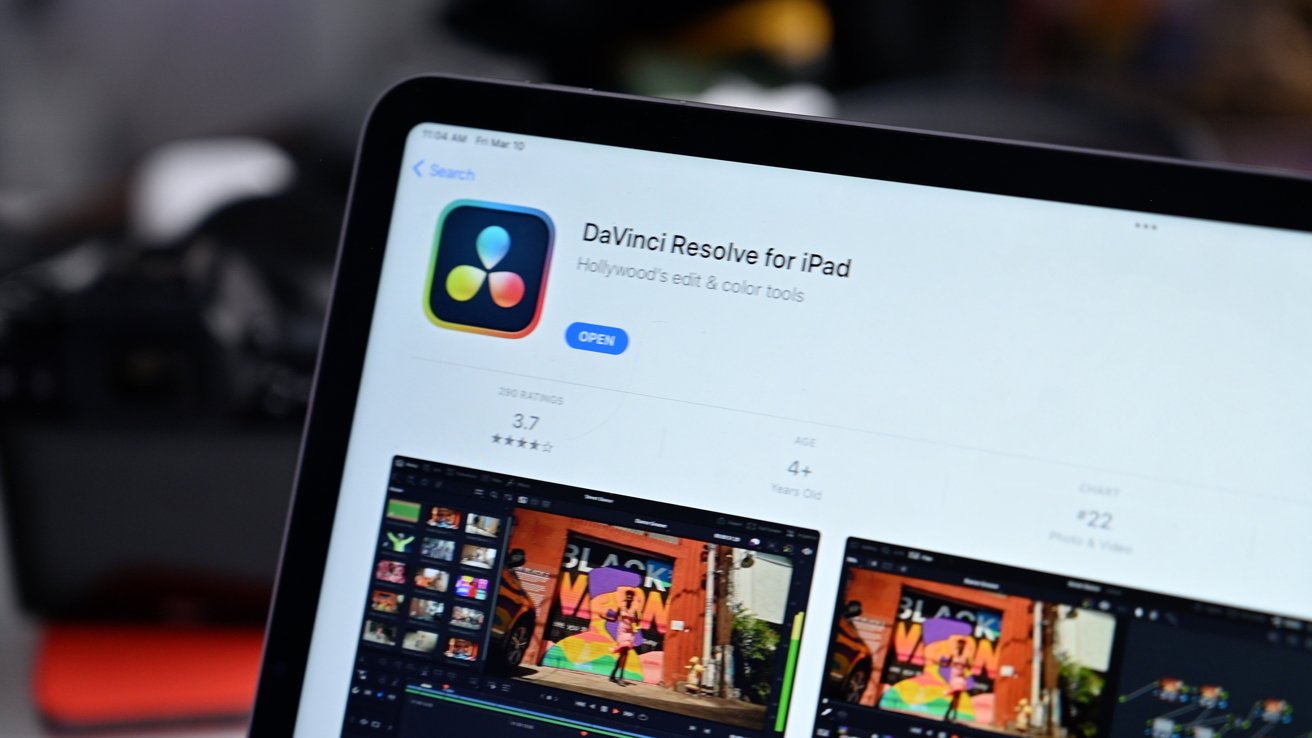 DaVinci Resolve on the App Store
We recently got DaVinci Resolve on iPadOS, but it barely utilizes the M2 chip's full potential. The same goes for games, most of which are lightweight mobile titles.
New isn't always necessary
Lest this sound like an increasingly pessimistic outlook of Apple's latest pro tablet, there is a lot to love here. We're fully aware of what we're griping about, which is relatively minor from this overly-successful device.
The form factor is excellent,
Face ID
is ultra-fast, the screen looks fantastic, and the M2 is incredible. Apple doesn't need to introduce a new form factor or design to make the iPad Pro a hit.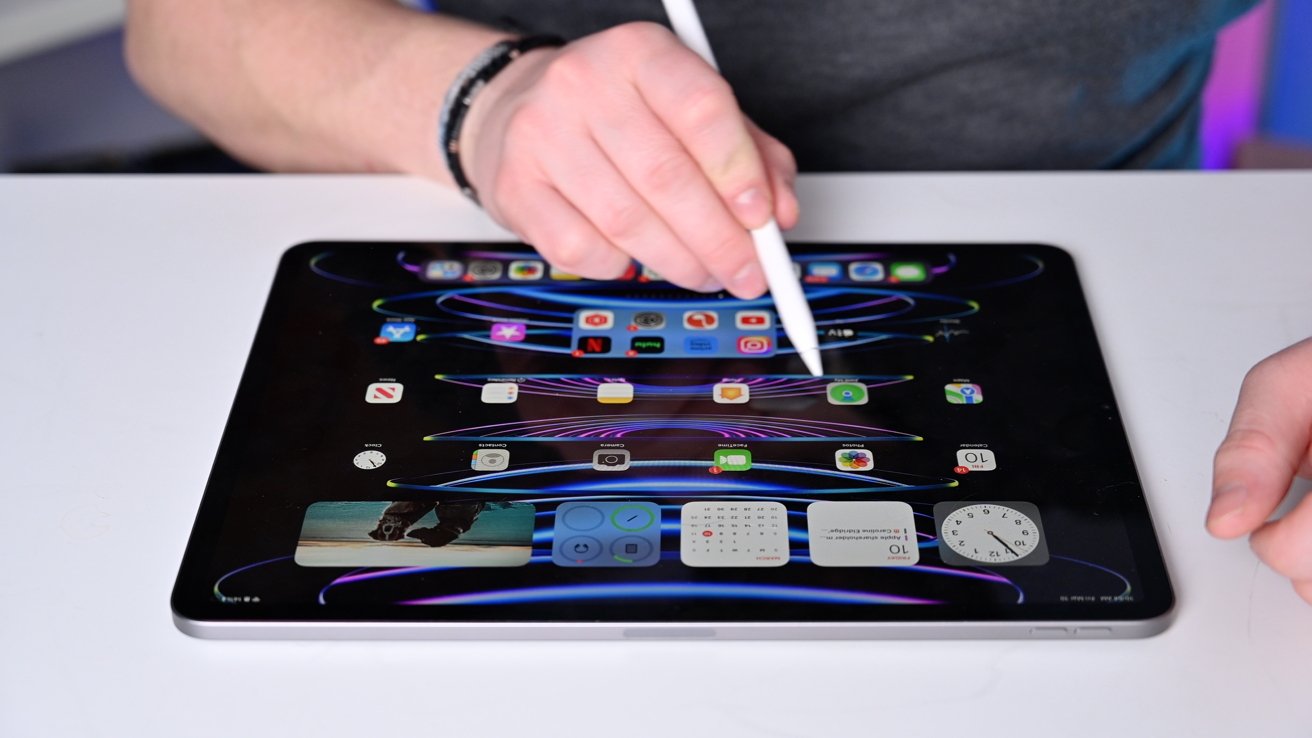 Using iPad Pro and Apple Pencil
What iPad is capable of is superb, and we can be more productive than ever, especially as iPadOS has grown too.
That doesn't stop the product from feeling slightly less
exciting
over the years. Using iPad Pro in 2023 feels the same as the iPad Pro from 2018.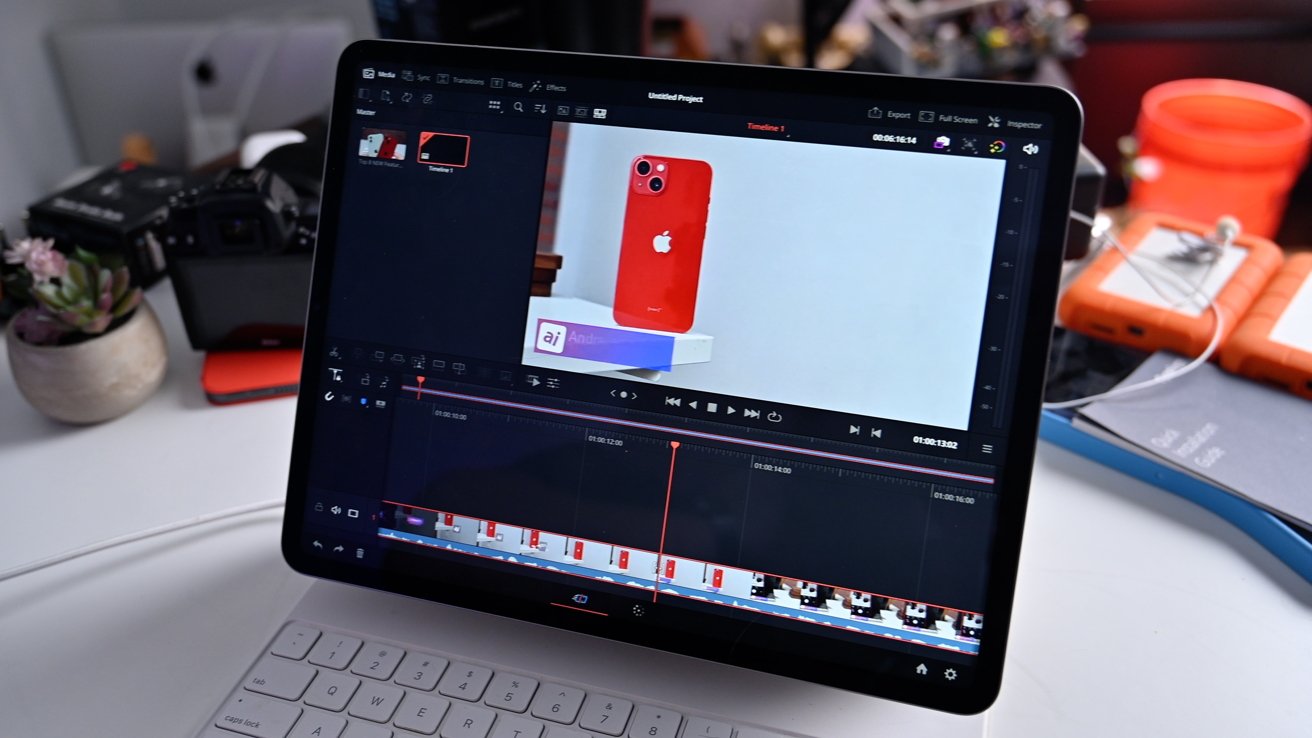 Editing video with DaVinci Resolve
We have faith in Apple's iPad line and are crossing our fingers that Apple will do something through software or hardware to make it feel fresh again in the future.
2022 iPad Pro - Pros
New M2 chip shows good year-over-year gains


Design still looks good, even if unchanged


12.9-inch has an amazing display


Hover for Apple Pencil is quite useful


First Apple devices to support Wi-Fi 6e
2022 iPad Pro - Cons
Few new features


Hampered by lackluster software


Still no mini-LED on 11-inch model
Rating: 4 out of 5
Where to buy & save on Apple's iPad Pro M2
Shoppers can find aggressive
iPad deals
in effect today on the Pro line.
The cheapest prices are at your fingertips in our
iPad Price Guide
, with jump links to each screen size below. At the time of this long-term M2 iPad Pro review, discounts of up to $150 off are available, with bonus AppleCare savings as well.
Read on AppleInsider