Hands on with Apple's yellow iPhone 14
Posted:
in iPhone
edited March 14
We go hands-on with the all-new yellow color of the
iPhone 14
after its March debut.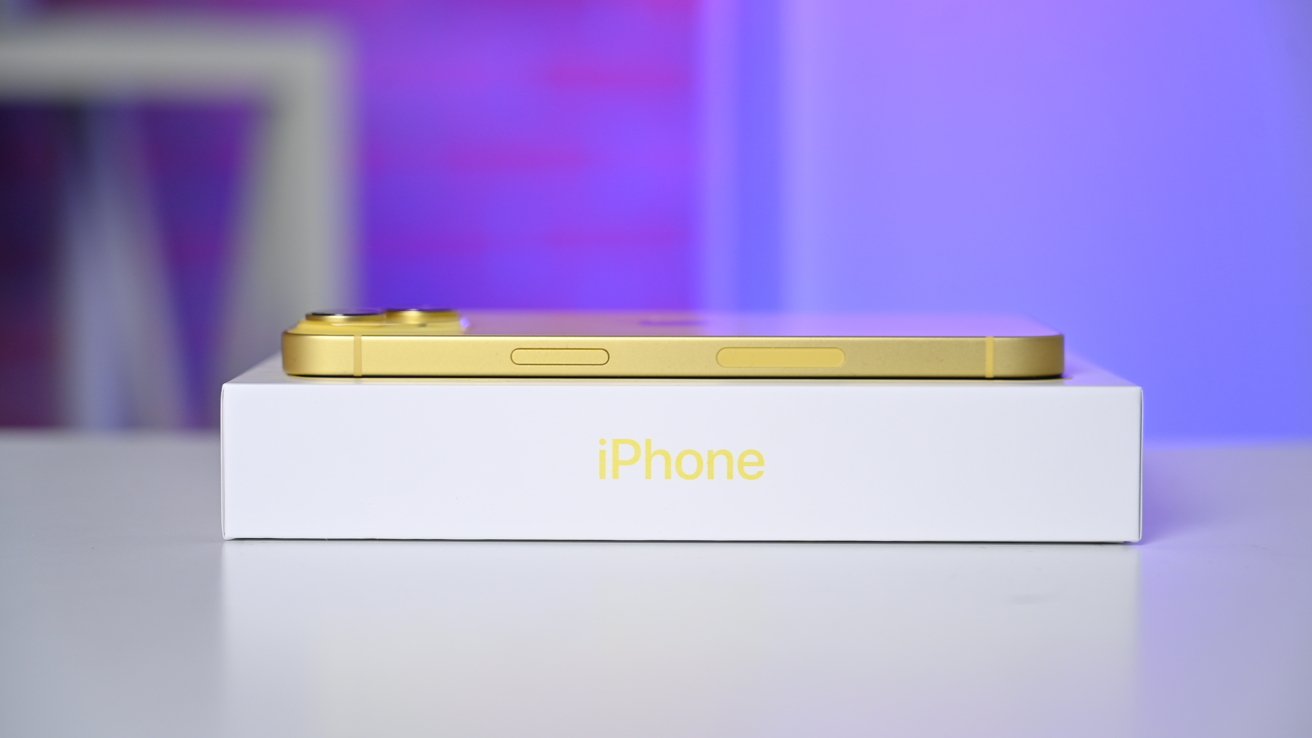 The new 2023 iPhone 14 in yellow
As it has in years past, Apple has released a new colorway of the current generation
iPhone
in an attempt to boost sales midway through the release cycle.
Last year
we got two hues of green while the year prior had a red release.
This year feels somewhat muted as yellow would appear a much-in-demand color. A new green would seemingly turn more heads, but we'll happily take any new color offering.
https://schema.org/
","@type":"VideoObject","name":"Hands On with the NEW Yellow iPhone 14 & Unboxing!","description":"Apple has launched a new yellow colorway of the iPhone 14! I go hands-on to check it out in person!","thumbnailUrl":"
https://i.ytimg.com/vi/nKmUUm9esY0/sddefault.jpg
","uploadDate":"2023-03-14T21:17:50Z","duration":"PT4M27S","embedUrl":"
"}
Like all the other iPhones, it is a two-tone color with a vibrant yellow aluminum frame and a pastel yellow back. It looks good, but not as bright as we'd think with a yellow.
The back of the iPhone 14 is a clear glass panel with the color applied on the inward-facing side. This creates a glossy, candy-like effect from the outside.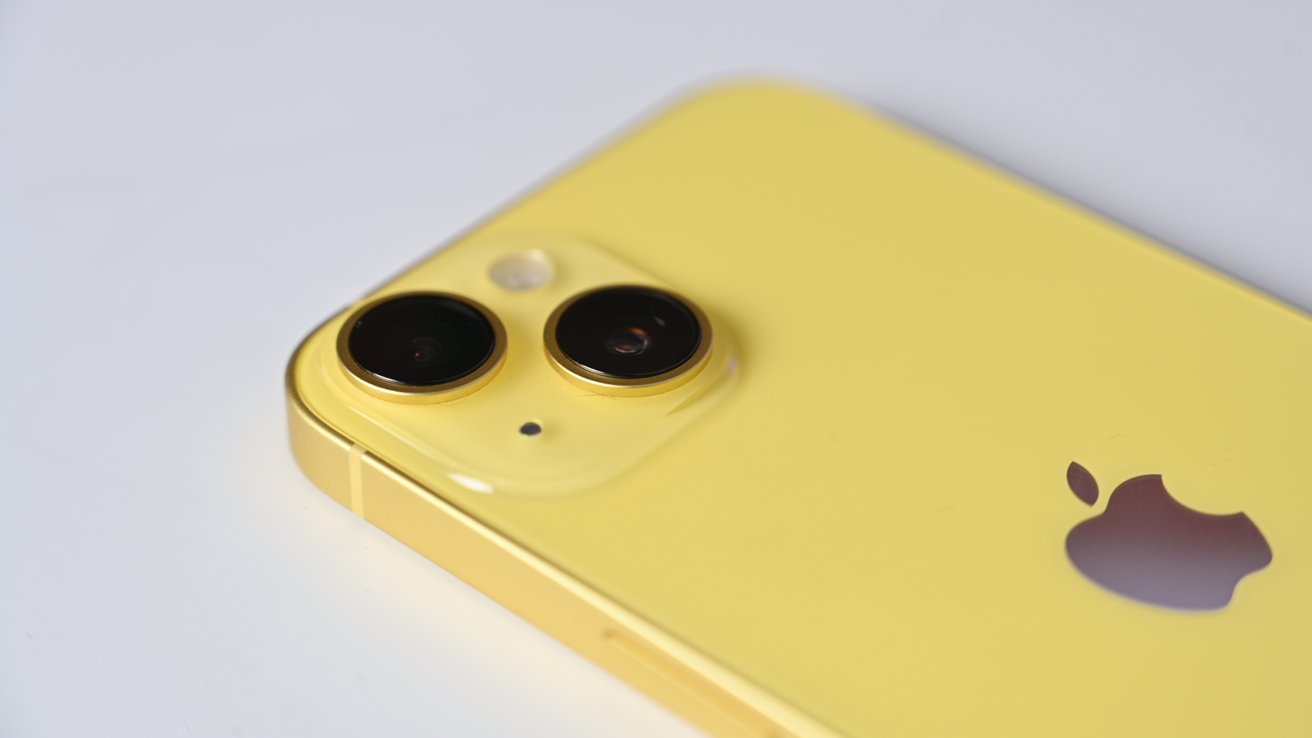 Yellow iPhone 14 cameras
Apple doesn't tint the front of the phones, keeping the same black bezel on all colorways, so it isn't apparent from the front what color the phone is. However, thanks to the camera bump, you can always tell from the back, even with a case.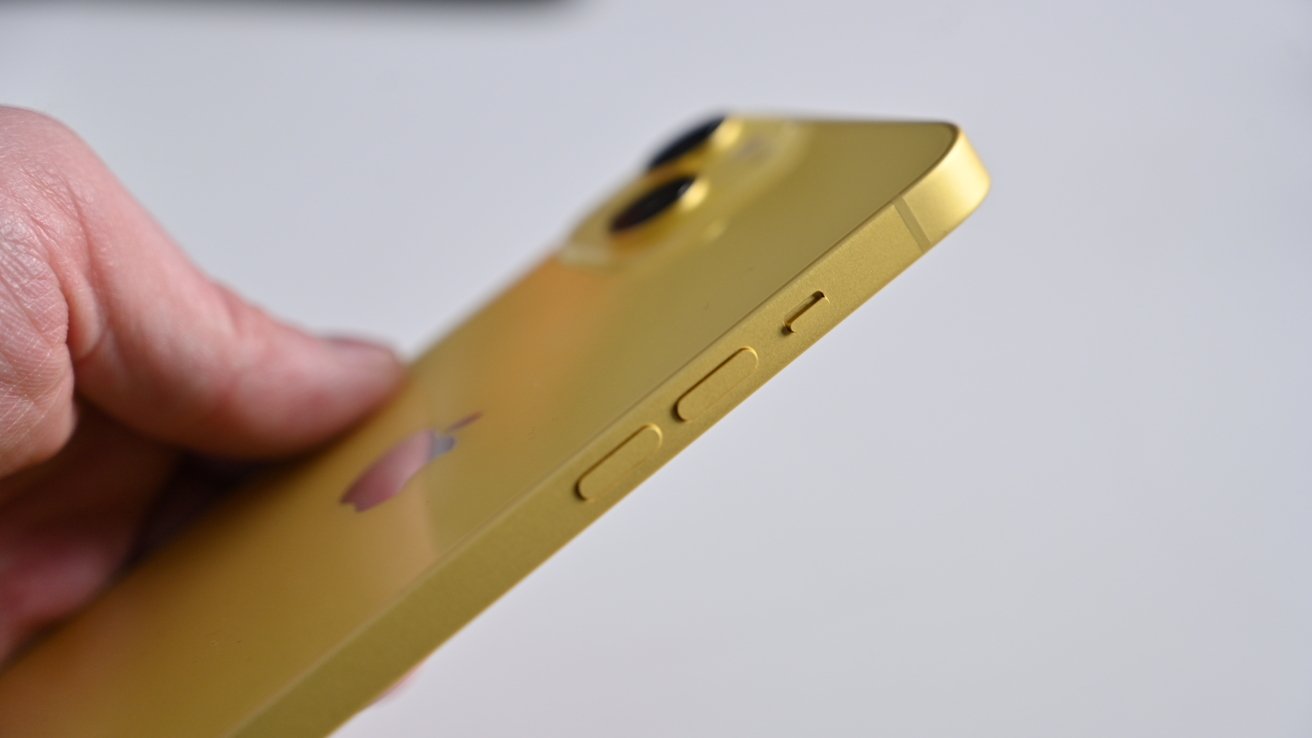 iPhone 14 aluminum buttons in yellow
Speaking of cases, Apple also released four new silicone case colors for the spring. All four colors -- Canary Yellow, Olive, Sky, and Iris -- pair well with the new yellow iPhone.
While this device is identical to the other iPhone 14 models, it did ship with one minor difference. The
iOS 16.3
build number is slightly higher in our yellow model than the shipping one -- 20D50 versus 20D47.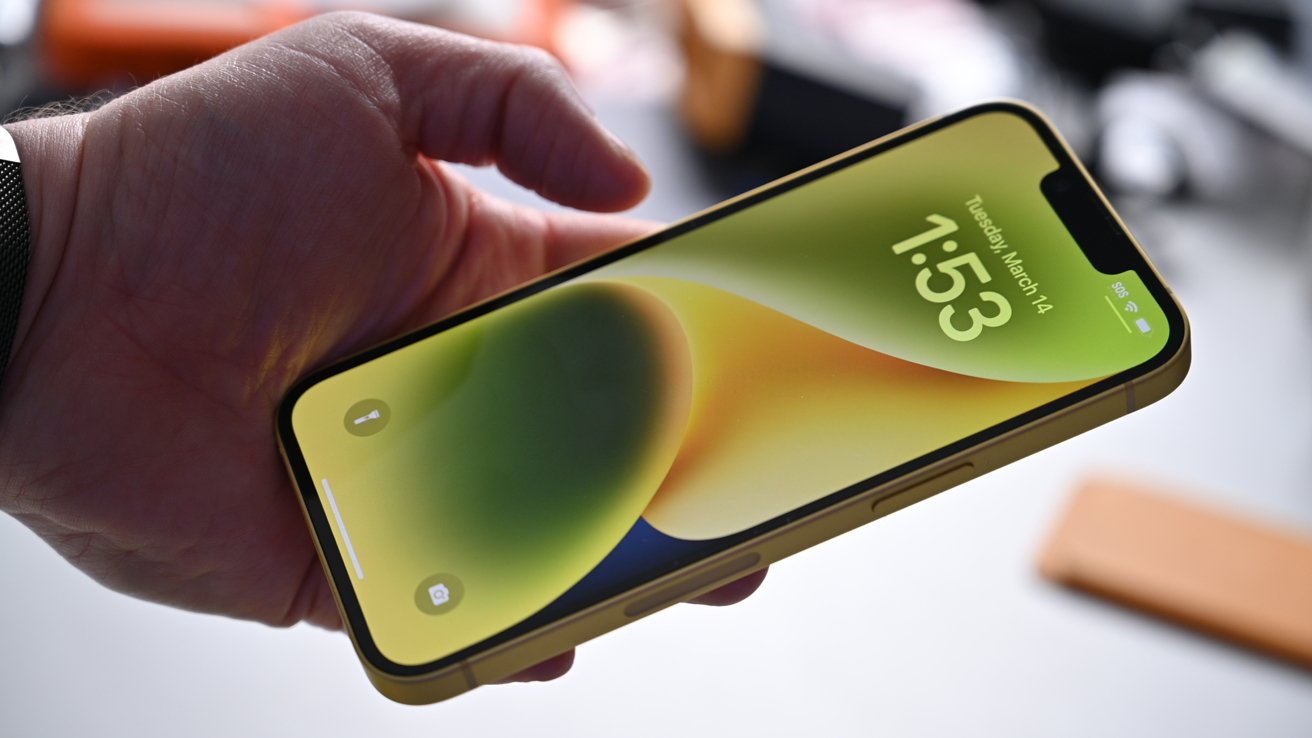 New yellow iPhone 14 hands-on
This isn't the only new color we'll see this year as its
been rumored
Apple will be releasing the
iPhone 15
Pro in a deep red hue.
Where to buy Apple's yellow iPhone 14
Wireless carriers are already discounting the new yellow iPhone 14, with deals offering up to $1,000 off in bill credits at press time.
You can jump straight to the promotions below -- or check out our roundup of the
best iPhone deals
to view the latest specials across the entire iPhone lineup.
Read on AppleInsider