You can buy your next iPhone from Apple over a video call
Posted:
in iPhone
edited March 14
Apple customers in the US can now connect with an Apple Specialist over a video call to receive help shopping for
iPhone
models.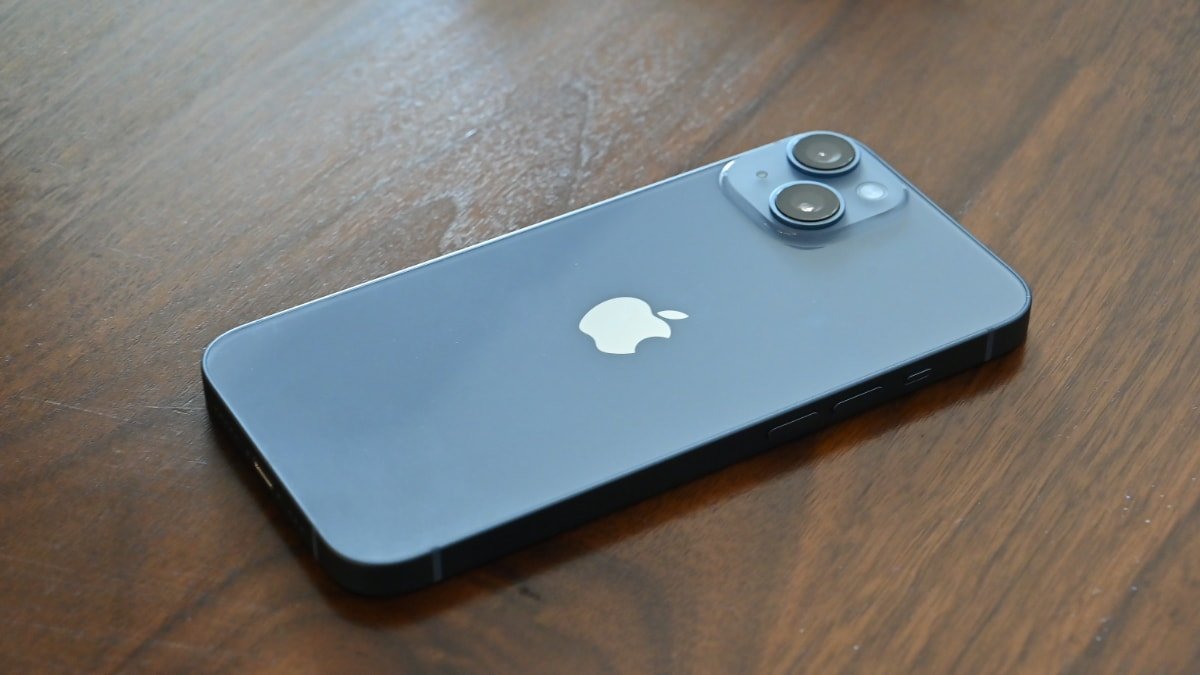 Shopping for iPhones over a video call
The company announced the new
shopping experience
on Tuesday, called Shop with a Specialist over Video. Initially, it's only available to shop for iPhones, although Apple may expand it to other product categories over time.
"We're constantly innovating to deliver an even more personalized experience for our customers, meeting them where they are to deliver the best of Apple," said Karen Rasmussen, Apple's head of Retail Online. "With Shop with a Specialist over Video, our team members are excited to connect with customers and provide exceptional service as they learn about which iPhone best suits them."
By visiting Apple's
online store
, people can instantly connect with an Apple Specialist for service and advice on choosing the best iPhone for their needs. Customers can compare features, colors, and sizes and find the best deal through the Apple Trade-In program or their carrier.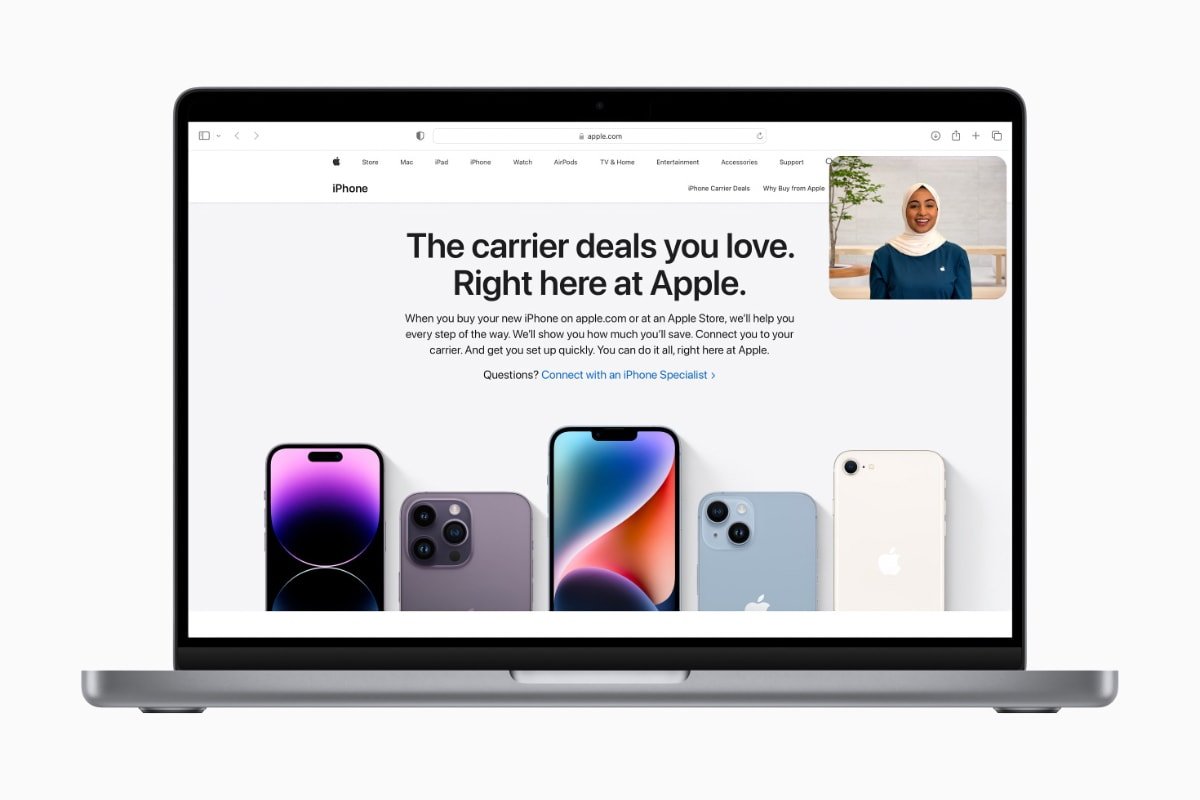 Shop with a Specialist over Video is available in the US daily on Apple's iPhone
shopping webpage
from 7 am to 7 pm PT by clicking the "Ask an iPhone Specialist" URL. An Apple team member will share their screen on camera throughout the session, but they won't be able to see the customer.
Customers can reach a Specialist 24 hours a day by phone or chat if they discover that a session is not accessible or try to access the page after business hours.
The online shopping experience is similar to the retail appoints that Apple launched
in 2020
. By booking a time slot within the Apple Store app, customers can browse a store with one-on-one help.
The announcement comes as the new yellow
iPhone 14
and iPhone 14 Plus
become available
for pickup and same-day delivery.
Read on AppleInsider