Gravastar Supernova Bluetooth Speaker Review: It's almost perfect
The Supernova Bluetooth Speaker crash-landed, and it's now our go-to speaker for everything from pool parties to game nights.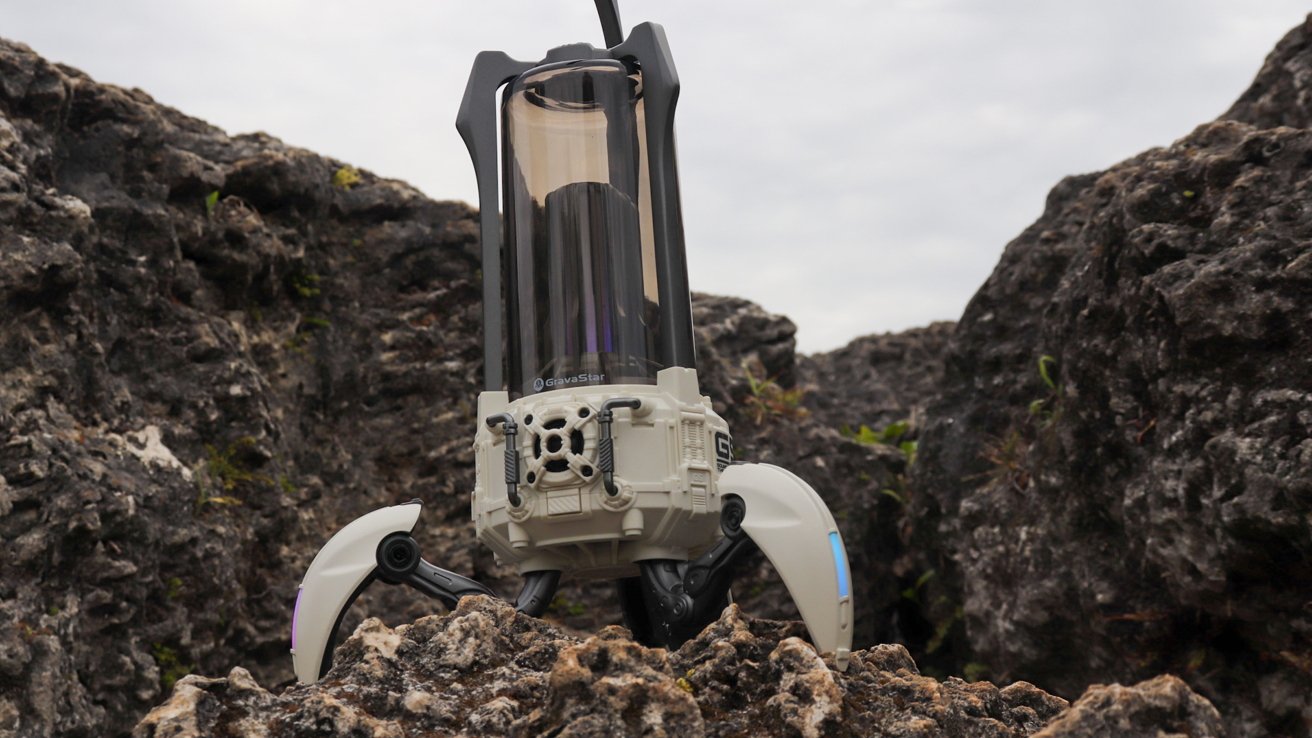 Gravastar's new, portable speakers look like they were ripped straight out of
Portal
. The unique design of this powerful speaker is going to turn heads.
What comes in the box
Inside the box, you will find the instruction manual, a USB-A to USB-C charger, an aux cord, and a handle. The handle comes with accessories to attach it to the speaker.
Everything in the box is protected by styrofoam. The charger and aux cord are long enough so the speaker can be used comfortably.
Those who plan on using the aux cord with their iPhone should have a lightning cable adapter or lightning cable aux cord ready to connect their phones. But, if you plan on only using Bluetooth, this shouldn't be a problem.
A power brick is not included, so make sure you have that on hand if you plan on using one to charge the speaker.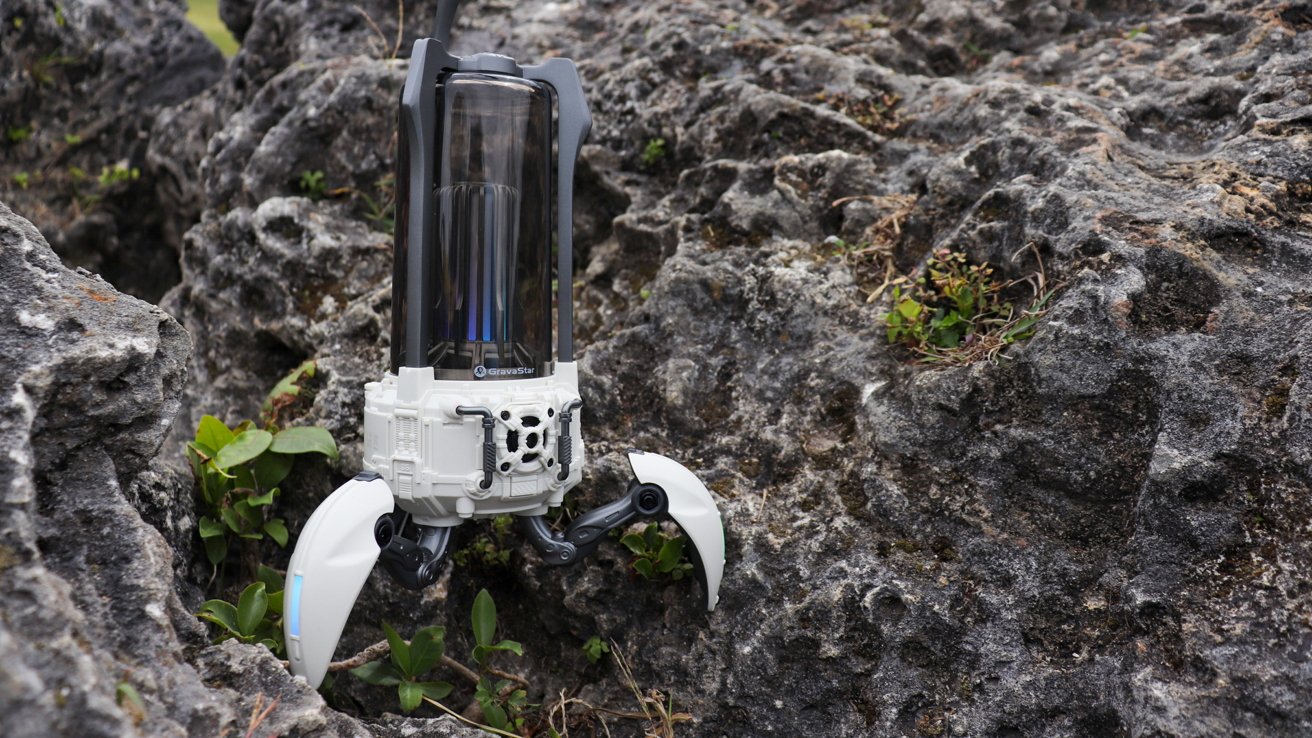 Aesthetic
This speaker's sci-fi vibe differs from all other speakers on the market. In addition, it comes in two different colors, matt black and dawn white.
The speaker is made from zinc alloy, giving it weight and making it sturdy. Its metal casing makes it look even more like an alien spaceship.
The lantern in the middle has several different modes. Users can choose to have it on dynamic light mode, which slowly cycles through all eight available colors; single color mode, which makes it one static color; or camping light mode, which imitates the light of a campfire.
The lantern adds nice ambient light to any room. We wouldn't depend on it as our only light source in a dark cave, but it makes a great nightlight when you're ready for bed.
If you're looking for a speaker that will turn heads, this is the one for you. We made many of our friends jealous when we tested it at a small get-together. Everyone loved it and kept asking us where we got it from.
Be warned -- this speaker is adorable. You might just build an emotional bond with it and want to take it wherever you go. In fact, we named ours B-Max, and it's our little travel companion now.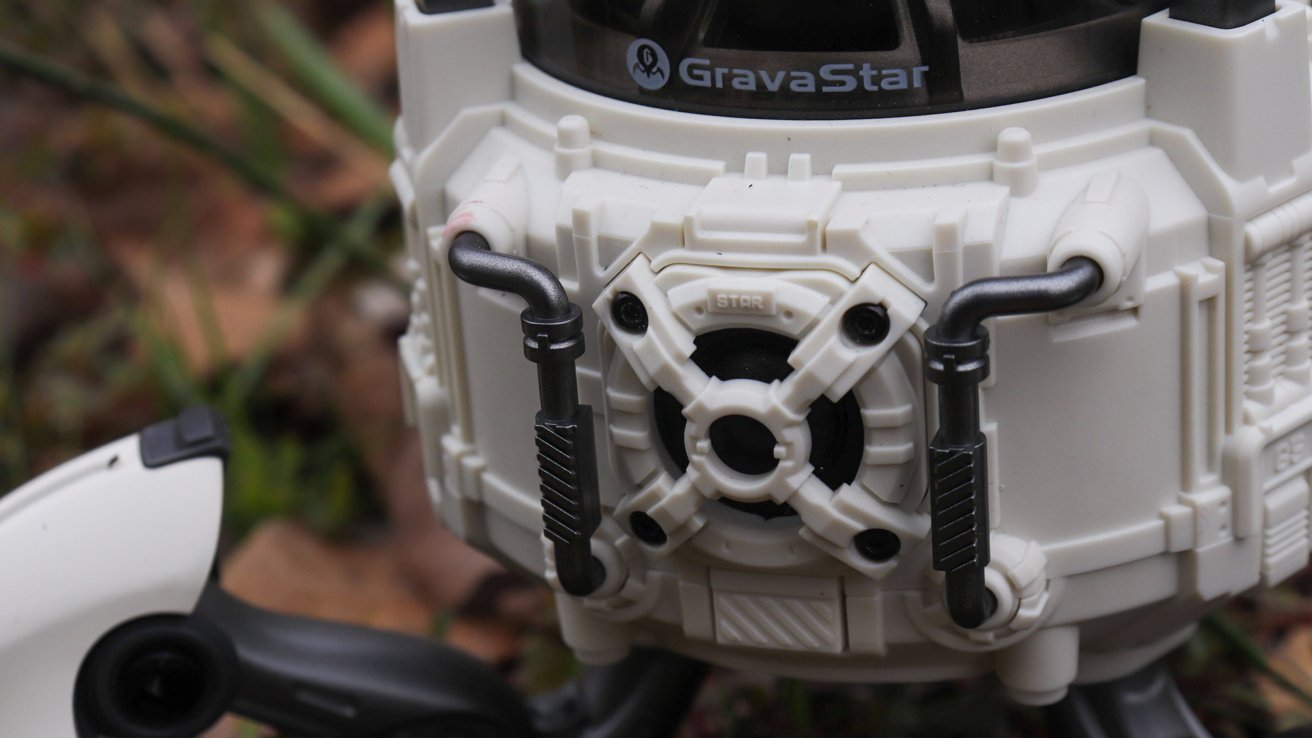 Sound quality
This speaker will fill any room with music. The sound comes out clear, and the bass will rumble on any table you set it on.
The speaker is small but mighty. It delivers high-quality sound and sounds clear and crisp regardless of the genre you choose to play.
Music with more bass sounds best and emphasizes what this little guy can do. That's not to say higher-pitched songs, like "Son Amores" featuring Los Macorinos and covered by Natalie Lafourcade, don't sound great. But songs like "New Magic Wand" by Tyler, the Creator or "Titi Me Pregunto" by Bad Bunny take full advantage of the Supernova's bass.
This speaker allows you to experience every part of a song without compromising anything. The sound is rich, clear, and crisp.
According to their website, two Supernovas can be connected to enhance your listening and amplify your music experience. Unfortunately, we only received one to review, so we don't know how well this works.
This is the speaker you take to a pool party, picnic, or to add ambiance to a round of Dungeons and Dragons. It's easy to carry and sturdy enough to be your go-to whenever you need music.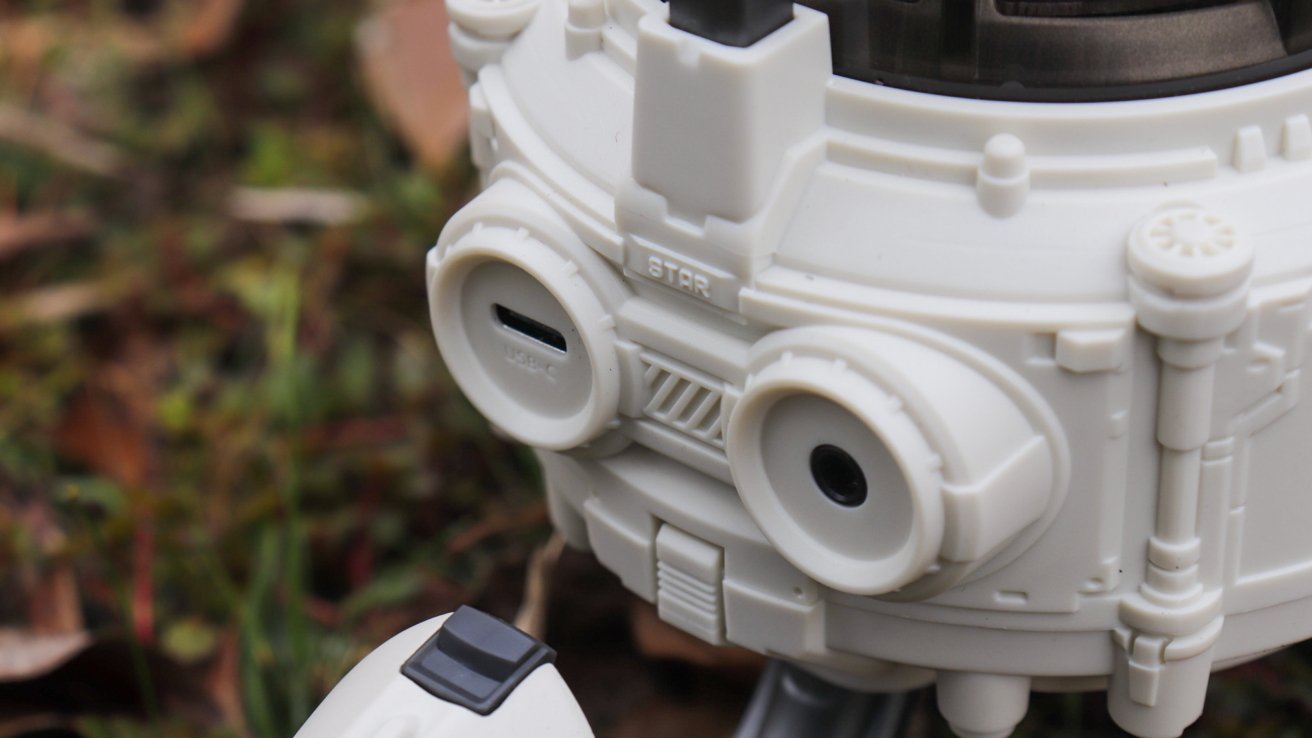 Battery
This speaker is almost perfect. Almost.
The battery lasts seven hours when used at 60% volume, but it takes three hours to charge fully. This is not a dealbreaker at all. But, if you forget to charge your devices, it's something to consider.
The amount of time it takes to charge is a fair trade for the phenomenal quality of the speaker. This isn't an inconvenience if you plan to use this indoors or near wall outlets.
Bring a portable charger if you're worried the speaker will run out of juice. It might be inconvenient, but the battery lasts so long that you probably won't need it.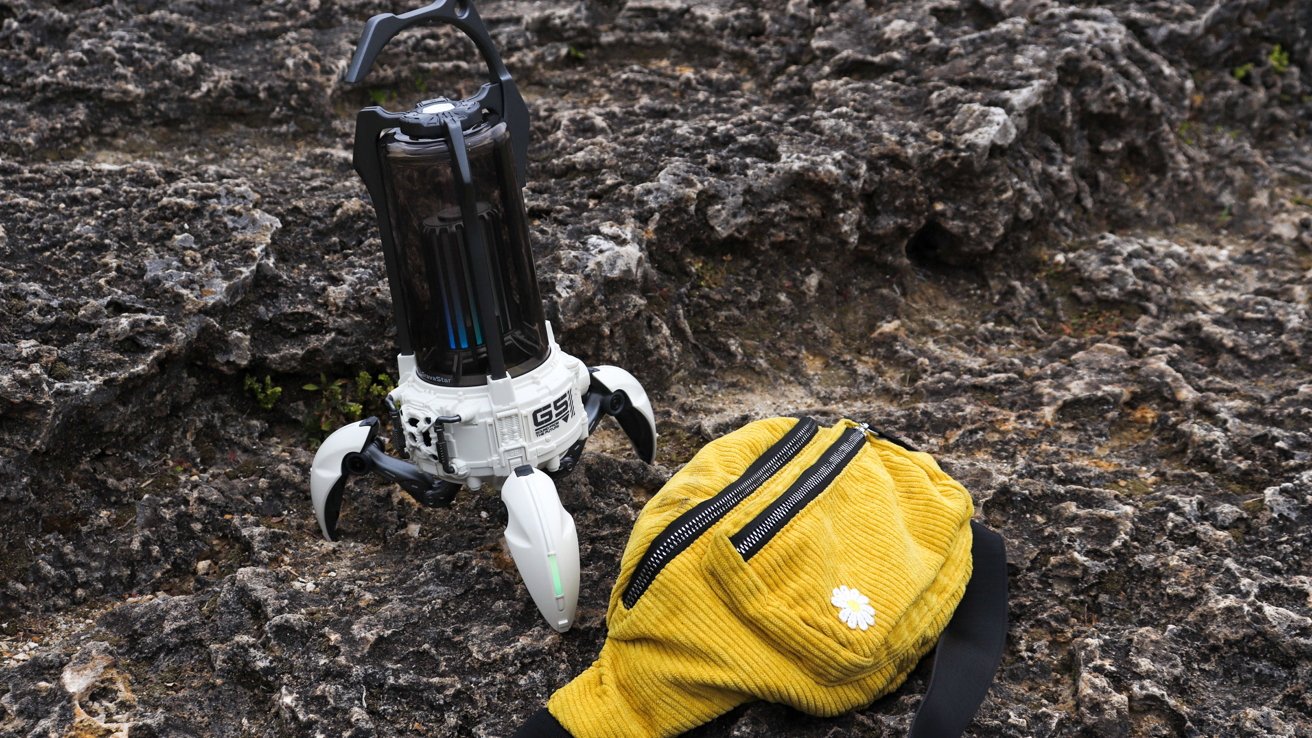 Final thoughts
This is everything you could want in a speaker. It's sturdy, sounds excellent, and it's portable. Plus, its unique aesthetic will win you a lot of compliments. This speaker is out of this world.
The speaker allows you to immerse yourself in the music entirely. Despite the size, the small speaker is powerful and will fill any space with the sounds of your favorite musical artists. High notes are crisp, and you can feel the bass rumble.
The built-in light can be customized to bring a lovely ambiance to any setting. Whether you decide to keep it as decor alongside your gaming consoles or as a nightlight on your nightstand, it'll fit wherever you place it.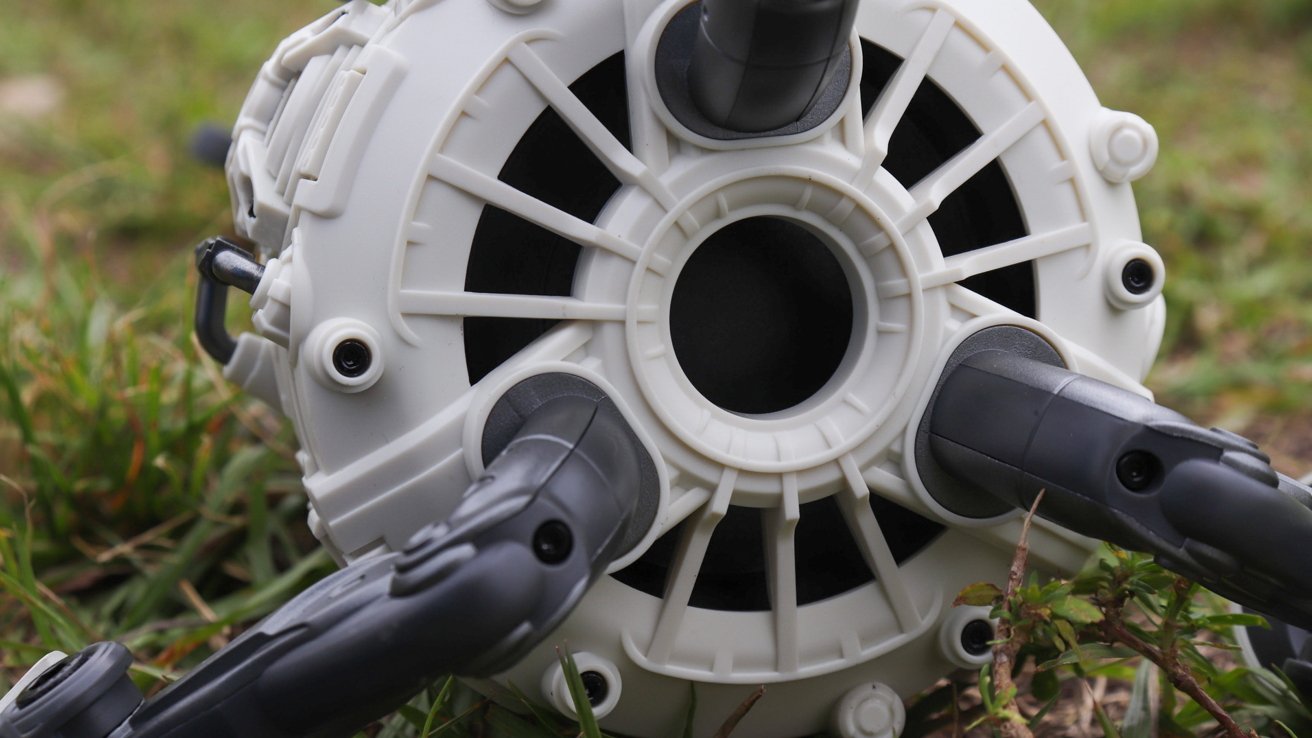 Gravastar Supernova pros


Has a unique design that stands out


Long battery life


Handle makes it portable and comfortable to carry around


Speaker is small but powerful


Perfect for all-day use
Gravastar Supernova cons


Takes three hours to charge


iPhone users will need to purchase an adapter if they would like to use the aux cord
Rating: 4.5 out of 5 stars
Where to buy:
You can purchase the
Gravastar Supernova Bluetooth Speaker
from the company's website for $179.95.
Read on AppleInsider