No one can agree on what the Apple VR Headset will cost to make
Multiple industry reports place the
Apple VR Headset
bill of materials between $1,290 and $1,509, but differing information between the sources throws it all into question.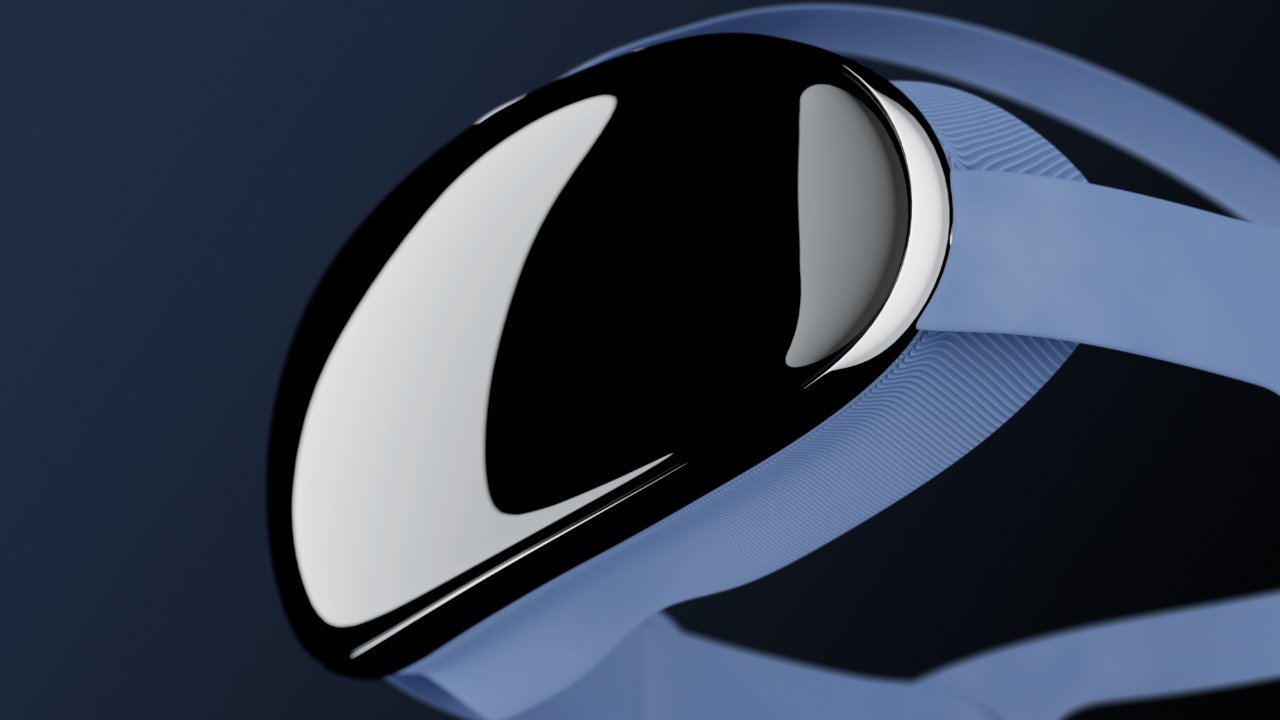 Apple's VR Headset will be expensive
Early estimates suggested Apple's VR Headset would cost
around $3,000
retail. That would account for the research and development, bill of materials, shipping, and some margin for profit.
Information gathered
by
XR Daily News
shows differing reports for the bill of materials. When discussing how much a product will cost on store shelves, small variations in the bill of materials can make a big difference, so the $200 swing is notable.
One report
, from Minsheng Electronics, suggests that the total cost of the headset materials adds up to $1,400. It even adds in that a conservative shipping estimate places the cost at $1,600. The report also notes that Apple allegedly expects over 400,000 to be built in late 2023.
A document from Wellsenn XR suggests the total bill of materials is $1,509. It has slightly different names for some of the components but a similar set.
A
third report
contains information from two separate sources ranging the bill of materials between $1,209 and $1,300. These are notably lower than the other estimates provided, but may not include shipping costs.
So, data from four different sources places the bill of materials between $1,209 and $1,509 -- assuming these are all estimated without shipping. Apple does account for research costs when determining the final price, and a margin for profit does need to exist, so a $3,000 starting price isn't out of the question.
Some have seen these numbers and thrown out lower estimates, but conservatively, $2,000 is the absolute minimum. That is if any of these reports are accurate, since technically only one can be.
Apple
is expected
to announce its VR headset during
WWDC
in June. It would run
xrOS
and bring VR to Apple's ecosystem.
Read on AppleInsider