Babylon 5: The best damn Sci-Fi ever.
Im gonna just gonna lay it out. Babylon 5 is
the
best sci-fi show ever. It blows everyone else away. From the silly StarTrek, to Starwars and back again. Its controll of the viewers emotions should be illegal. I have seen almost all the episodes. But since the show came to an end (not becuase of ratings but becuase the story ended) several years ago I have almost forgotten the greatness that is Babylon 5. Untill today when my friend bought a DVD with 2 2hour Babylon 5 movies on it (the creators threw these movies in from time to time at major plot intervals). The first was alright, since it was the very first Babylon 5 episode at all shows are sketchy at the very beginning acting wise, but the plot was great. But the second was the Earth-Membari war. This 2 hour special beats the crap out of any Starwars movie. If you do not know or have never seen Babylon 5, try to watch this movie sometime. It lays down the greatness that follows the series through its history.
Here is to Babylon 5 from the earth-membari war, to the Mars rebellions, to the Earth Alliance war, to the Shadow War and everything in between. Its status in my mind as the greatest sci-fi to ever grace this planet.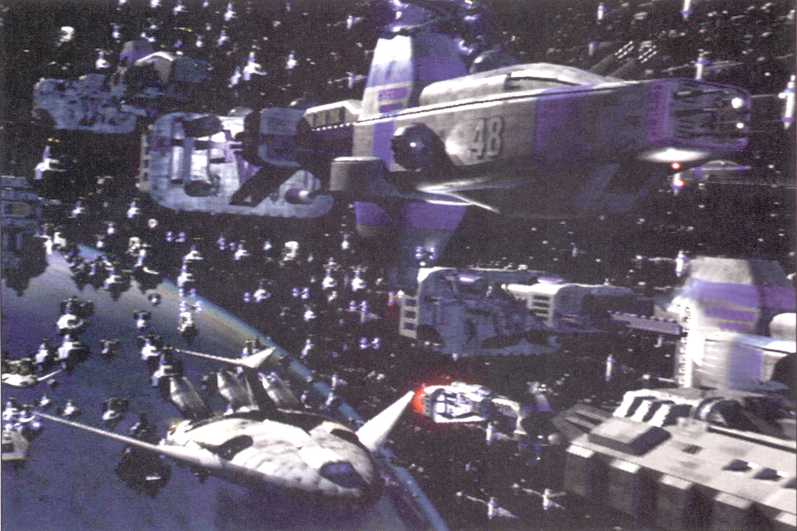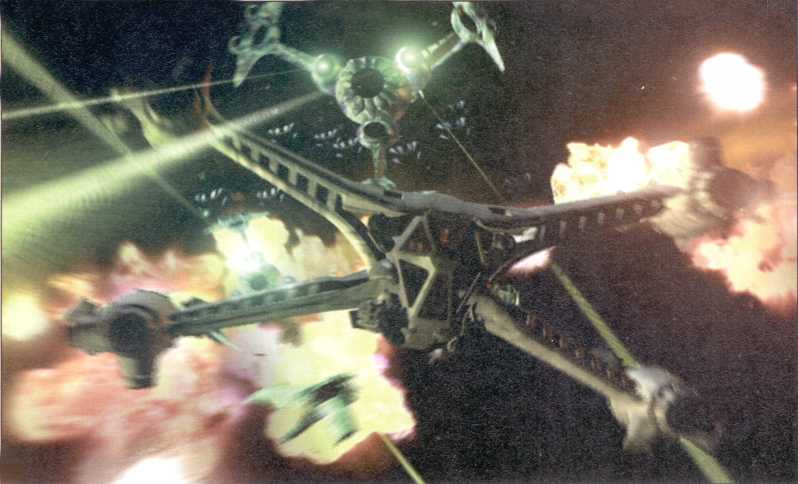 Timelines
<a href="
http://www.isnnews.net/zocalo/b5history-index.shtml&quot
; target="_blank">
http://www.isnnews.net/zocalo/b5history-index.shtml</a&gt
;
<a href="
http://www.isnnews.net/babylon5/eplist/whathappened.shtml&quot
; target="_blank">
http://www.isnnews.net/babylon5/eplist/whathappened.shtml</a&gt
;
[ 12-26-2001: Message edited by: Falcon ]
[ 12-26-2001: Message edited by: Falcon ]</p>