Google's upcoming 'Fuchsia' OS to support Apple's Swift language
Google's nebulous "Fuchsia" operating system -- still in development -- will apparently support apps written in Apple's open-source Swift programming language.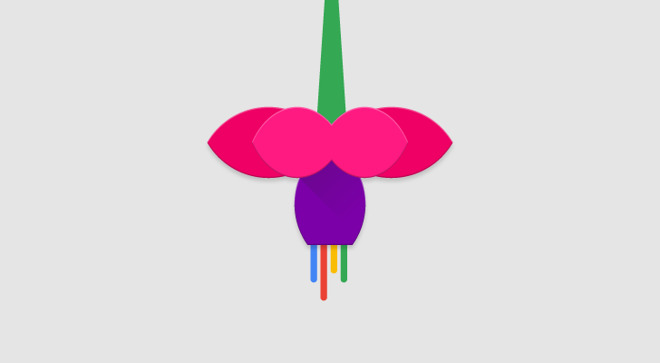 A Google employee recently
created a pull request
on Swift's GitHub repository, adding Fuchsia support to the compiler,
Android Police
noted
this week. Fuchsia already supports a Google-created language called Dart, as well as standards like C and C++.
Swift
support may make it easier for Apple developers to bring their apps over to Fuchsia. Google has yet to identify the goal of Fuchsia however, and indeed the company could conceivably abandon it as an experiment.
The platform is separate from Android and Chrome OS, and should be more easily scalable, which could let it run on everything from embedded devices through to full-fledged computers.
Swift is primarily intended for iOS, macOS, tvOS, and watchOS -- Apple is in fact
heavily promoting
the language at colleges and universities. It can also be compiled for Linux however, and as an open-source project it's not strictly under Apple's control.