another MacBook Pro 2018 issue (Audio Engine?)
Hi Everyone,
I was very exited about my new MacBook, as I use it a lot for music stuff. I experienced some weird behavior which comes down to this. If there is a audio processing Application with a quite low offer size and some CPU draining Plugsins even though the CPU is not maxed out (wether in iStat or the meter in the application it self). Not only the sound out of the applications crackles but the whole system audio, like iTunes just playing a song. it sounds like this, and seems to be related. Unfortunately nobody seems to have figured it out: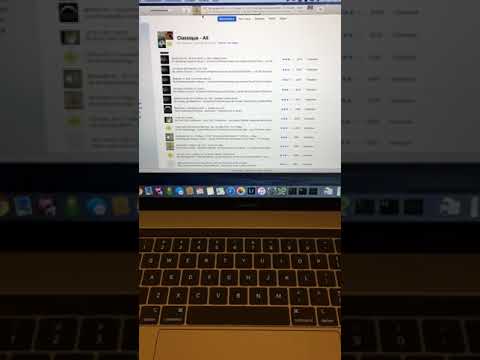 thank you so much for your
I tried this with
ProTools 12.7.1, Live Professor 2.2.2 no crackle on iMac, same session.
reproducable as well in Studio One, Waves Liverack (really low buffer size),
MacBook Pro 2018, i7 Quad Core, 16gb Ram, 512gb SSD