iPhone XR is topping XS & XS Max in sales, says Apple's Greg Joswiak
Posted:
in iPhone
edited August 2020
The iPhone XR has been beating sales of the iPhone XS and XS Max every day since the phone launched on Oct. 26, Apple marketing VP Greg Joswiak said in an interview published on Wednesday.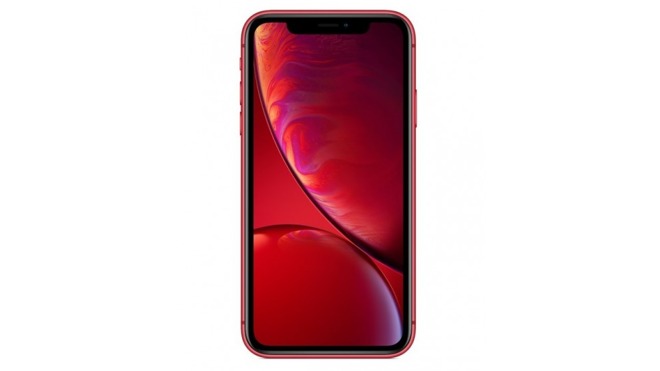 The executive declined, however, to comment about recent reports of iPhone production cuts,
according to
CNET
.
Several Apple suppliers
as well as research firms have hinted at Apple lowering production based on weaker-than-expected demand. Rumors have even claimed a
second wave of cuts
, though that may be less likely.
The iPhone XR in particular has been a
focus of concern
. At $749, the product is the cheapest of Apple's new iPhones while still offering many of the features of the XS, such as
Face ID
, an edge-to-edge display, and an A12 processor. It's therefore expected to become the most popular model in the coming year -- failure to beat the XS would likely signal major miscalculations on Apple's part.
Greg Joswiak
separately noted that for the 30th anniversary of World AIDS Day, happening this Saturday, the company will be donating $1 to charity for each Apple Pay transaction made at an Apple store,
Apple.com
, or through the
Apple Store iOS app
.
Apple regularly donates to the Global Fund's anti-AIDS efforts through (PRODUCT)RED-branded devices and
accessories
, such as the red version of the iPhone XR. Joswiak noted that the company has so far raised $200 million from Red products, but refused to say what percentage of proceeds actually goes to the charity.