Charter Spectrum's Apple TV app & 'zero sign-on' likely delayed into 2019
Charter Spectrum is apparently delaying the rollout of two connected features promised for the Apple TV -- namely a dedicated cable TV app and support for "zero sign-on," allowing apps to authenticate automatically when connected to a TV provider's internet service.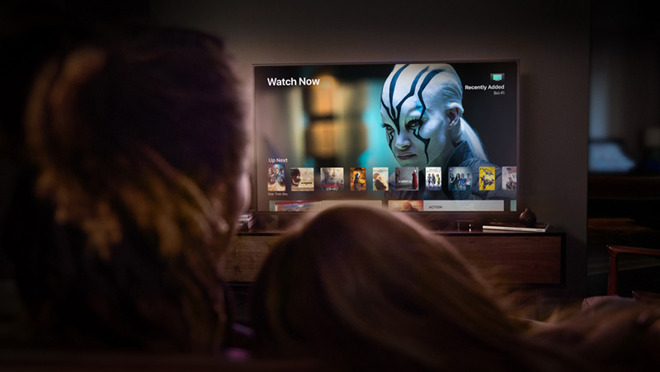 The product page for the Apple TV 4K now
mentions
these features as "coming soon" to Charter Spectrum. Until recently, the page insisted that they would be available "later this year," in keeping with
announcements
made during tvOS 12's introduction in June.
The September launch of tvOS 12 came and went without a Charter Spectrum rollout, and as there are less than two weeks left in 2018, a 2019 launch may be inevitable.
Apple is known to quietly change the language in its marketing when it can't deliver on an original promise. In September the company
scrubbed virtually all references to the AirPower charging mat
from its website, and it's uncertain when the accessory will arrive if at all.
Other TV providers enabling the Apple TV as a cable/satellite box replacement include France's Canal and Switzerland's Salt.