Apple exec admits Qualcomm was the only option for 4G in the iPhone for years
Potentially aiding Qualcomm's trial defense against the U.S. Federal Trade Commission, Apple has admitted that for years, there was no other realistic option but Qualcomm when it wanted 4G modems for iPhones.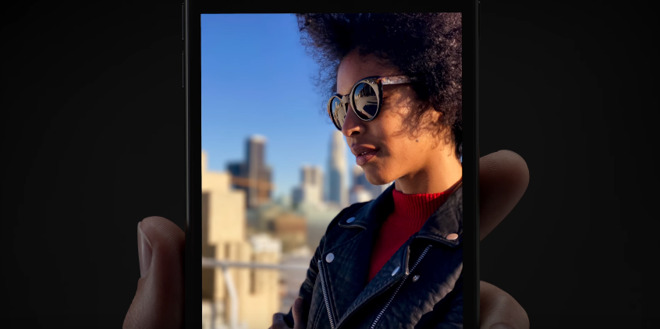 While the company considered alternatives like Broadcom, Ericsson, and Intel as far back as 2012, none of them could meet specifications, Apple's director of cellular systems architecture Matthias Sauer
said
in testimony on Jan. 18, as reported by
Bloomberg
. The company relied on Qualcomm 4G modems until 2016's iPhone 7.
Apple did consider using Intel for a 2014 iPad, Sauer added, but skipped the idea out of business reasons and a decision that it didn't need the specifications it had been looking for, such as carrier aggregation.
The FTC's lawsuit accuses Qualcomm of antitrust violations by forcing chip buyers to sign patent licenses at inflated rates. The Commission
rested its case
last week.
Qualcomm has defended its practices by a number of means, for example
pointing to the high cost of innovation
. Apple though has
called the chipmaker's demands "onerous,"
at one point asking Apple to cross-license all its intellectual property to get a direct license for standards-essential patents, something Apple decided to skip.
COO Jeff Williams recently revealed that Apple wanted to return to a
mix of Intel and Qualcomm modems for 2018 iPhones
, but was shot down by Qualcomm CEO Steve Mollenkopf. The two companies have been engaged in a global legal war since 2017, instigated by Apple, which
sued over nearly $1 billion in rebates
allegedly withheld as retaliation for cooperation with antitrust investigators.