Samsung teases first foldable phone in new promo video
Samsung on Monday released a video to drum up attention for its first foldable phone, slated to be revealed at a Feb. 20 press event.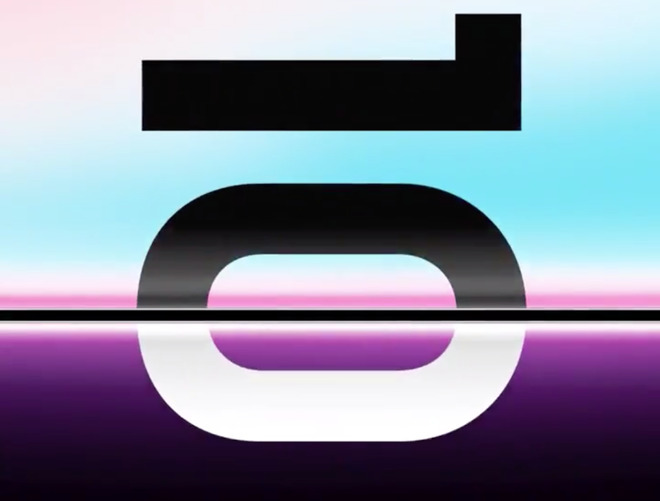 The teaser contains the words "the future unfolds"
wrapping
around a book-like invisible surface, and a reference to Feb. 20's "Unpacked" event, where Samsung will also
showcase the Galaxy S10
. The S10 is likely to come in three different versions -- none of them foldable.
Samsung hinted at a foldable commercial product last November, when it
demonstrated
what it called an "Infinity Flex Display" on a 7.3-inch device that could be shrunk down to smartphone size. That may not represent plans for a shipping device.
Developing a foldable phone has long been a goal of tech companies. With major hurdles cleared, the question is now about bringing down cost and finding practical implementations. Hybrid phone/tablet devices are currently the most popular idea -- another possibility is the
revival of flip phones
for the post-iPhone era. Many devices, like the iPhone XS Max, are so large that it can be tough to fit in them in all but the biggest pockets.
Apple has been
quietly researching foldable displays
, but to date there's been no evidence that a real-world product is coming.