Apple's video service expected to launch at $15 per month, still needs healthy iPhone sale...
While Apple's upcoming video service should still add a great deal to its bottom line, Apple needs both it, and future growth of iPhone sales going forward, according to one analyst.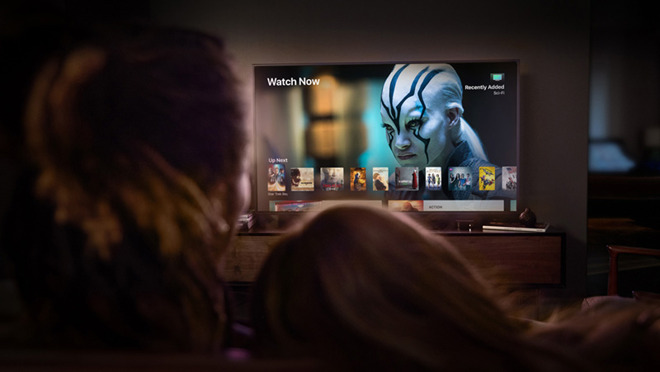 Even if Apple were to hit 250 million subscribers in 2023, that would likely represent just 5 percent of the company's expected revenue that year, said Jefferies' Tim O'Shea in a new investor memo seen by
AppleInsider
. The figure assumes a $15 monthly fee and a 30 percent cut from third-party content, putting video revenue at $13.5 billion.
Netflix has been streaming for over a decade and has some 139 million subscribers worldwide -- Apple would need to quickly bring its service global and go multi-platform, something it has been reluctant to do given its dependence on hardware sales.
The video market is also becoming a tough place to be successful in, O'Shea noted. Apple will have to compete not just with existing players like Netflix, Hulu, and Amazon, but other newcomers such as
Disney+
and
NBCUniversal
. Most people will also only be able to afford a handful of services at best.
Apple is so far spending just a fraction of what Netflix does on original movies and TV shows, and if it does take a 30 percent cut, it will be hard to attract the studios and networks needed to fill in the content gap.
O'Shea did sound a positive note on Apple's services business in general, saying it's "big, real, and growing," and will get bigger over time.
The analyst didn't mention new product categories that could potentially replace iPhone revenue. The company is believed to be working on an
augmented reality headset
, and is known to be working on
self-driving car technology
, though whether it might sell a platform or a full-on vehicle is uncertain.
Apple is expected to reveal its video service at a
March 25 press event
alongside an Apple News subscription service, Apple News Magazines.