Apple executive team shakeups causing multiple projects to be put on hold
Changes in personnel and organization at Apple have been so dramatic in recent times that the company has had to pause multiple projects, a report indicated on Monday.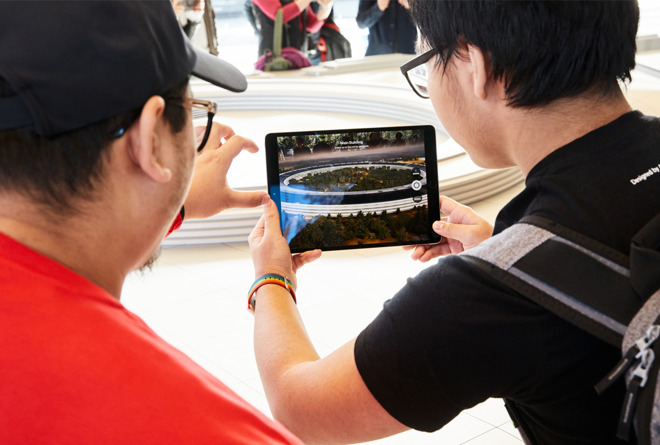 The holds were instituted so that managers could "reassess priorities," the
Wall Street Journal
said, citing multiple sources. The people didn't identify specific projects, or even what fields they are related to.
Regardless, workers accustomed to Apple's stability are "rattled" by
the changes
, since leadership went mostly unchanged for a period of about five years, the
Journal
continued. Some recent shifts include the
replacement of retail head Angela Ahrendts
, the
appointment of John Giannandrea as senior VP of Machine Learning and Artificial Intelligence
, and the
removal of Siri leader Bill Stasior
.
The company also recently
cut over 200 people
from its self-driving car team.
More of Apple's resources are shifting towards services, the
Journal
noted. Eddy Cue, senior VP of Internet Software and Services, has reportedly focused most of his engineering team on the company's
upcoming video platform
, which should be revealed March 25. The offering should mix original movies and TV shows with third-party subscriptions.
Apple is known to experiment with many ideas that never see the light of day. One of its more concrete projects, though, is believed to be an
augmented reality headset
. In fact the company
recently appointed
its first senior director of worldwide product marketing for augmented reality, Frank Casanova.