Former Apple engineer claims idea for Qualcomm patent, does not seek inventor status
Former Apple engineer Arjuna Siva testified on Monday in the ongoing Qualcomm v. Apple patent trial, saying he came up with the idea for a Qualcomm patent-in-suit.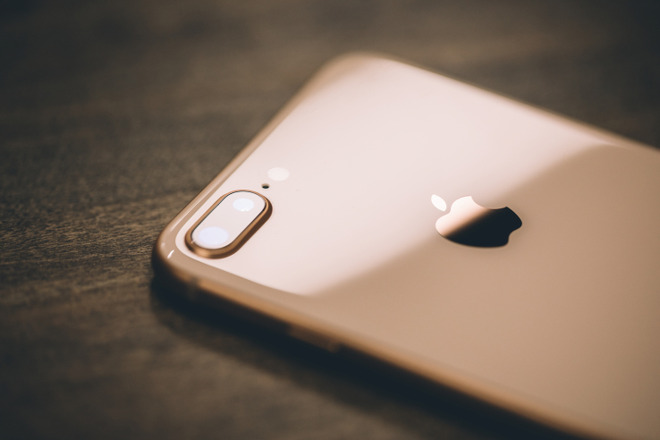 Siva described a system boot-related patent as "my idea," according to
CNET
. The engineer, now an employee of Google,
added
that he was "surprised" and "upset" when he learned Qualcomm had filed a patent application based on his input.
Apple argues that Siva should be named a co-inventor of U.S. Patent
No. 8,838,949
. Following Siva's testimony, lawyers for the company called U.C. San Diego professor Bill Lin to the stand, who backed that position.
Siva was a reluctant witness for the defense. On Thursday he
suddenly dropped out of Apple's lineup
, which prompted a war of words with Qualcomm. One Apple lawyer accused Qualcomm of witness tampering, even claiming she wouldn't try to bring Siva back since he was a "tainted witness." That angered the lead attorney for Qualcomm, who called the accusation a "personal attack."
Apple quickly backtracked, though, subpoenaing Siva to share testimony in court.
Asked why he remembers dealings dating back to 2010, when Apple was working with Qualcomm to bring the company's modems to iPhone, Siva said he was "proud" that his idea made it into a shipping product.
"It's something I really remember, and look back with fondness," Siva said. "I was a kid two and a half years out of college. I thought it was a pretty big deal for me."
All three patents in the case are power-related, the other two involving graphics processing and transferring data between a CPU and a modem.
Qualcomm is seeking
about $31 million in damages
, based on a fee of $1.40 per infringing device. Specifically the chipmaker is targeting iPhones with Intel modems -- Apple began migrating away from Qualcomm once an exclusivity deal ended in 2016.
A pro-Qualcomm ruling could impact other ongoing cases, such as the lawsuit Apple launched in January 2017, finally set to go to trial next month. Apple accused Qualcomm of
withholding nearly $1 billion in rebates
as retaliation for cooperating with antitrust investigators, and decried its business practices in general. The chipmaker is known to pressure parts buyers into signing patent licenses at the same time.
That was just the beginning of a range of suits and countersuits, as well as government investigations of Qualcomm, in some cases resulting in
millions of dollars in fines
. A trial brought by the U.S. Federal Trade Commission with Apple's help
concluded in January
, though a verdict has yet to be published.