Impact of Apple's upcoming video service 'likely small,' analyst argues
Goldman Sachs doesn't seem impressed at the potential for an Apple subscription video or news service, with the firm not seeing a large material value in the offering for Apple, or for investors.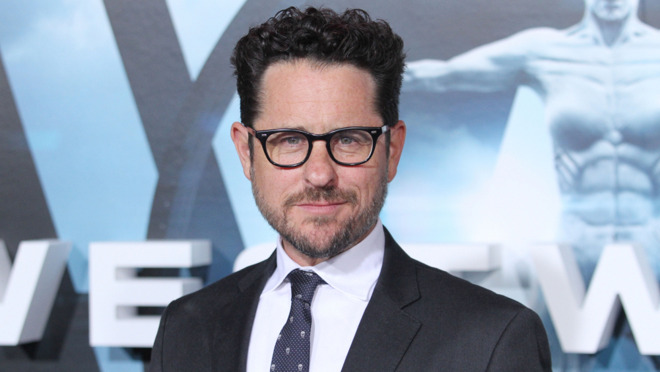 Apple has looped in people like director/producer J.J. Abrams for original content.
"While new Video and/or News products might help to increase iPhone stickiness they seem unlikely to make much of an impact on Apple's bottom line," Rod Hall wrote in a new memo to investors, seen by
AppleInsider
. Even if the video service gains 20 million subscribers by the end of 2020, and charges them $15 per month, that would only boost consensus earnings forecasts by 1 percent, he estimated. If the service costs $10 per month, that would only raise earnings 0.4 percent.
A better scenario for Apple would be popularizing an Amazon-style bundle of multiple services, Hall argued. That might mean video, iCloud Drive, Apple Music, and
Apple News Magazines
, which like the
video platform
should appear at a March 25 press event.
"The key question for us on this is what the anchor value in such a bundle would be from the point of view of a consumer," Hall said. "In the case of Amazon it is free shipping but in Apple's case the core driver is less clear to us."
Other analysts have worried that Apple won't be able to compete with video rivals like Netflix or Disney in terms of quantity or quality, and that it may be years behind without any special reason to subscribe beyond particular shows.
Reports have also claimed that Apple executives like CEO Tim Cook are exerting a
heavy hand
with
original content
, insisting on family-friendly material and positive depictions of technology. That could irritate both studios and viewers used to the relatively free reins of services like Netflix and HBO.
Goldman Sachs is more pessimistic than some investment firms, maintaining a "neutral" rating on Apple stock and a $140 price target -- below its current $187 value.
AppleInsider
will be live from the March 25 press event, which begins at 10 a.m. Pacific time, 1 p.m. Eastern.