Survey claims 86 percent of US teens plan to choose iPhone as next smartphone
A newly-published survey of 8,600 U.S. teens found that a higher number than ever, 86 percent, are hoping to make Apple's iPhone their next smartphone.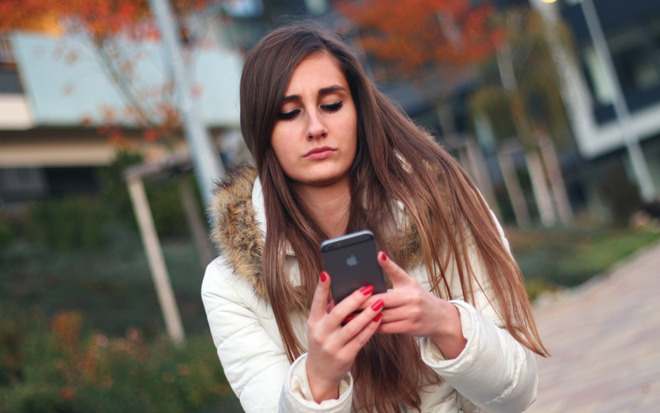 That percentage -- gauged across 47 states during the fall of 2018 -- ranks against 84 percent last spring, investment firm Piper Jaffray said on Monday. The average age of those surveyed was 15.9, and the average household income $68,300.
The survey didn't comment on the practicality of getting a new iPhone. Apple's cheapest 2018 model is the iPhone XR, which normally starts at $749 -- and while it's possible to lower that cost through
trade-ins and other promos
, it may be more realistic for teens to buy older hardware like the iPhone 7 or 8.
Elsewhere in the survey, Piper found that Netflix was the most popular source of daily video consumption, coming in at 38 percent. It surpassed YouTube's 33 percent, despite the ubiquity of the free Google platform.
Perhaps signaling the work ahead for
Apple TV+
, launching this fall, Hulu ranked fourth with just 5 percent, beaten even by cable TV's 16 percent. Netflix was the first streaming video service to become popular, and has firmly established itself worldwide with a mix of third-party content and original shows like "Stranger Things," "Mindhunter," and "Russian Doll."
Apple is preparing its own
slate of original TV shows
with A-list stars and directors, but has yet to say whether it will offer any third-party material. That may be harder and harder to come by since there's already a plethora of rival services, and Disney+ -- launching around the same time -- will by default have access to titles from ABC, ESPN, Marvel, Pixar, Lucasfilm, and more.
Piper meanwhile found that Snapchat was the top social media platform for teens, favored by 46 percent, followed by Facebook's Instagram at 32 percent. Though popular among adults, Twitter, Facebook, and Pinterest managed just 6, 5, and 1 percent, respectively.