YouTube TV hikes monthly fee to $55 to cover Apple App Store fees, Discovery programming
Effective immediately, the cost of YouTube TV is going up to $49.99 per month for new customers, or $54.99 for those subscribing through the App Store, reportedly because of the addition of several Discovery-owned channels.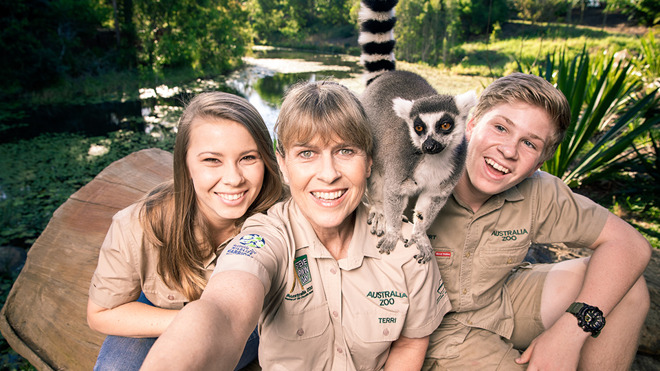 Existing subscribers will see a billing change take effect after May 13,
Variety
said. People paying via
in-app subscription
on Apple platforms will have to spend $54.99 per month, compensating for Apple's 15 to 30 percent revenue cut.
The
new networks
include Discovery Channel, HGTV, Food Network, TLC, ID, Animal Planet, Travel Channel, and MotorTrend. Another, OWN, will join YouTube's lineup by the end of 2019.
Separately Epix is now available as an add-on, costing $3 per month.
YouTube TV has grown to include over 70 default channels. It still has gaps, namely Viacom networks like Comedy Central, and some other premium options -- most notably HBO.
The hike likely reflects the increasing cost of acquiring content and scaling services to meet demand. In February, Hulu
raised the cost
of its Live TV package to $44.99 per month. DirecTV Now followed suit in March, pushing subscriptions to
at least $50
.
YouTube TV started in 2016 as one of the least expensive live TV services, costing only $35. That fee
grew to $40 in 2018
.