Apple hires Molly Thompson to lead Apple TV+ documentary efforts
Apple has made a big hire in Molly Thompson, the founder of A&E Indie films and previous head of the network's documentary efforts.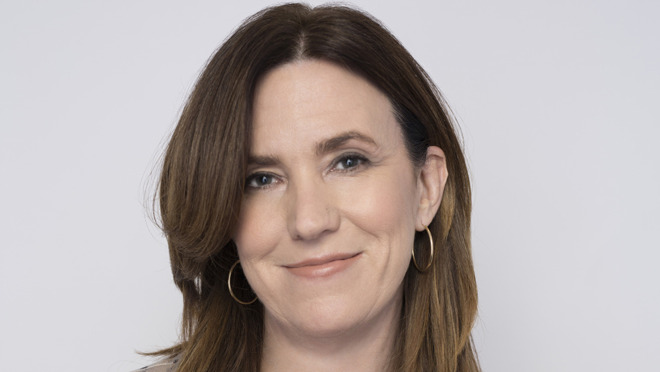 Documentaries that Thompson has served as executive producer includes "The Unknown Known: The Life and Times of Donald Rumsfeld," "Studio 54," "The Clinton Affair," and a Watergate documentary series. She won a Primetime Emmy
for her work
on "Cartel Land," with a pair of Emmy awards for "Life, Animated," and another for "The Tillman Story."
The hire of Thompson was
first spotted
by
Variety
.
After two years of buildup, Apple CEO Tim Cook
announced Apple TV+
, Apple's streaming video service. The service was discussed by
Jamie Erlicht and Zack Van Amburg
, alongside a host of Hollywood stars and content producers, including Stephen Spielberg, Ron Howard, and more.
"We're honored that the absolute best lineup of storytellers in the world -- both in front of and behind the camera -- are coming to Apple TV+," said Eddy Cue, Apple's senior vice president of Internet Software and Services, in an Apple press release. "We're thrilled to give viewers a sneak peek of Apple TV+ and cannot wait for them to tune in starting this fall. Apple TV+ will be home to some of the highest quality original storytelling that TV and movie lovers have seen yet."
As of yet, no pricing or confirmed start date has been revealed.