Tim Cook shares four 'shot on iPhone' images to promote Earth Day
Apple CEO Tim Cook has marked Earth Day by highlighting four environmentally-themed photographs as part of the company's ongoing "Shot on iPhone" social media campaign, with all of the images of animals and plant life taken using an iPhone.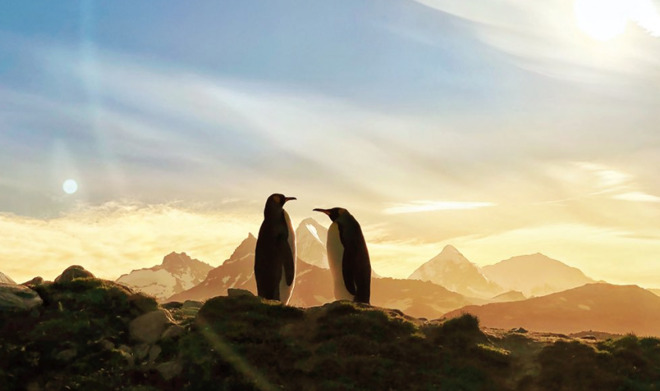 The
tweet
from Tim Cook calls on readers to "embrace our shared responsibility to each other to take care of our one and only planet." The message also wishes a "Happy #EarthDay" and promotes the names of the four photographers who took the images featured in the latest "Shot on iPhone" collection.
The four photographers are identified as
Ether Havens
, Sarah Norvell, Jason Barnes, and
Vincent Riemer
. All four of the images feature nature and animals in different ways, such as a wide shot of a giraffe near a tree under a stunning skyline and another of a small green frog resting in the middle of a large orange flower.
The
"Shot on iPhone"
social media campaign is used to highlight the quality of the cameras onboard the iPhone, with Apple occasionally picking high quality submissions and showcasing them in advertising and social media posts. As well as photographs, the campaign also uses documentaries and short films that are entirely filmed on an iPhone as the camera, with the latest being the
"Don't Mess with Mother"
short.
Cook's tweet is part of a number of ways Apple is celebrating Earth Day, including advising of how it is helping to protect mangrove forest
in Colombia
, expanding its
recycling programs
, providing Today at Apple Sessions and App Store highlights themed for the occasion, and a special "Earth Day"
Apple Watch award
for completing a 30-minute workout outside.