Beyonce's 'Lemonade' album hits Apple Music, moves out of Tidal exclusivity
Long a Tidal exclusive, Beyonce's popular "Lemonade" album is now finally available on Apple Music as well as other streaming services like Spotify.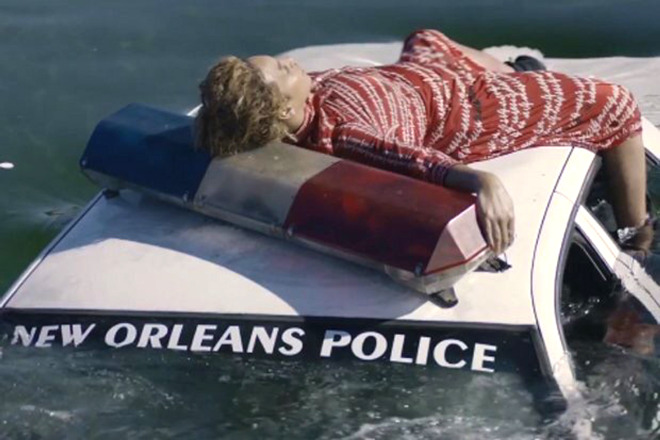 Apple is promoting
the album
on its Browse tab, alongside a live album for "Homecoming," a documentary covering Beyonce's 2018 Coachella concert. "Lemonade" however may be the main attraction since it includes one of the singer's biggest hits, "Formation," in which she defends against accusations she distanced herself from her black roots.
Beyonce and her husband, rapper Jay Z, are co-owners of Tidal among other stars like Rihanna, Nicki Minaj, and Daft Punk. Accordingly the service has used
lucrative exclusives
to draw listeners -- "Lemonade," for example, was originally launched on April 23, 2016. It was available to buy from iTunes, Amazon Music, and retailers shortly thereafter, but streaming rights were kept under lock.
Tidal has nevertheless struggled to gain share against both Spotify and Apple Music. Spotify was the first major on-demand music outfit, launching in 2008, and Apple has the benefits of being a platform holder and backed by hundreds of billions in cash.
One thing keeping Tidal relevant is its
partnership with Sprint
-- people signed up to an Unlimited Plus or Unlimited Premium plan with the carrier get Tidal by default.
Aside from exclusives, the service's other selling point is a "HiFi" plan costing $19.99 per month, but with lossless audio. In rare cases listeners can even access
"master-quality" tracks
streaming at 96 kilohertz and 24 bits -- something only high-end speakers and headphones can take advantage of.