Verizon names 20 more 5G cities, T-Mobile says mmWave 5G will be urban-only
Verizon on Thursday announced 20 further U.S. cities set to get 5G, including the fastest version of the standard, millimeter wave (mmWave) -- a technology T-Mobile's CTO says won't make it beyond urban borders.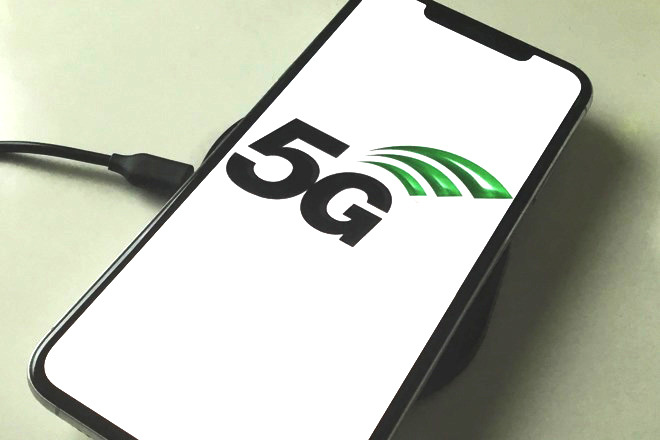 Verizon is aiming to surpass 30 cities by the end of 2019, having already begun limited deployment in Chicago and Minneapolis. The 20 revealed today include: Atlanta, Boston, Charlotte, Cincinnati, Cleveland, Columbus, Dallas, Des Moines, Denver, Detroit, Houston, Indianapolis, Kansas City, Little Rock, Memphis, Phoenix, Providence, San Diego, Salt Lake City, and Washington, D.C.
The carrier is meanwhile launching preorders for the
Samsung Galaxy S10 5G
, one of its first 5G-compatible phones. Prices, however, start at $1,299.99 if bought outright, with a $10 monthly 5G fee on top of regular data. Buyers can however get the fee waved, a $200 prepaid Mastercard, and up to $450 for a trade-in if they're switching to Verizon, buying the S10 5G on a payment plan, and opting for Verizon Unlimited.
It's likely that Verizon's mmWave will be scattered in pockets across each city, in part because of its inherently short range.
On Monday, T-Mobile CTO Neville Ray
argued
that mmWave "will never materially scale beyond small pockets of 5G hotspots in dense urban environments," as it "doesn't travel far from the cell site and doesn't penetrate materials at all." In an animated GIF, Ray even demonstrated a mmWave signal being cut off by a door.
"We all need to remind ourselves this is not a coverage spectrum," Verizon CEO Hans Vestberg commented a day later.
Beyond just executives commenting on 5G spread, or the lack thereof,
AppleInsider
has been told by multiple sources that rollouts for all carriers will be a "years-long" affair. Sources familiar with the matter aren't expecting full deployment in Washington D.C. itself for four or more years, and the technology may never fully make it out to the larger DC metropolitan area suburbs.
iPhones aren't expected to include 5G modems
until 2020
. That may be a result the now-ended Apple v. Qualcomm battle, as well as slow development by Intel. Intel
dropped out of the 5G race
shortly after the Qualcomm settlement, leaving one supplier for 5G in the iPhone.