Facebook launches redesigned iOS app, promises Messenger for macOS & more
Facebook announced a bevy of changes during its F8 conference keynote on Tuesday, among them a redesigned iOS app and Messenger for macOS.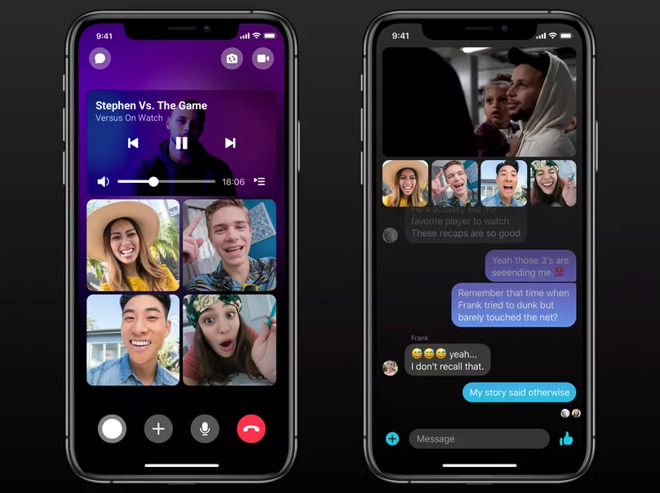 The redesigned Messenger for iPhone.
The overhauled
core app
shifts more focus to events and groups, CEO Mark Zuckerberg said on stage. A "Groups" tab is now in the center of an updated menu bar, and displays a customized news feed combining joined groups with recommended new ones. A related "Meet New Friends" feature is intended to link users with strangers that have shared interests or real-world ties, such as the same employer or school.
A redesigned Events tab makes it easier to find events, organize a calendar, and sort through public and friend-hosted gatherings. Its updated map should make it possible to see where events are in relation to each other.
Rollout of the app begins on Tuesday afternoon.
Later in 2019, a native desktop Messenger client is coming to both Mac and Windows. The software will support most if not all features of the mobile app, such as audio and group video calls. Mac owners can already use Messenger via the Web, but a dedicated app may mean faster performance, better notifications, and not having to switch browser tabs.
Due in the same timeframe is a rewritten
iPhone and iPad version
of Messenger with a drastically smaller footprint, less than 30 megabytes. The update will jettison some of the extraneous features the app has accumulated, gaining speed in the process.
It will include two new ones. The first is a space devoted exclusively to close friends and family, though details are still scarce. The second is the ability to share videos with friends and watch them together.
Zuckerberg also used his speech to reinforce the company's
privacy plans
, necessitated by a
series of highly public scandals
that could cost it billions. Along those lines, Facebook is promising to bring WhatsApp calls and end-to-end encryption to its controversial Portal video call devices. Launched Oct. 8, the products were quickly scrutinized for their privacy, and Facebook was forced to correct itself and admit that some data is
collected for advertising purposes
.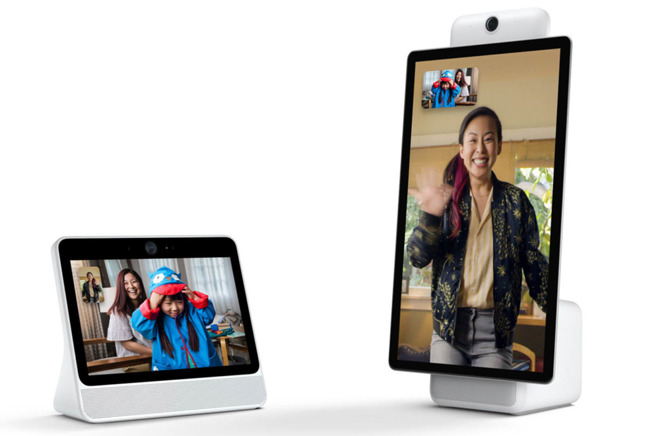 Also disclosed at F8, the Portal line will finally arrive outside the U.S. this fall, beginning with Canada then migrating to Europe.