macOS 10.15's Music app should retain core iTunes features
While Apple is expected to split iTunes into several apps in macOS 10.15, due sometime this fall, the new Music app will reportedly keep most of iTunes's associated functions.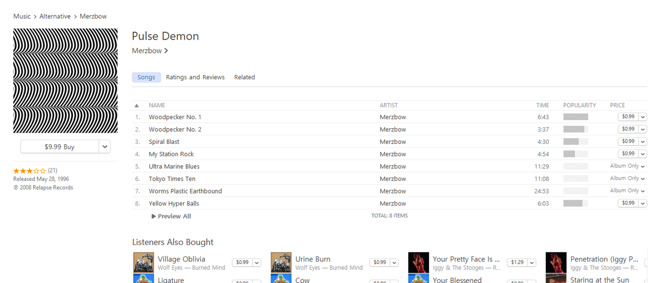 An existing version of iTunes.
This includes "smart" playlists, library management, and syncing with iPhones, iPads, and iPods. People should even be able to continue burning and playing CDs, despite the push towards on-demand streaming through Apple Music.
The app will allegedly be based off of AppKit, again like iTunes. Earlier rumors suggested it
might rely on Marzipan
, Apple's platform for porting iOS apps to the Mac.
The
claims
stem from "sources familiar with the development of the OS," cited by
9to5Mac
.
Other anticipated iTunes spinoffs include Podcasts and TV, the latter important given the upcoming launches of Apple TV Channels and
Apple TV+
. It's not clear if those will use Marzipan as previously claimed, but that might save Apple developers some work considering the existence of equivalent apps on the iPad.
Mac and Windows users alike have complained about the bloated nature of iTunes, which impacts its speed and interface. A remaining question is whether Apple will split up the software on Windows too.
macOS 10.15 should be previewed at Apple's
WWDC 2019 keynote on June 3
.