Apple chargers and cases subject to US tariff increase
Posted:
in iPhone
edited May 2019
Apple's chargers and iPhone and iPad cases have so far been subject to tariffs on Chinese imports without affecting U.S. buyers, but that could be about to change.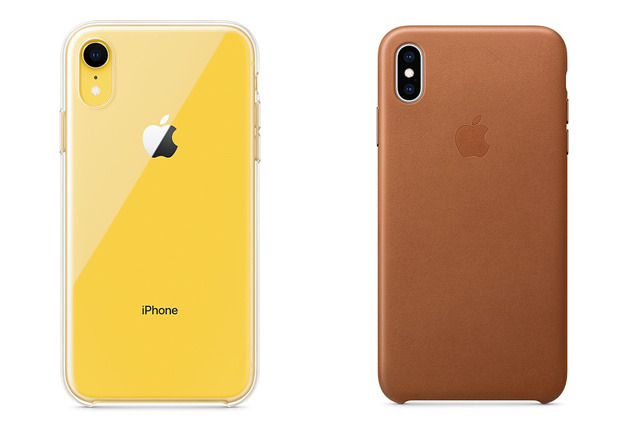 Official prices for those accessories
haven't moved
since before 10% tariffs went into effect in September 2018,
The Verge
noted. Higher-profile Apple products like iPhones, AirPods and the Apple Watch were made exempt.
The tariffs that do affect Apple
rose to 25%
on Friday after U.S. President Donald Trump made good on a negotiation deadline. Some reports have claimed that China backtracked on earlier promises, and U.S. negotiators have been unwilling to budge on issues like intellectual property rules.
China retaliated on Monday by announcing hiked tariffs on $60 billion in U.S. goods, set to take effect June 1. Rates will range from 5% to 25%, the latter on products like natural gas, petrochemicals, soy oil, and peanut oil.
While Apple is thought to have high profit margins on accessories -- third-party options are often much cheaper -- it's uncertain how deep a cut to those margins it might be willing to accept. To offset the situation it may be able to secure discounts from suppliers, or even shift manufacturing outside of China, but the second option would likely be costly and time-consuming.
Apple partners Foxconn and Pegatron are working on
building iPhones in India
, though the scale of Indian operations is unlikely to reach Chinese levels in the near future.
Apple in September issued a letter to U.S. Trade Representative Robert Lighthizer, warning a then-proposed tariff hike would ultimately result in higher prices for U.S. consumers.