Savant rolls out HomeKit support including circuit breaker control
Posted:
in iPhone
edited November 2019
Smarthome brand Savant on Tuesday announced Apple HomeKit support across multiple products, including its Circuit Breaker Companion Module, claimed to be the first-ever HomeKit product to control breakers.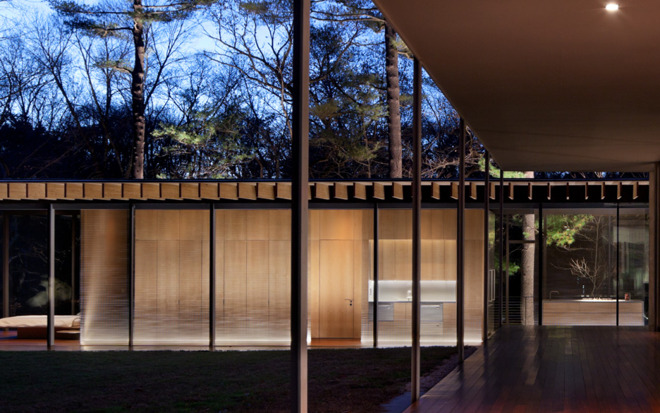 The Companion Module handles loads of up to 30 amps and connects to Savant's
control modules
. Through the company's mobile apps, owners can both make adjustments and monitor power consumption, though automatic control of the modules is also an option.
HomeKit support extends to the complete Savant
lighting ecosystem
. That includes Smart Bulbs, DMX LED Light Strips, DMX and 0-10V light fixtures, plus third-party lighting linked to DMX or 0-10V controllers that work with the system.
The upgrade will allow people to group Savant products with any other HomeKit devices in scenes and automations, as well as to control them via the Apple Home app or through Siri commands.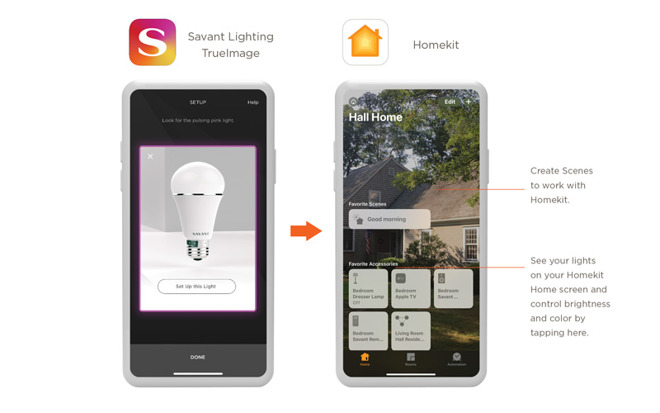 Savant didn't immediately offer prices, since the company typically pairs with dealers that conduct professional installations rather than dealing with consumers directly.