Apple issues supplemental update for macOS Mojave 10.14.5 fixing T2 issues in MacBook Pro
Posted:
in macOS
edited June 2020
Apple has issued a supplemental update for macOS Mojave 10.14.5 for users of the 15-inch MacBook Pro, a recommended download that fixes a problem associated with the built-in T2 Security Chip.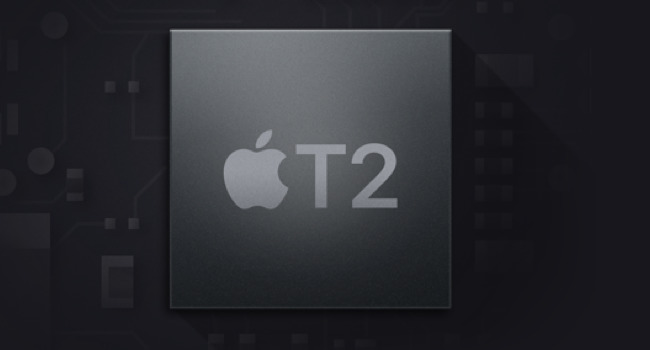 Posted to its
support pages
on Wednesday, the macOS Mojave 10.14.5 Supplemental Update for MacBook Pro is described as addressing a "firmware issue" that specifically affects versions of the 15-inch MacBook Pro equipped with the T2 Security Chip. This effectively covers all
MacBook Pro
models introduced since 2018.
The size of the supplemental update is 952.9 megabytes, and is downloadable from the support page directly rather than as a standard system update. Information about the actual contents of the update is unavailable at this time, as the
Apple security updates
page has yet to be updated.
It is unclear what exact issue the update fixes, but the T2 chip has been blamed for a number of problems since its introduction. The T2 chip has been found to block some
third-party Mac repairs
from being performed, may have caused errors for some MacBook Pro users installing
macOS Mojave
,
kernel panics
, and is also reportedly interfering with some
professional audio interfaces
.
The T2 chip handles a number of functions on behalf of the rest of
macOS
, including boot and security functions, faster disk encryption to the onboard flash storage, regulating fan speeds, managing the speakers, securing the built-in microphones, managing the image quality of the FaceTime camera, and powers the "Hey Siri" vocal prompts for Apple's digital assistant.