US Justice Department allegedly wants new spinoff carrier as condition of Sprint & T-Mobil...
The U.S. Department of Justice is reportedly adding an unusual request for the proposed merger between T-Mobile and Sprint -- the spinoff of a new wireless carrier.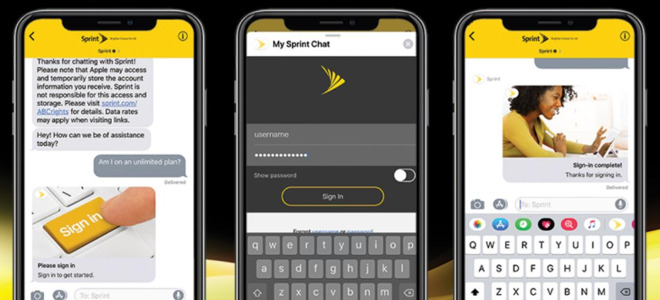 The existing carriers are still discussing concessions that could appease the DOJ,
Bloomberg
sources said. Past reports have indicated Department
resistance
, given antitrust concerns -- there are just four major national carriers in the U.S., a number that could shrink down to three.
It's unknown what a spinoff carrier might look like except that it would
run on the Sprint/T-Mobile network
,
Bloomberg
noted.
The companies have already
tendered several concessions
, such as selling off Sprint's Boost Mobile brand, committing to a three-year 5G expansion, and avoiding price hikes while that network is under construction. The new entity would still control Metro and Virgin Mobile USA however, giving it huge influence over both the postpaid and prepaid markets.
The deal is valued at about $26.5 billion and already has the
backing of FCC chairman Ajit Pai
. Both the FCC and the DOJ must sign off ahead of Sprint and T-Mobile's
self-imposed July 29 deadline
.