Former Apple event venue Flint Center is closing
The Flint Center for the Performing Arts at De Anza College in Cupertino is to be permanently closed, the college's board of trustees has voted, with the center that has previously played host to a number of important Apple events potentially being turned into student housing.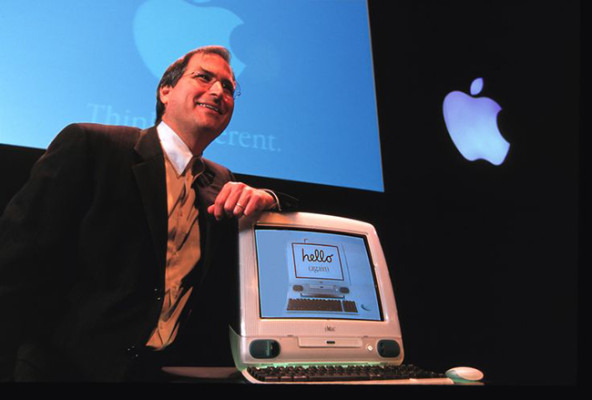 Steve Jobs with the original G3 iMac at the Flint Center
In a meeting on Monday, the Foothill-De Anza Community College Board of Trustees voted 4-1 in favor of closing the Flint Center. The closure means there is a possibility the facility could be replaced by a new building, one that could be an updated performing arts venue similar to Flint Center's main purpose, or for student or faculty housing.
The meeting had a large audience from the dining commons and a plethora of speakers arguing both for and against its closure,
writes
the
Los Altos Town Crier
. While the main contingent of students were in favor of closing the center and replacing it with student housing, there was some pushback on its closure.
Members of the Peninsula Symphony and California Pops Orchestra groups argued to keep it open, with the center being a regular concert venue for each, while others suggested the college would lose its "No. 1 PR tool" by shutting it down.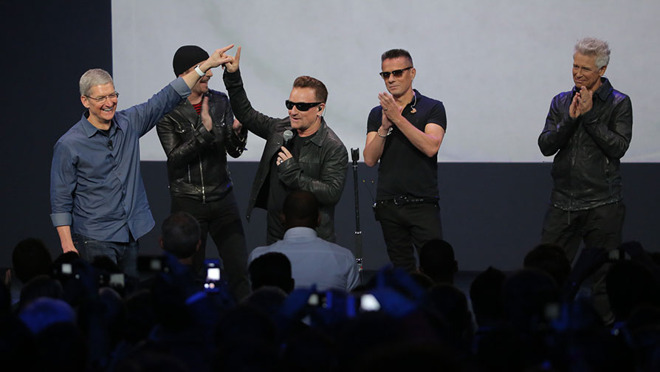 Tim Cook and U2 at the Flint Center in 2014
For Apple, the Flint Center served as the venue for a number of the company's major announcements. The earliest was in 1984, when late CEO Steve Jobs demonstrated the
original Mac
to shareholders, a week before a
similar presentation
was made by Jobs to the Boston Computer Society.
In 1998, Apple launched the
first iMac
, a blue model that was not only a major product that reinvigorated the company with a striking computer design, but also one of the first when Jobs returned to Apple. The following year, the center was used for the launch of the iMac SE.
The last time the Flint Center was used by Apple for its events was
in 2014
, when current Apple CEO Tim Cook launched the iPhone 6 and iPhone 6 Plus, as well as introducing the
Apple Watch
.