Huawei expects $30B revenue hit, 60M fewer phones sold due to US ban
Founder Ren Zhengfei says Huawei will cut back on production while it works to find alternatives including developing its own smartphone OS, forcing a drop in revenues of $30 billion.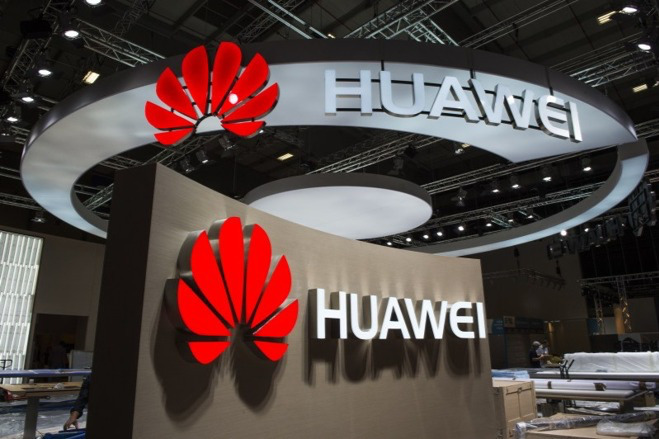 Ren Zhengfei, founder of Huawei, has predicted that the US ban on his company will mean its revenues will drop by $30 billion and smartphone sales will fall by up to 60 million devices. He said that the figures will be the same for this year and next, but that the company's profits would rise again after 2020.
"In the next two years, I think we will reduce our capacity," he said in a speech translated from Mandarin by Huawei and seen by
CNBC
, "our revenue will be down by about $30 billion compared to forecasts, so our sales revenue due this year and next will be about $100 billion."
Huawei sold 206 million phones in 2018, with almost half of that being international sales outside its home country of China.
Currently, the US government has blocked Huawei from
using American technology
, though at times it has
eased those restrictions
.
CNBC
says that Huawei has been stockpiling US components needed for its smartphones, but this can only be a short-term measure. It also doesn't address how
Google has revoked Huawei's Android licence
, meaning that its phones cannot use services ranging from Google search to Gmail.
"We didn't expect the damage to be this serious," said Ren Zhengfei in a discussion reported by
Bloomberg
. "We did make some preparations, like [a] damaged plane [analogy]. We only protected the engine and fuel tanks, but failed to protect other parts."
Huawei is due to launch its new Honor 20 phone across Europe on June 21, but
Bloomberg
reports that some cell carriers in France have dropped plans to sell and support it.
Nonetheless, Zhengfei says that over the next two years, the company will recover from the losses caused by the ban.
"We are going to do a lot of switch over of different product versions that will take time to ramp up," he said, "and it will take some time to test whether that works. After that step, we will be stronger. We are strong, I think there is no way we can be beaten to death."
Zhengfei did not detail how the company will replace US sources of components, but Huawei is
developing its own alternative
to the iOS and Android operating systems.