IKEA expands HomeKit compatible line of smart bulbs
Ikea has a refreshed their TRADFRI HomeKit compatible smart home series, updating their existing light bulbs and introducing new products ahead of their highly anticipated smart blind launch.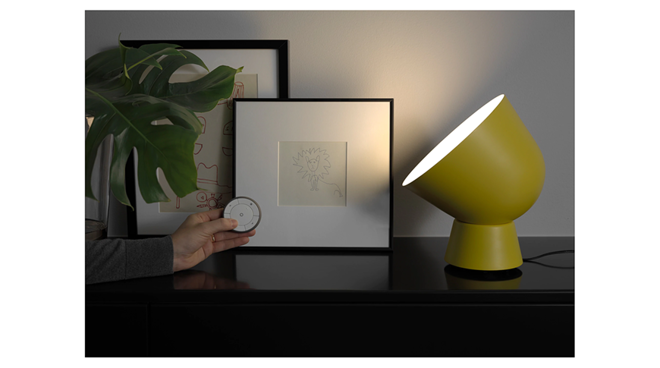 Ikeas HomeKit compatible blinds have not been included in this launch, but are likely
to ship sometime in August.
TRADFRI, a part of Ikea's Home Smart range, is compatible with all of the major smart home platforms, including Apple's HomeKit.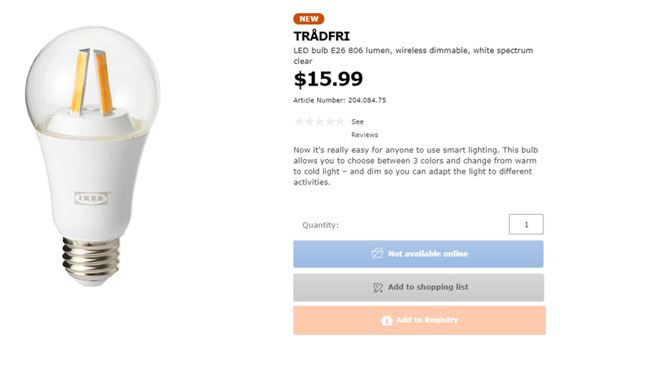 According to
HomeKit Hero
, the update includes a "filament" style LED light bulb in A19/E26 size. This is Ikea's take on the trendy Edison-style LEDs that have been hitting the market. It's capable of outputting up to 806 lumens of brightness, supports three different color temperatures, and retails for $15.99.
A smaller E12 bulb, typically the kind seen in Ikea's paper floor lamps, as well as most ceiling fans and candelabras, was also released. It's rated for 650 lumens, is capable of color output, and retails for $19.99, lower than most other competitors at this size.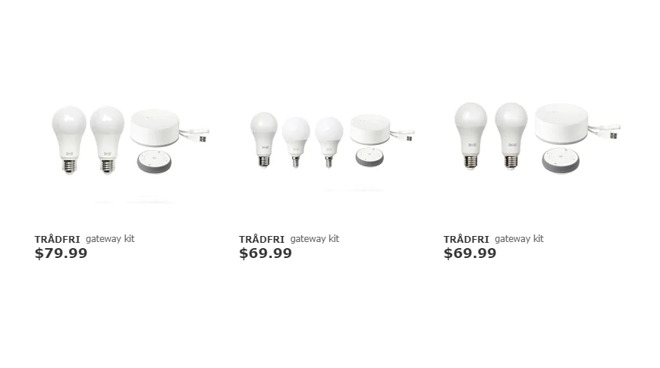 Ikea has revamped their starter kits for the TRADFRI line as well. For $69.99, buyers can get the TRADFRI gateway, two E12 bulbs, one A19/E26 bulb, and a wireless remote. For $79.99, users can get the gateway and two A19/E26 bulbs with a much brighter output of 1000 lumens.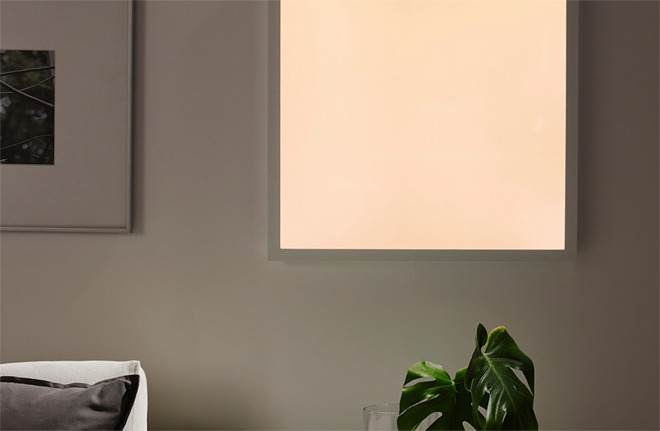 The U.S. is finally getting Ikea's Floalt line as well. This line is a series of LED panels that are meant to be hung on the wall or ceiling as accent lighting, can output 750 to 2800 lumens, and starts at $69.99. The sizes range from 12 by 12 inches up to 12 by 35 inches.
Like the blinds, we also anticipate
the new Sonos speakers
to be released in August.