Streaming holdout Tool coming to Apple Music, others on Aug. 2
Progressive metal band Tool has announced that the band's discography will appear on Apple Music, Spotify, Pandora, and other streaming services starting Friday, Aug. 2.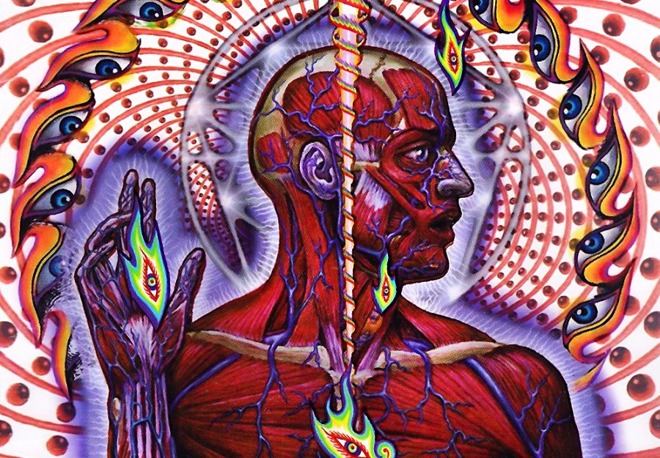 The
news
comes alongside the reveal of "Fear Inoculum," due Aug. 30, the band's first new album in 13 years. It's not clear whether the complete Tool catalog will appear on streaming, but major releases like "Opiate," "Undertow," "AEnima," "Lateralus," and "10,000 Days" are confirmed.
Tool has been a conspicuous gap on streaming platforms, absent even as artists like
The Beatles
and Pink Floyd have conceded to demand. While rights may be an obstacle, famous bands have more often been hesitant to divert sales from downloads and physical copies, which pay far better. Even the most popular artists on streaming services often depend on touring and merchandise to actually make a living.
Streaming is easily the most popular source of paid music in the U.S. however, making it essential for exposure.
That segment has become increasingly competitive. Though Spotify retains a clear lead with 100 million Premium customers and still more people on its free tier,
Apple Music
recently surpassed
60 million paid listeners
, and
Amazon Music
is reportedly growing faster than either of those two even if its listener base is smaller.