Half the states in the US reportedly ready to launch Google antitrust investigation
Google is reportedly the target for an antitrust investigation that will be announced next week, a report claims, with more than half of the state attorneys general in the United States onboard.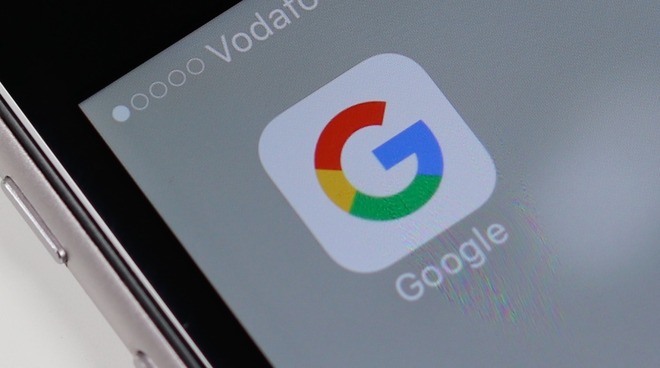 A continuation of efforts involving U.S. Attorney General William Barr in
July
and
August
, it is reported an investigation for potential antitrust violations by Google will be launched on Monday. The action is believed to involve a majority of state attorneys, possibly more than 30, with a smaller group set to launch the investigation during a Washington press conference.
Three people familiar with the activity
advised to the
Washington Post
of the plans, but warned they may be subject to change. It is also expected to be a bipartisan move by the states, but it remains unclear if similar probes into other major technology firms, such as Apple, Amazon, and Facebook, will be made in due course.
The coordinated investigation follows growing concern by regulators over how powerful tech firms are getting, with their size and control over major elements of online life potentially causing problems for competitors looking to grow. By controlling the platform and app marketplaces, Apple and Google are thought to have a major opportunity to control who wins and who loses in the race for consumer eyeballs.
The handling of massive swathes of consumer data is also a concern, with officials in Louisiana and Mississippi previously criticizing Google over how it handles personal information and its search result algorithms. Texas also has concerns over whether Google is violating consumer protection laws, namely whether political bias at the company is resulting in censorship of conservative viewpoints in results.
"Google's services help people every day, create more choice for consumers, and support thousands of jobs and small businesses across the country," search engine spokesman Jose Castaneda explained in a statement. "We continue to work constructively with regulators, including attorneys general, in answering questions about our business and the dynamic technology sector."
The looming investigation by the states is not the only worry for tech giants. In July, the
Justice Department
revealed it was opening up an antitrust review examining Apple, Google, and others over platform ownership and competition, while the Federal Trade Commission has been operating its own antitrust efforts into the tech industry since February.
There is also a Senate bill introduced at the start of August titled the "
Monopolization Deterrence Act
," which seeks to allow the FTC and DOJ to levy harsher penalties against antitrust law-violating firms. The proposals could theoretically cost as much as 15% of a company's US-based revenue, which for Apple could be almost $40 billion based on 2018's revenue alone.